A stress-free Family Day Care service immersing children in art and craft and other educational experiences.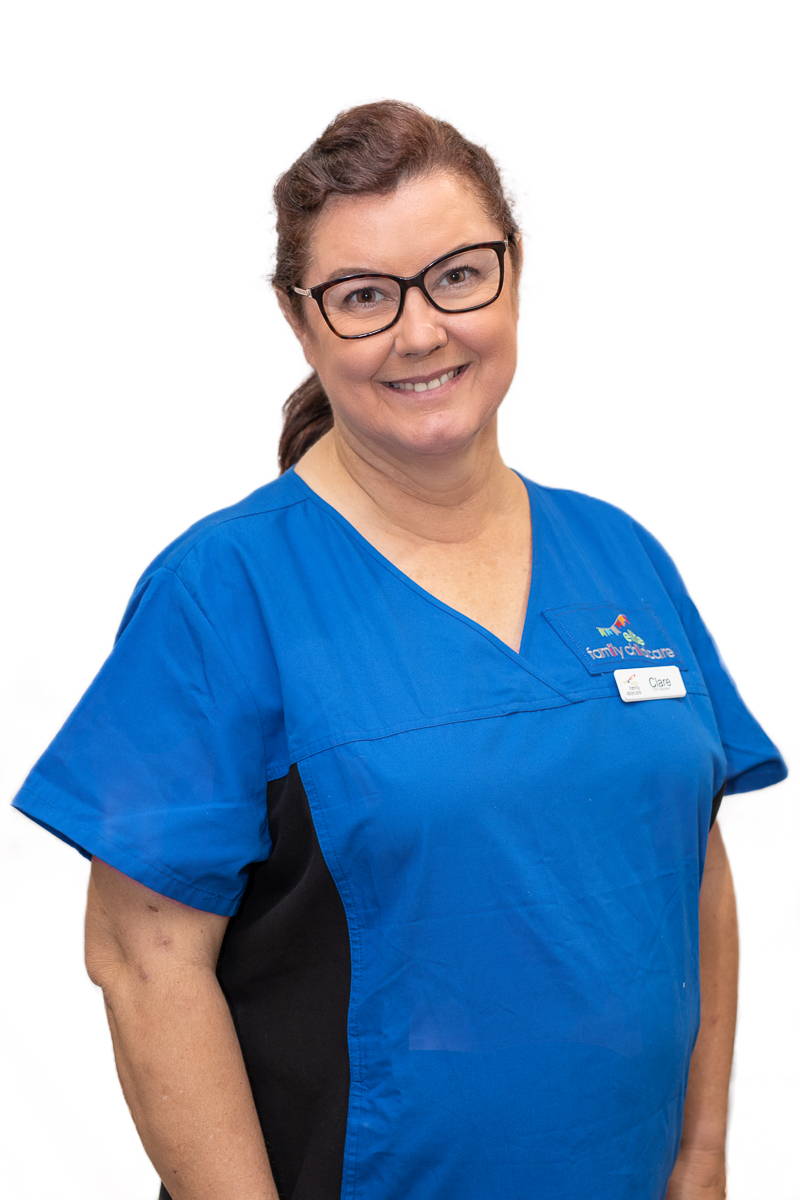 I have been a Family Day Carer, a child care lecturer, a field officer and trainer of educators. I am a parent of grown up children and a grandmother. I have worked both full and part time and have used child care myself. I understand how a parent feels.
I value a home-like environment where children have the time and the stimulation to play and learn at their individual pace.I focus on a stress free environment and on caring for our families and our world. I value the idea that I am there for your child when you can't be and that we can work together.
QUALIFICATIONS:
Associate Diploma in Social Science - Child Care (0-6yrs)
UNIQUE EDUCATIONAL FOCUSES:
I love to expose children to arts and crafts.
SUBURB:
Halls Head, Western Australia, 6210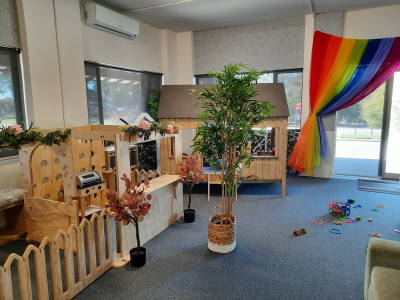 "Having kids—the responsibility of rearing good, kind, ethical, responsible human beings—is the biggest job anyone can embark on."
Find more family day care educators