Dianne's Family Day Care Willetton
A community focused Family Day Care environment where children are encouraged to explore and experiment as they learn and develop.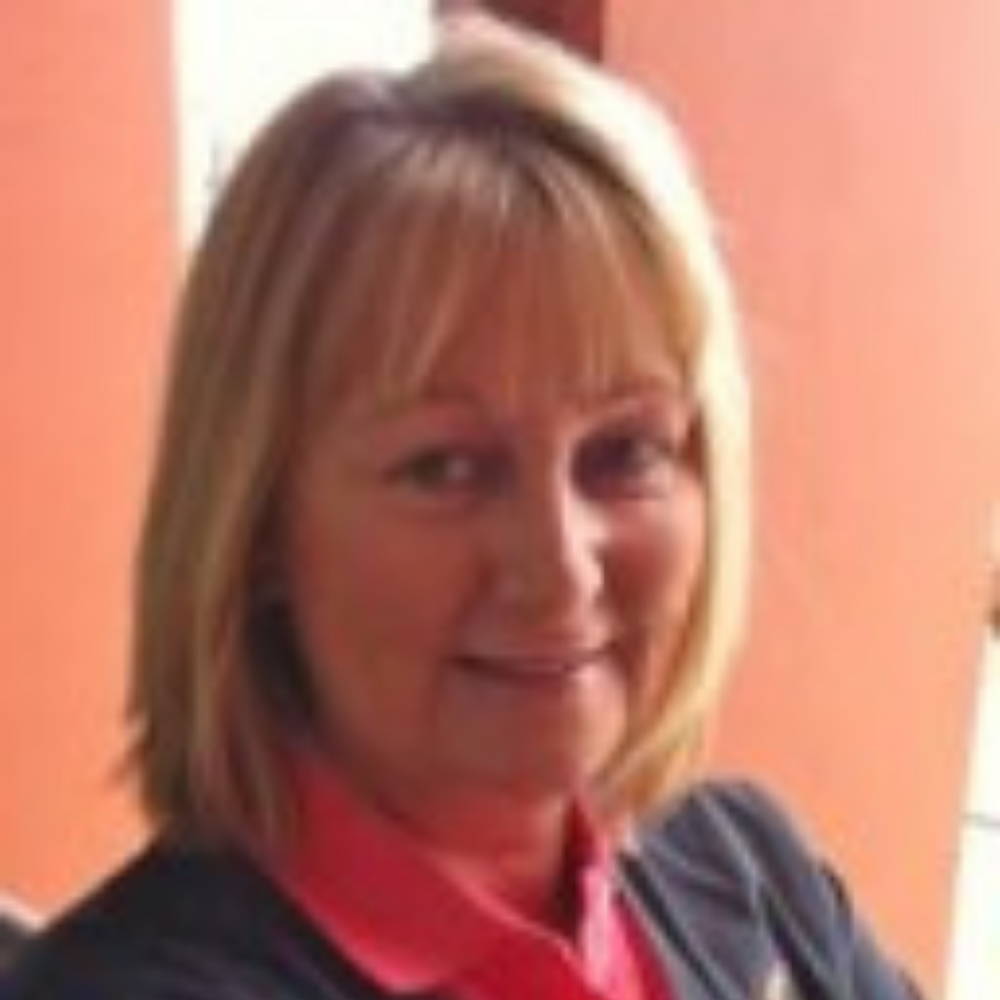 Dianne is an experienced educator who has operated a Family Daycare Service since 1985. She is married with 3 adult children. She is now a Grandmother of 2 identical twin boys born 7th Feb 2017. She is well established in the community and well known to the schools in the area and various sporting clubs with which she has been a coach of netball, teeball and softball. She is a passionate supporter of Family Daycare and its small group size which she feels enhances her relationship with each child and their families.
Her vision is for each child to reach their own goals in their own time and to feel appreciated and valued in their day to day life. She believes children need to explore, experiment, make discoveries and develop an understanding about the world in which they live.
Dianne has a unique focus on cooking with the children attending, regularly immersed in culinary experiences.
QUALIFICATIONS:
Certificate III in Children's Services
Diploma in Children's Services
First Aid Certificate
Working With Children Check
Asthma and Anaphylaxis
OTHER TRAINING AND CERTIFICATIONS:
Protective Behaviours, Sun Smart, Fire Safety, Food Safe, Safe Sleeping (Red Nose)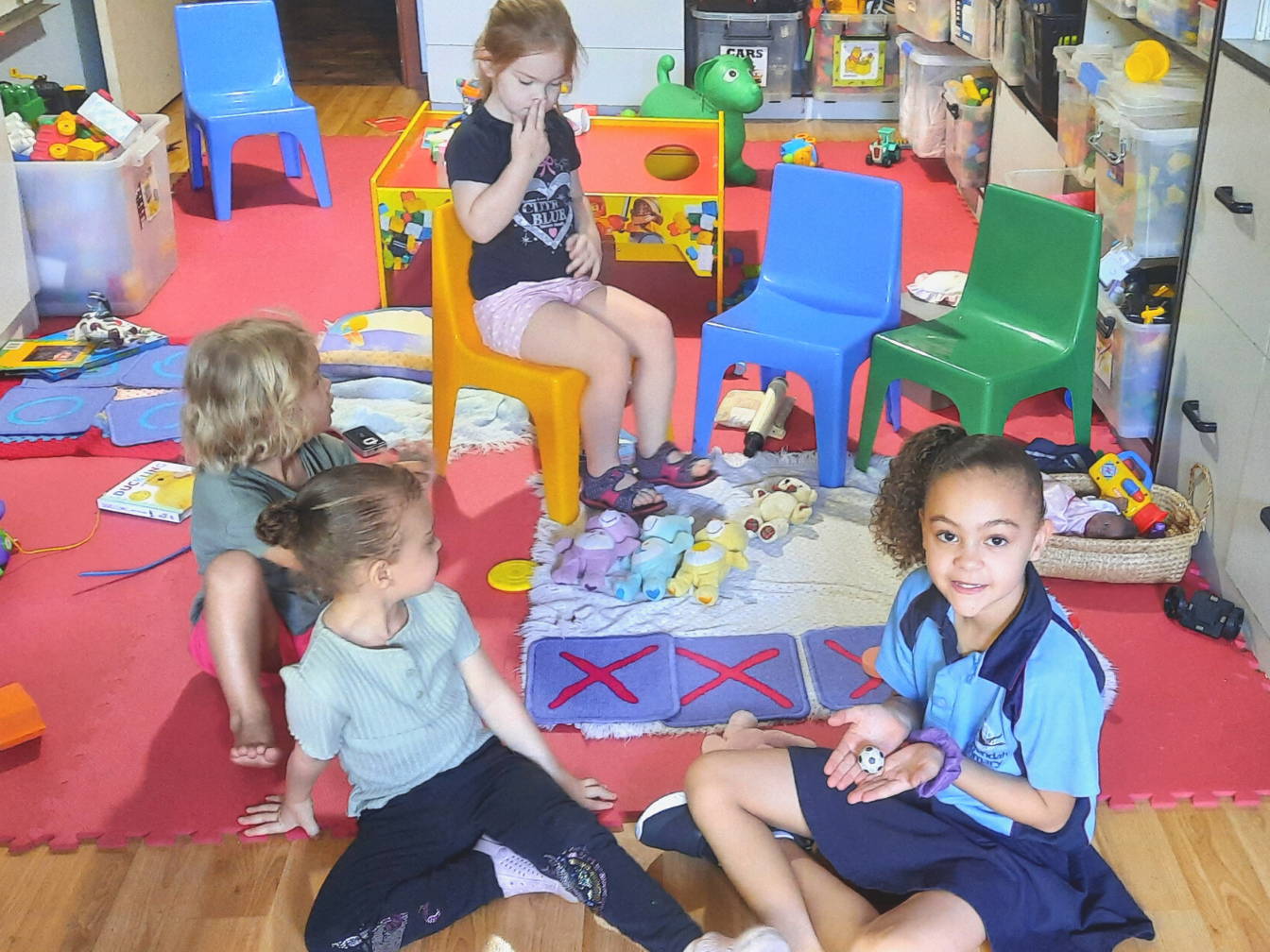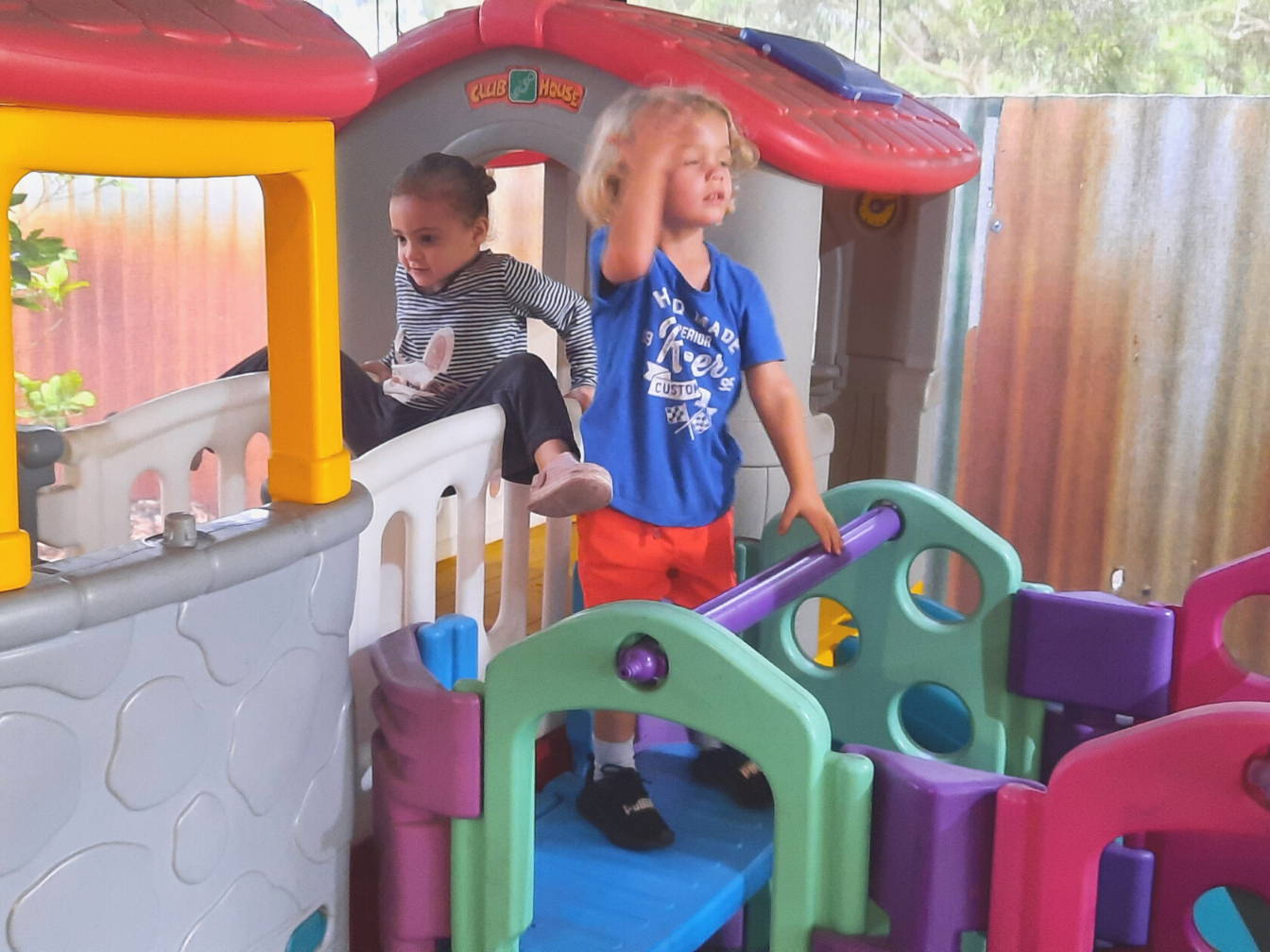 "Cooking with kids is not just about ingredients, recipes, and cooking. It's about harnessing imagination, empowerment, and creativity."
Find more family day care educators