We recently participated in the annual Talk Like a Pirate Day.
Talk like a pirate day is all about dressing up and having fun while making a difference to the lives of Childhood Cancer families.
Elite FDC is hosted an online event, there were stories, games and each service was able to show off their costumes as went around the digital table.
For every educator who participated, Elite FDC donated $2 to the childhood cancer support service who provide support to families of childhood cancer.
We were proud to raise over $390! You can see our official tally
here
.
Services who participated received a certificate of appreciation and recognition.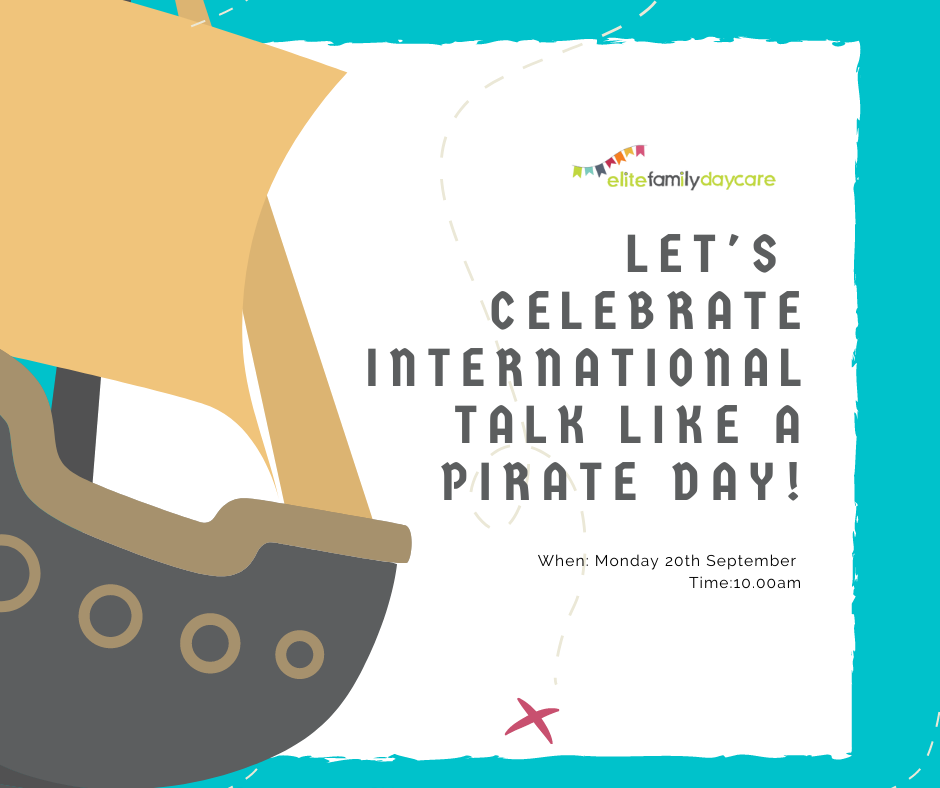 In 2022, we will be introducing a range of COVID safe events in regional and metro Western Australia, encouraging the community to come together.
Everyone will be welcome and we look forward to your participation.
If you would like to be involved or sponsor a local event please contact connie@elitefdc.com.au