A highly engaging and vibrant family day care service offering diverse experiences that explore all cultures. My name is Haiyan and I have been working in Family Day Care since 2014. I aim to offer children in my family day care a loving , caring, safe and healthy environment which will help to promote the child's self-confidence. I have a lot of fun activities I like to do with all the children.
I build relationships with the people in the community by going on excursions and watching the children develop social skills through quiet play such as talking to friends, other children and socialize through physical play requiring open spaces for them to run in.
I believe the children in my care learn through play. When children play with other children they create social groups, test out ideas, challenge each other's thinking and build new understandings. Play provides a supportive environment where children can ask questions, solve problems and engage in critical thinking.
I develop relationships and partnerships with all families including Aboriginal and Torres Strait Islander families which is integral to ongoing, open and honest communications.
QUALIFICATIONS:
Diploma in Children's Services
First Aid Certificate
Working With Children Check
Asthma and Anaphylaxis
UNIQUE EDUCATIONAL FOCUSES AND SKILLS:
I acknowledge the diversity of the communities and I am inclusive of all family groups. I embed my own culture and the culture of my families into every day practices at my service.
SUBURB:
Geraldton, Western Australia, 6530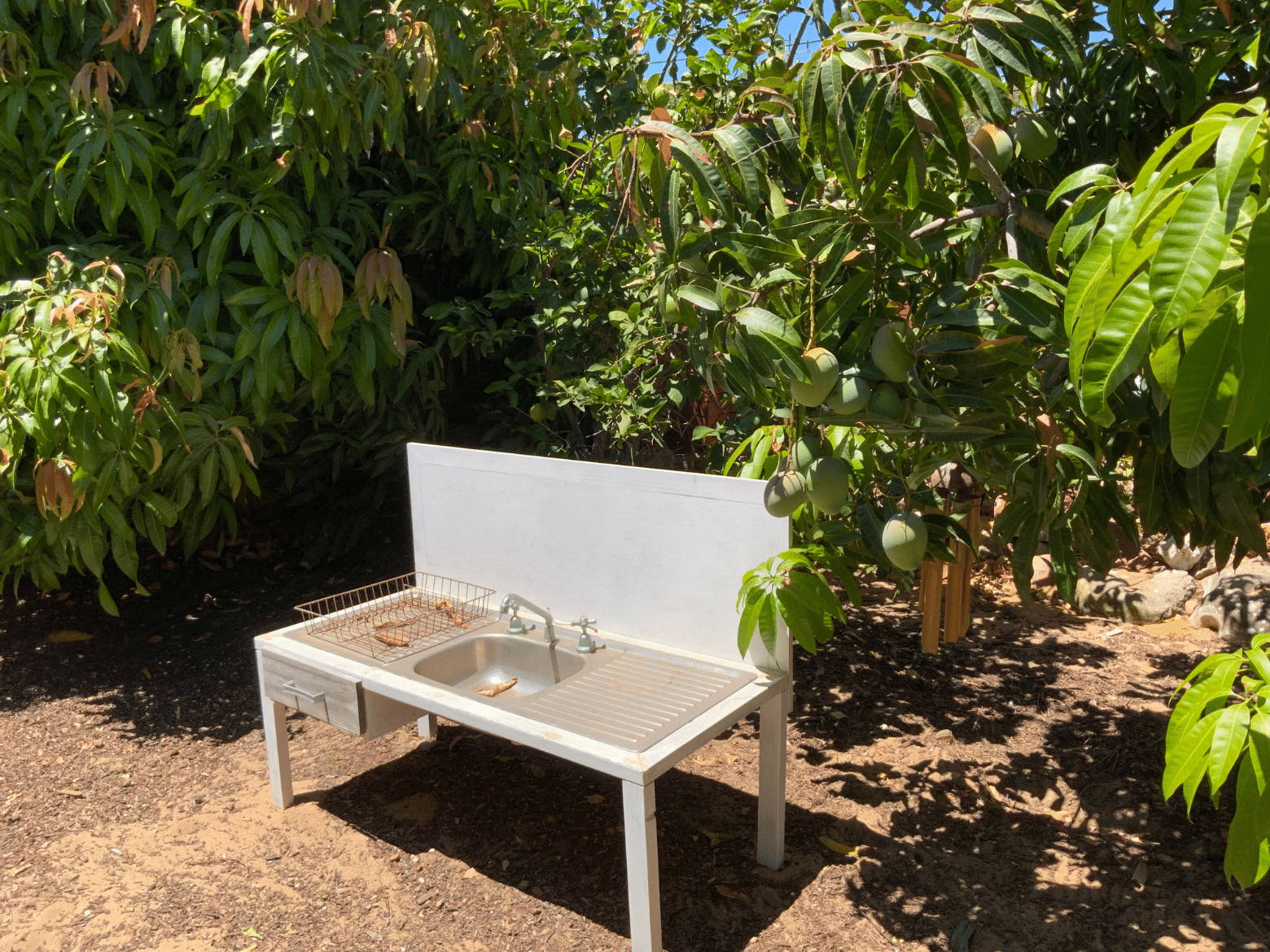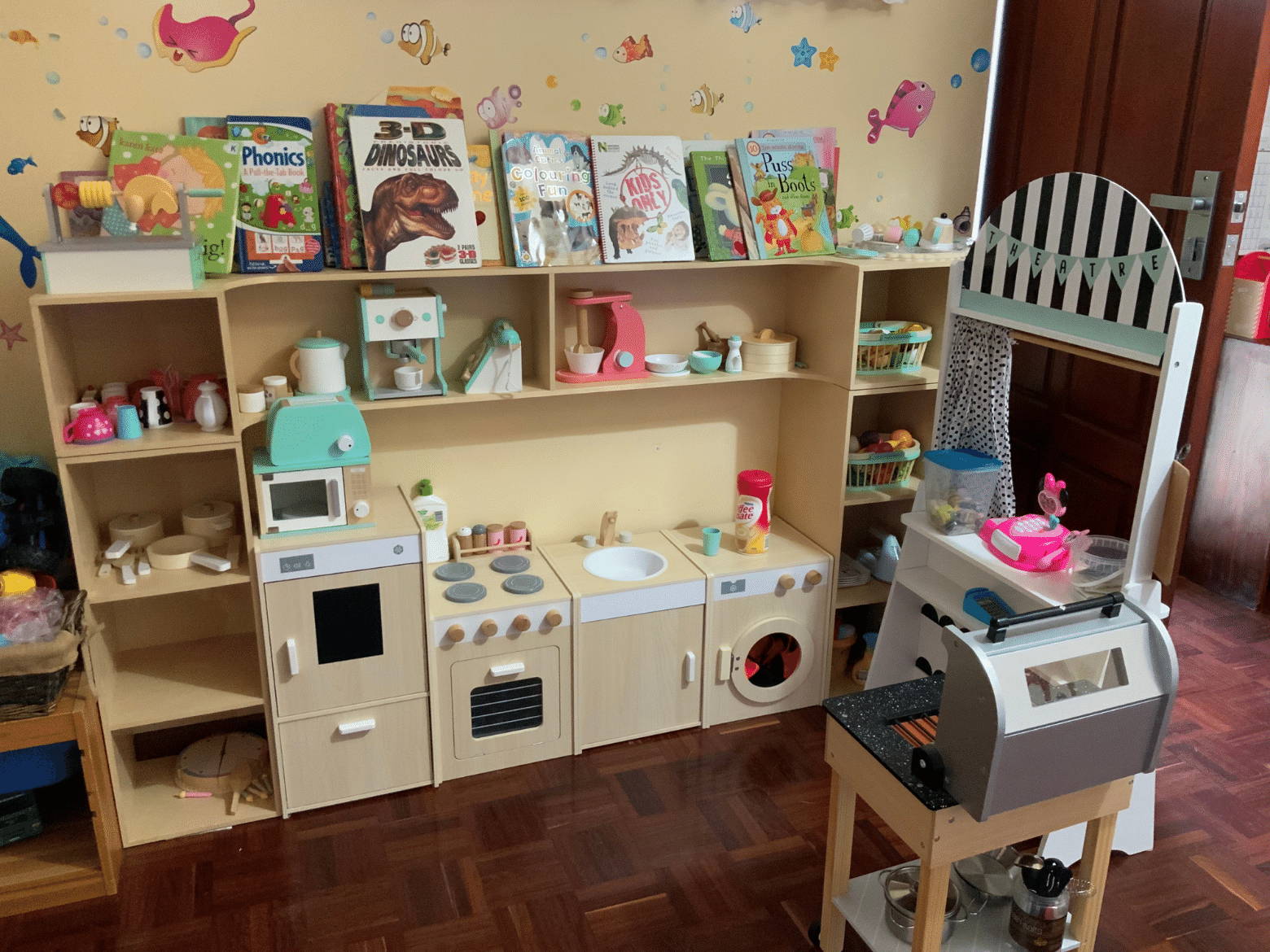 Childhood is not a race to see how quickly a child can read, write and count.
It is a small window of time to learn and develop at the pace that is right for each individual child. Earlier is not better.
Find more family day care educators