Meet Henrieta a passionate Elite Family Day Care Educator with a focus on culture, language and the environment.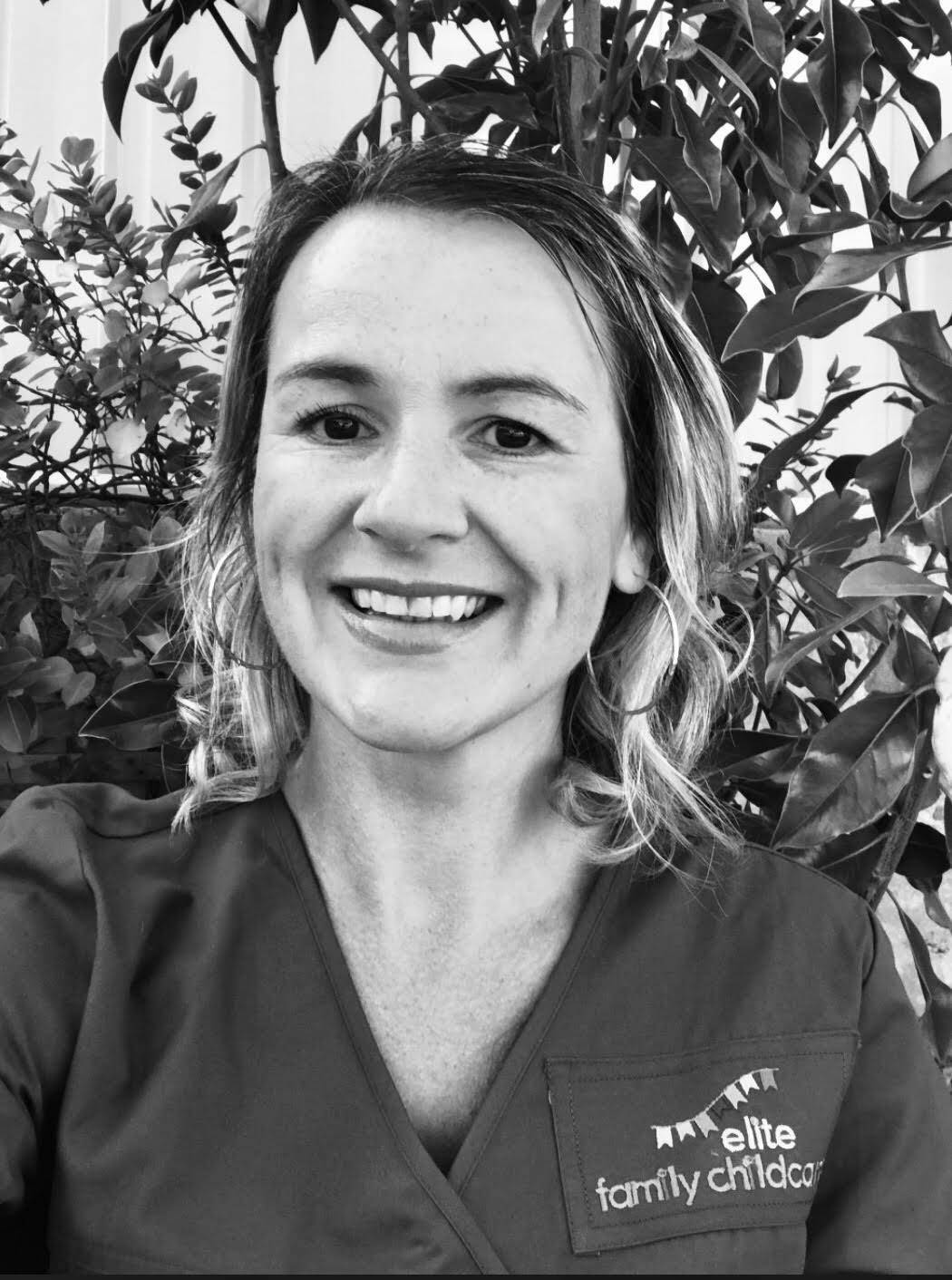 Welcome to Happy Home Family Day Care!
I believe FDC is the perfect opportunity to begin your child's journey intochildcare. Small group education and care gives opportunities for children tocreate secure attachments in a more personalised care environment. Each childis able to participate in programmed and spontaneous play that caters for eachchild's needs, abilities, interests and culture. Embedding languages andculture of the families in care forms part of program. At present weincorporate Slovakian and Italian.
Our days consist of a exploring our large nature based outdoor area, tending toour veggie garden, making our own lotions and potions and loose parts play.Children are given opportunities to engage, interact and learn about ourfriendly animal companions, consisting of bunny rabbits, cat, dog and our wormfarm!

We look forward to welcoming new families and friends soon.

My formal qualifications include:
- CHC50113 Diploma of Early Childhood and Care (2016)

Elite Family Day Care welcomes you to contact us about Happy Home Day Care including information about operating hours, location, vacancies and more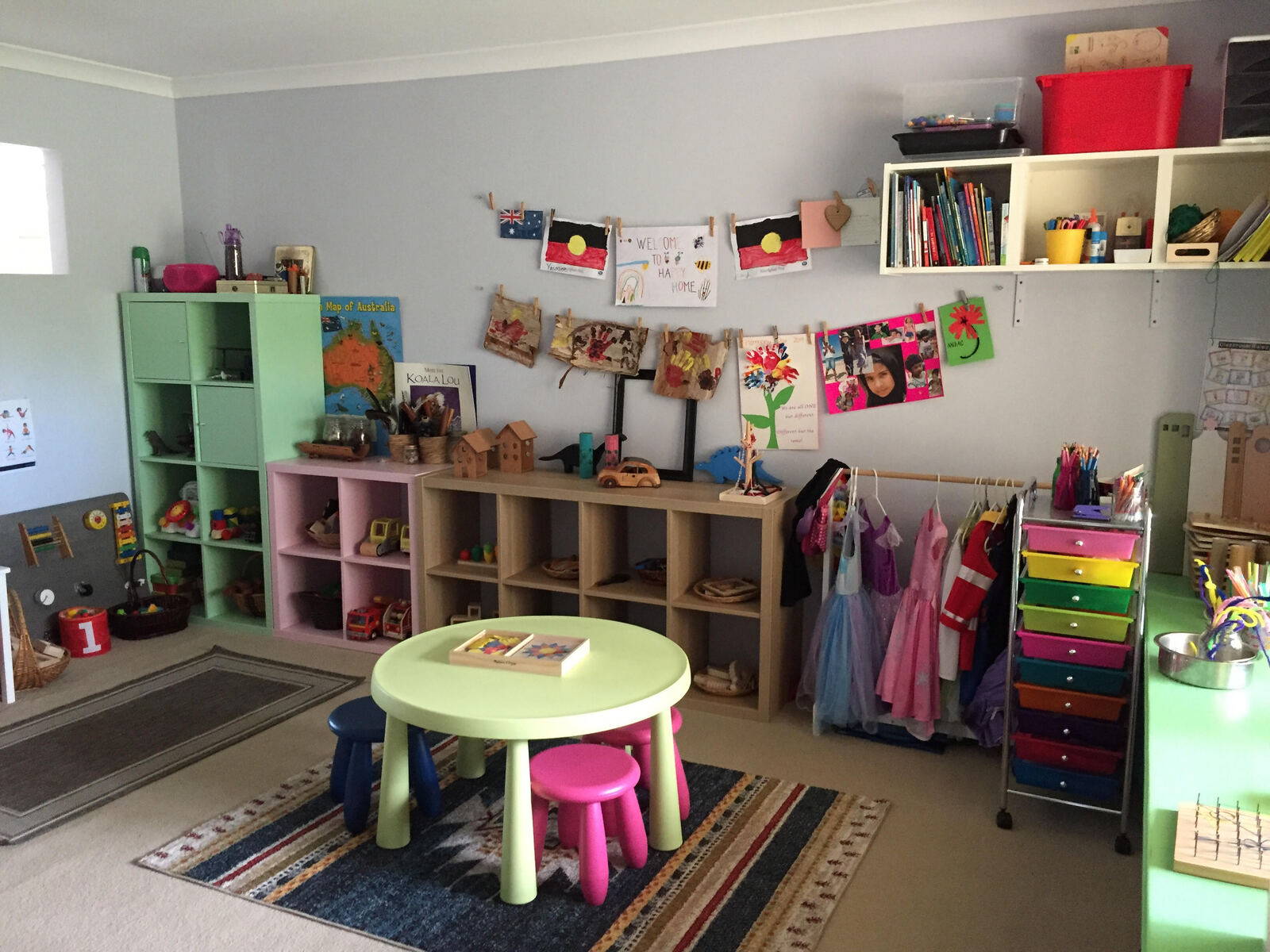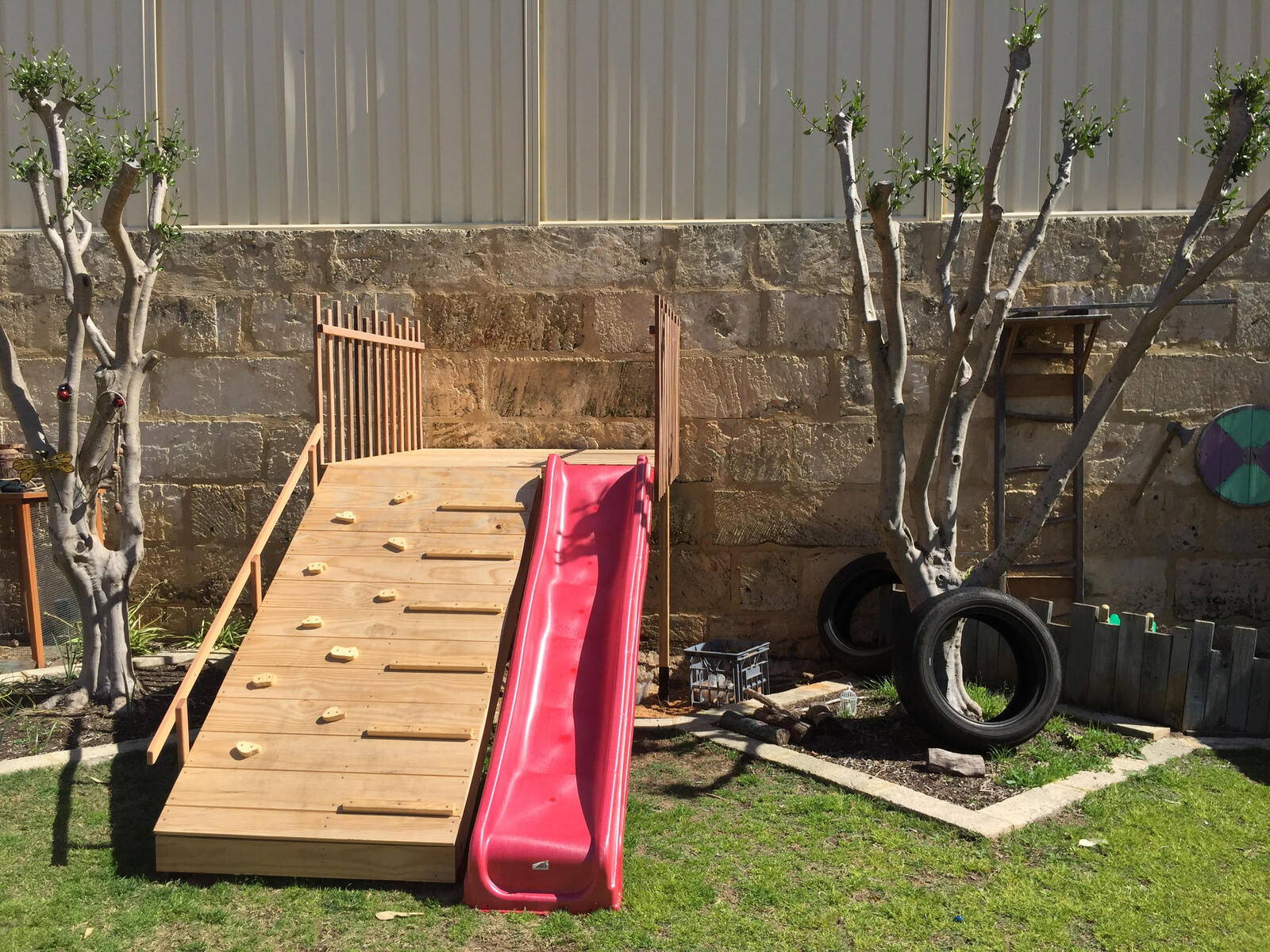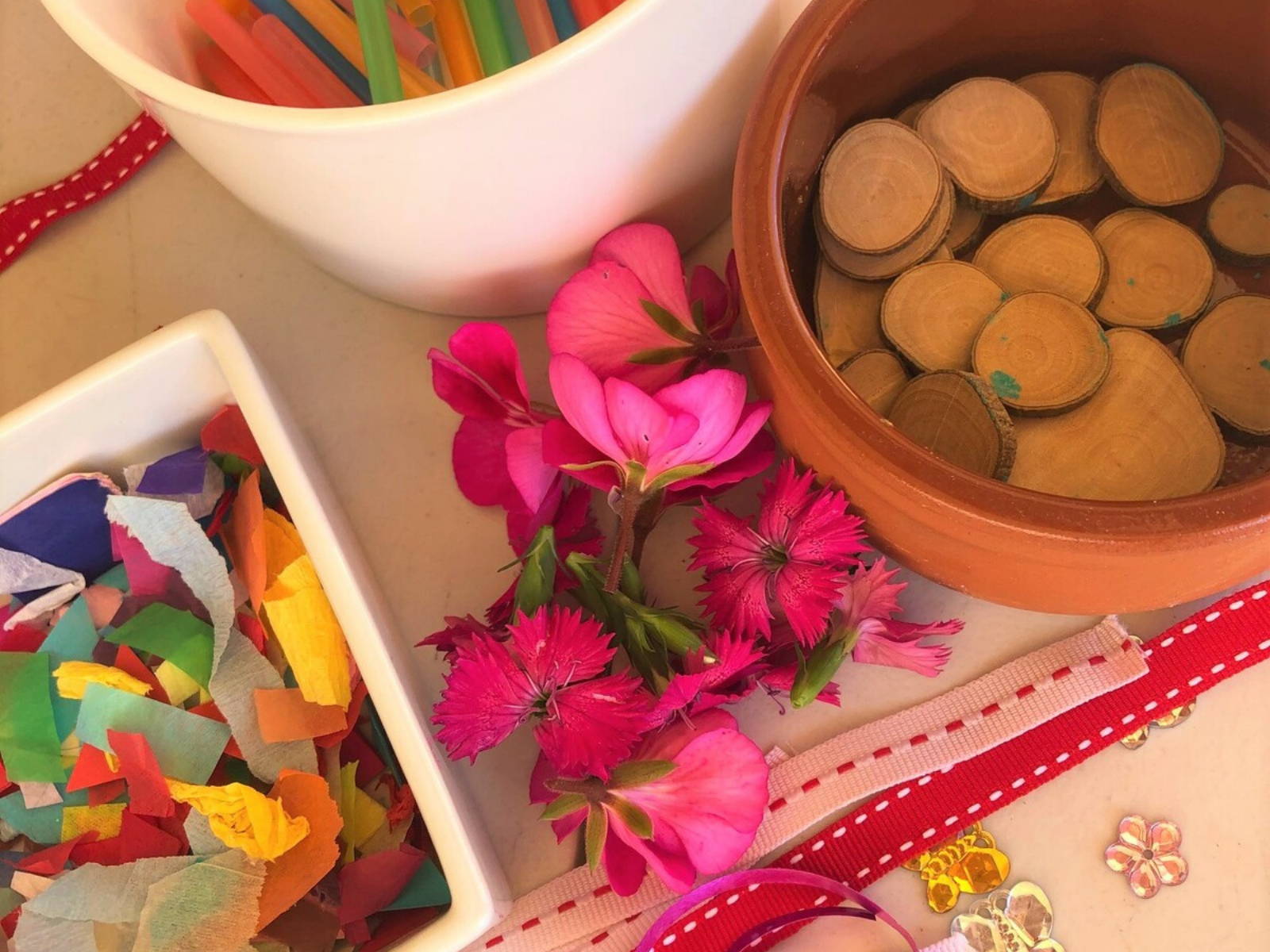 More Information About Happy Home Day Care
Happy Home Day Care currently operates Tuesday to Thursday 7am to 5pm. If you require additional care you can contact the Elite team.
Want to speak with Henrieta about what else her service offers? Have a non urgent questions to ask Henrieta directly?
Have a child enrolled and need to get into contact with Henrieta about your child? Have a pressing questions that you would like answered?
"Our image of the child is rich in potential, strong, powerful, competent and, most of all, connected to adults and other children"
Find more family day care educators