A family day care service in Witchcliffe, Western Australia natural environment that includes a veggie garden and a mud kitchen area on 1/2 acres of land.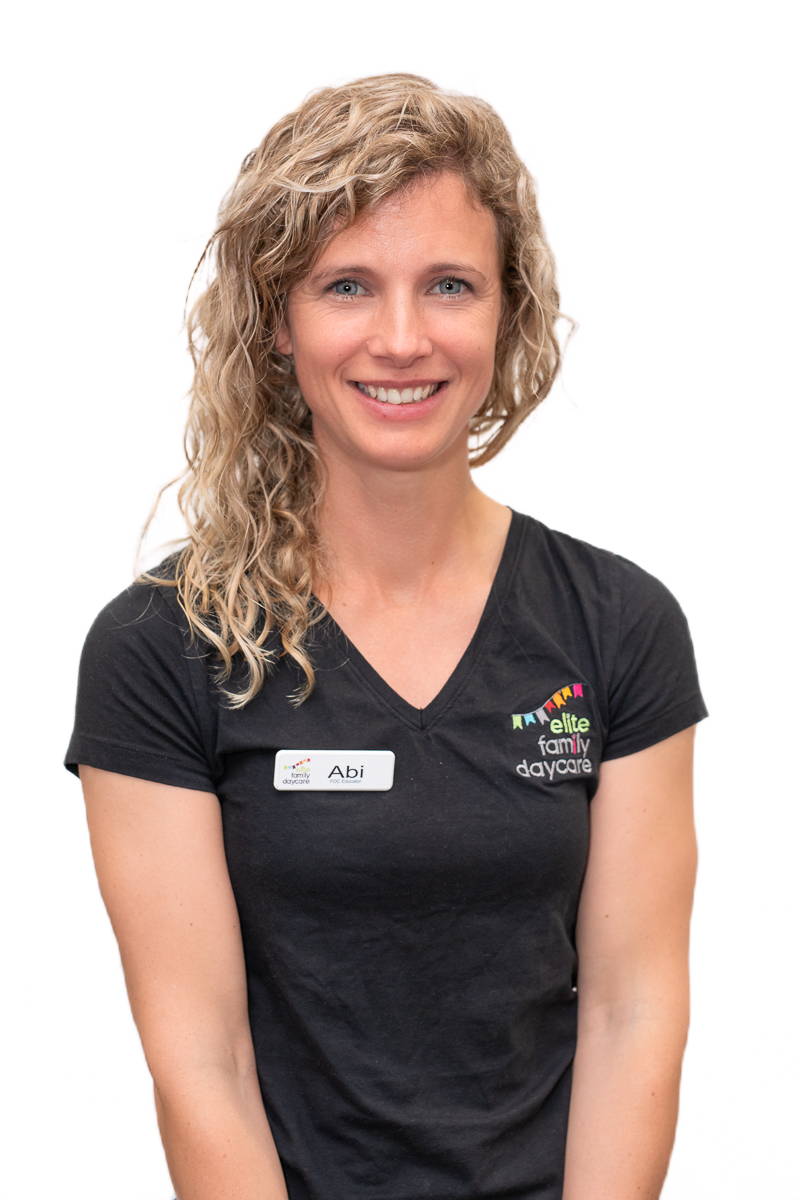 I have been a Family Day Care Educator for over 1 year now. My family day care is situated on 1/2 acre of land, providing the children with plenty of room to run and play. At my Family Day Care we have rabbits, chickens and huge veggie garden and a mud kitchen area. The children spend a lot of time outside exploring. I love being a family day care educator as it provides the opportunity for children to have one on one care as well as developing new friendships with a small group of children in an environment that has a similar to and feeling like being at home.
QUALIFICATIONS:
Certificate III in Children's Services
First Aid Certificate
Working With Children Check
Asthma and Anaphylaxis
UNIQUE EDUCATIONAL FOCUSES AND SKILLS:
At my Family Day Care we have a huge veggie garden. The children help to pick veggie that we then using for cooking experiences.
SUBURB:
Witchcliffe, Western Australia, 6286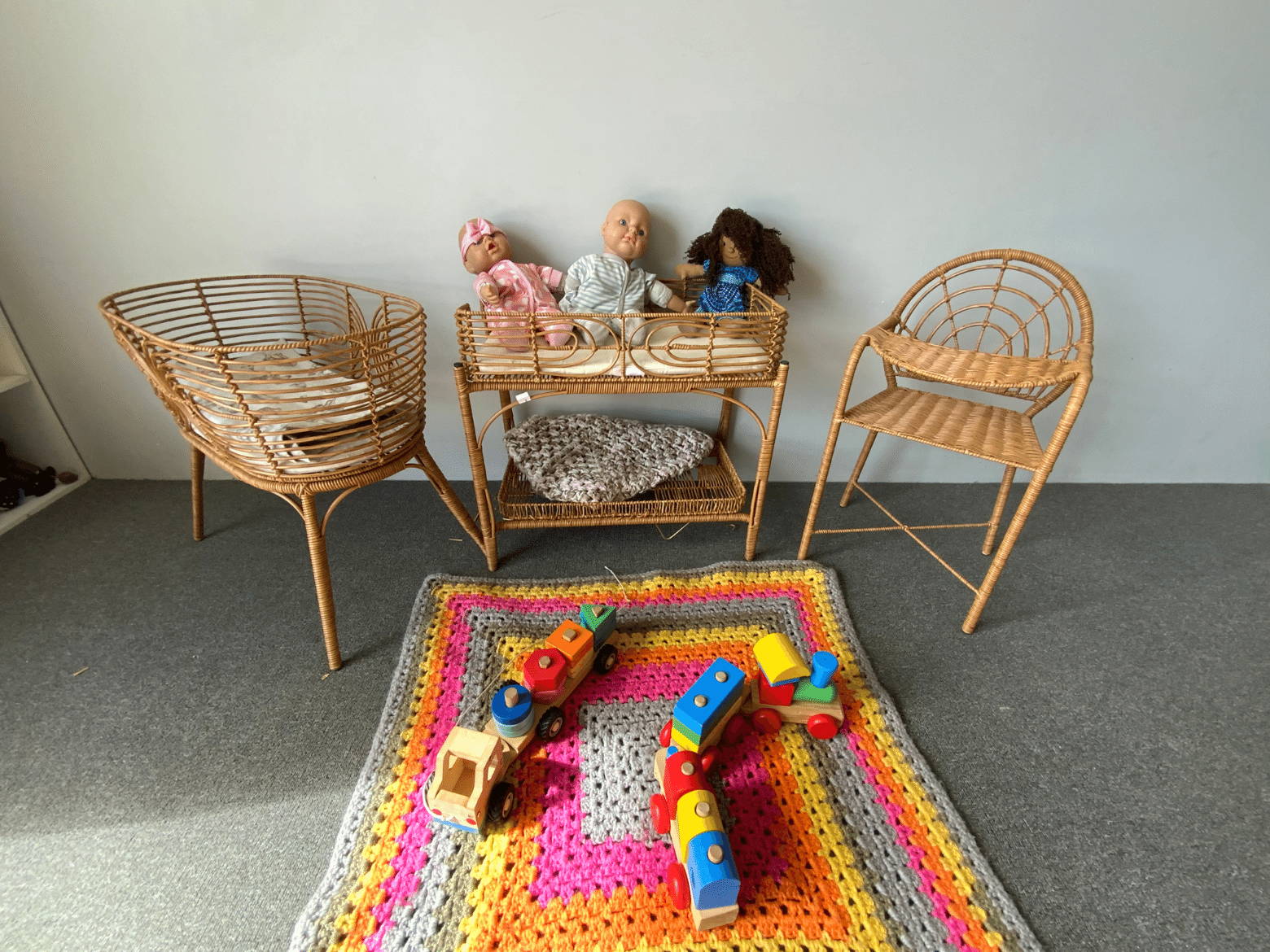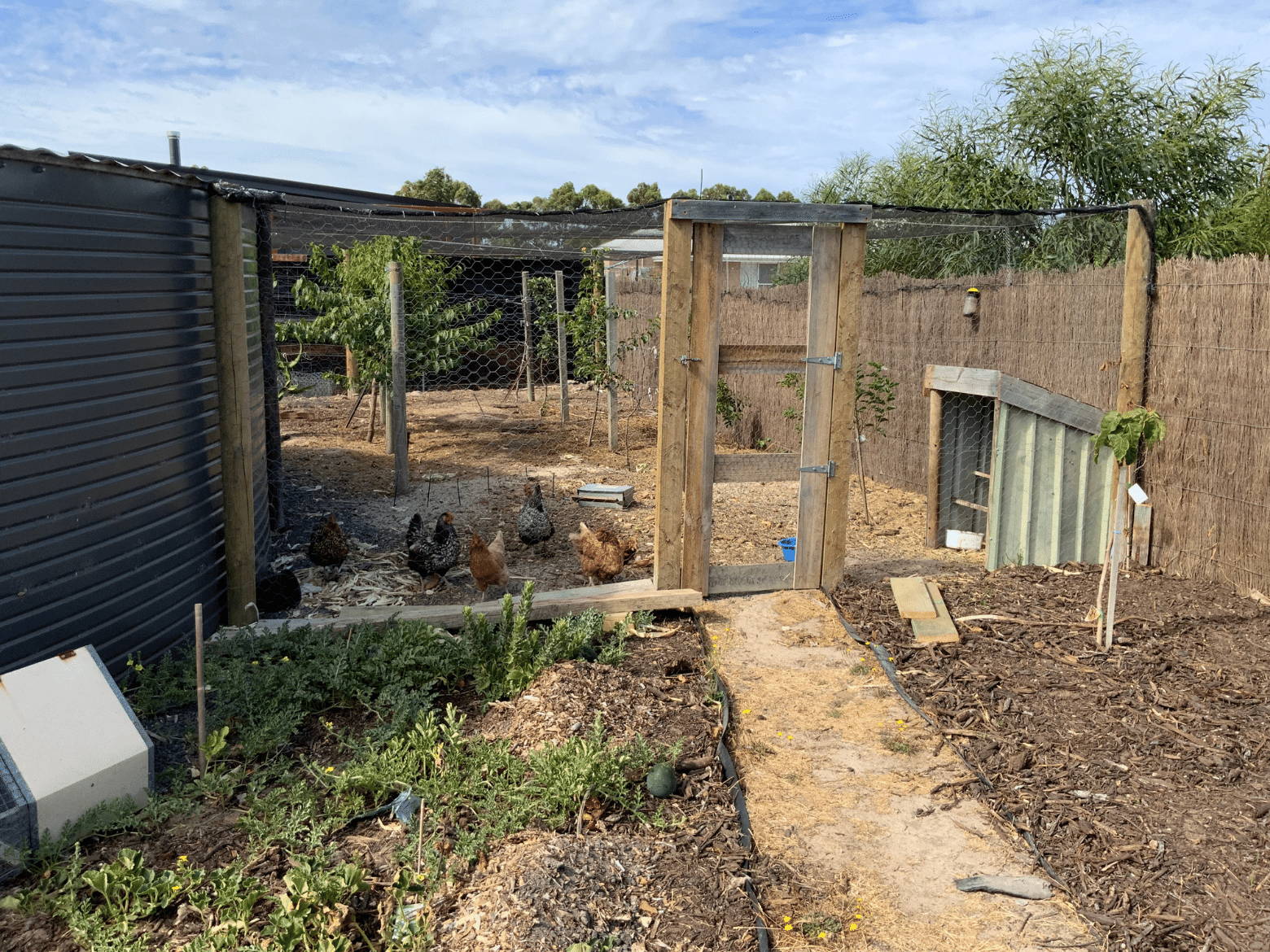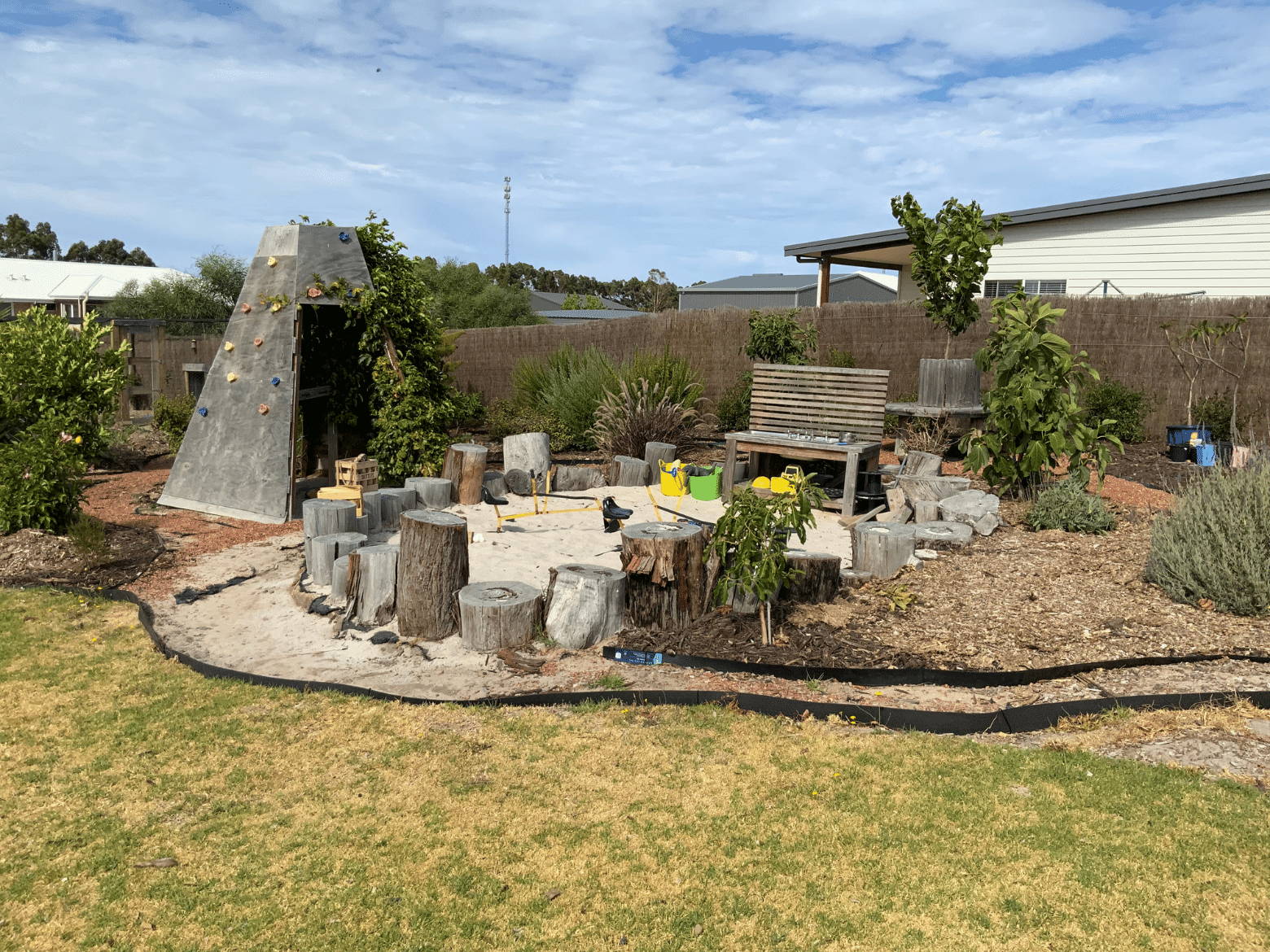 "When you know better you do better."
Find more family day care educators