Nat's Ultimate Playground
An experienced Family Day Care service that values partnerships with families and excursions as core parts of their program. I am Diploma qualified educator for over 15 years. I provide a loving atmosphere, that is secure, where children can excel in having fun and being happy, all the while being in courage to reach their full potential in all areas of the development. I provide a flexible, interesting and satisfying program of activities for each child. I always respect parents as a primary care and endeavour to work as a partnership for the best possible outcome for the children.
One of my focus's is to embed the learning that we do during each month by completing excursions a eg ocean theme we would visit aqua. Also I love to incorporate outside play so we will attend parks and playgrounds 2 to 3 times in the week. I also like to focus on small group plays once a week where we will attend a playgroup that has 8 to 12 children to help those children interact with A larger group.
QUALIFICATIONS:
Certificate III in Children's Services
Diploma in Children's Services
First Aid Certificate
Working With Children Check
Asthma and Anaphylaxis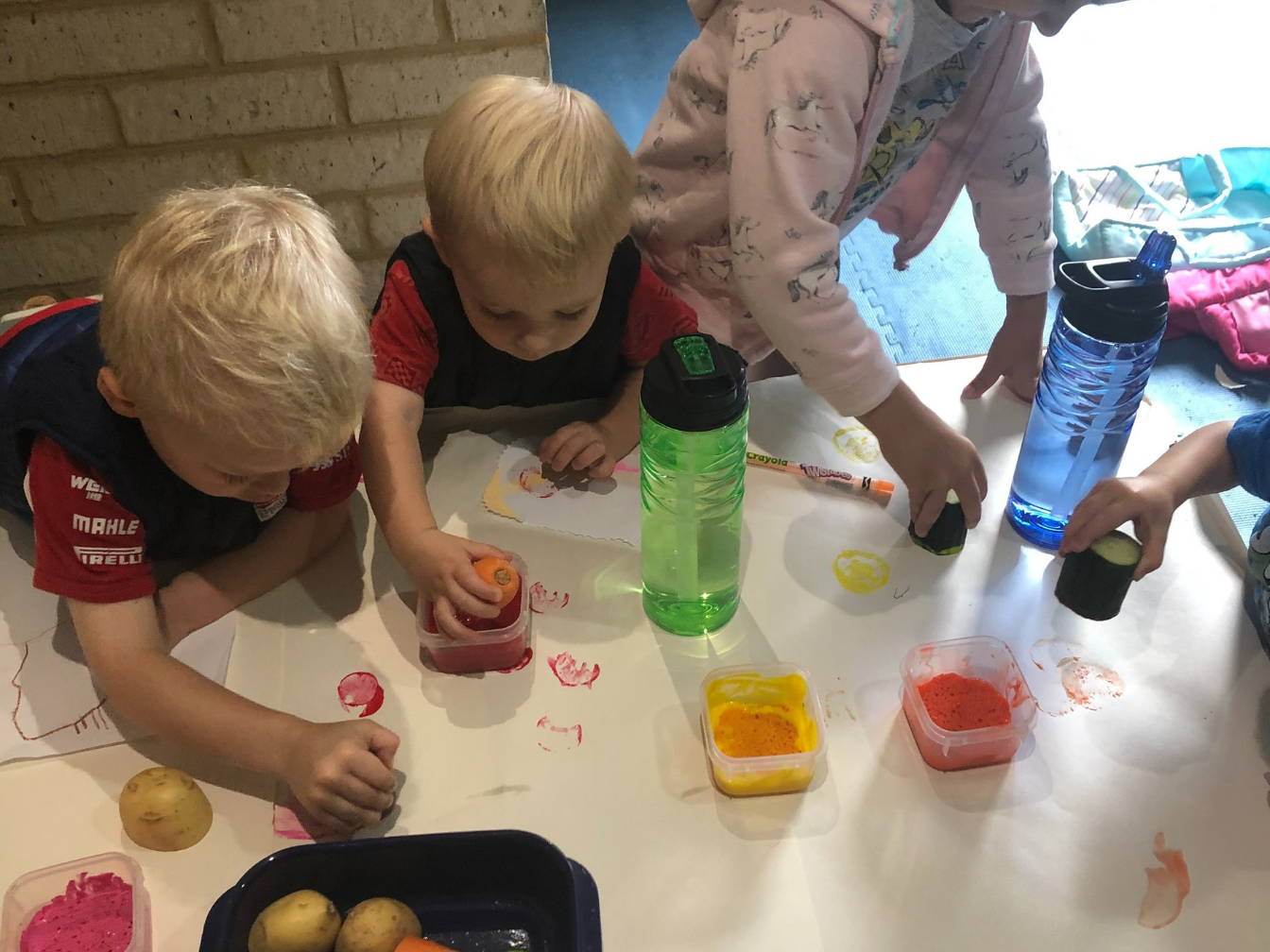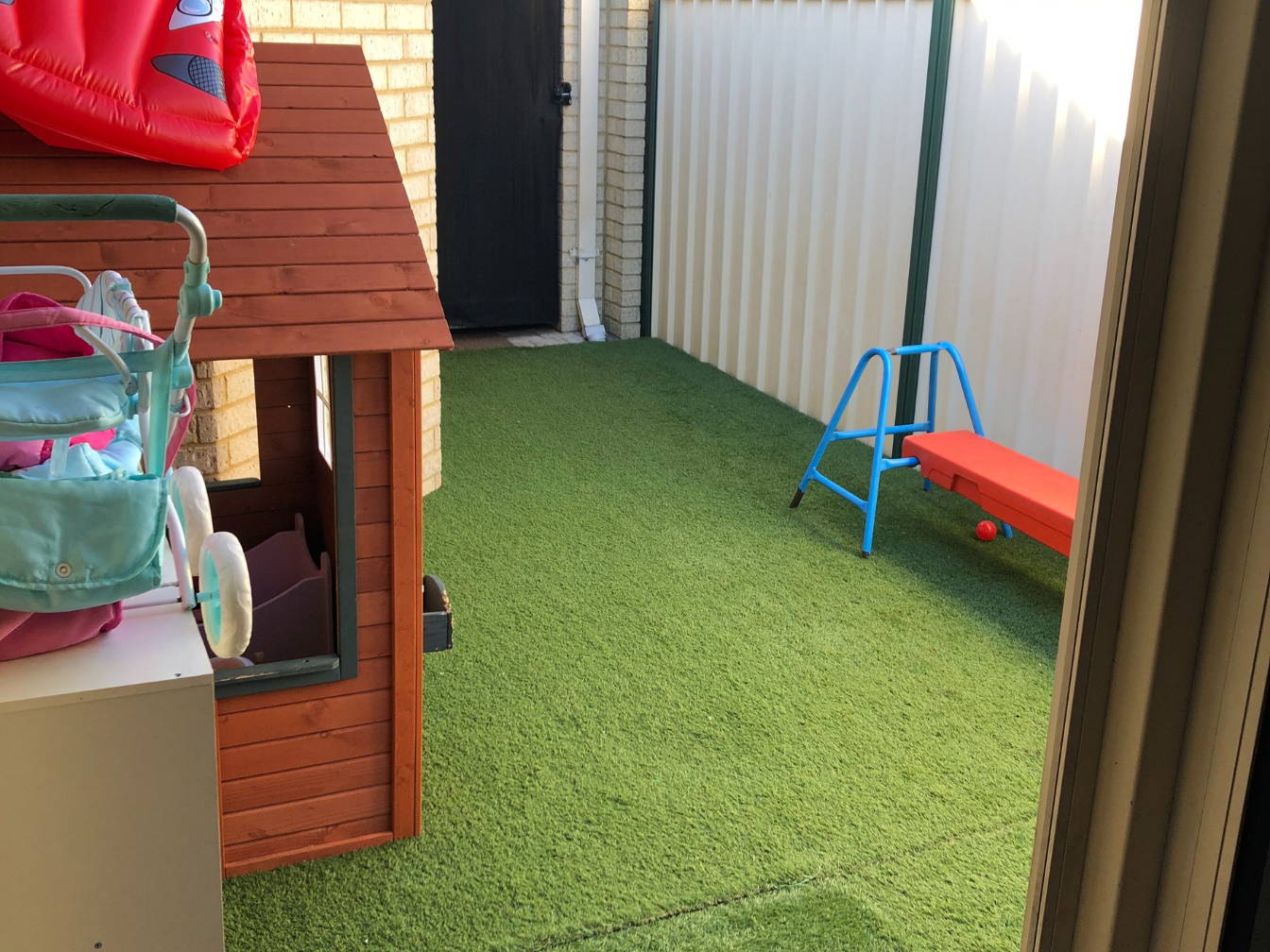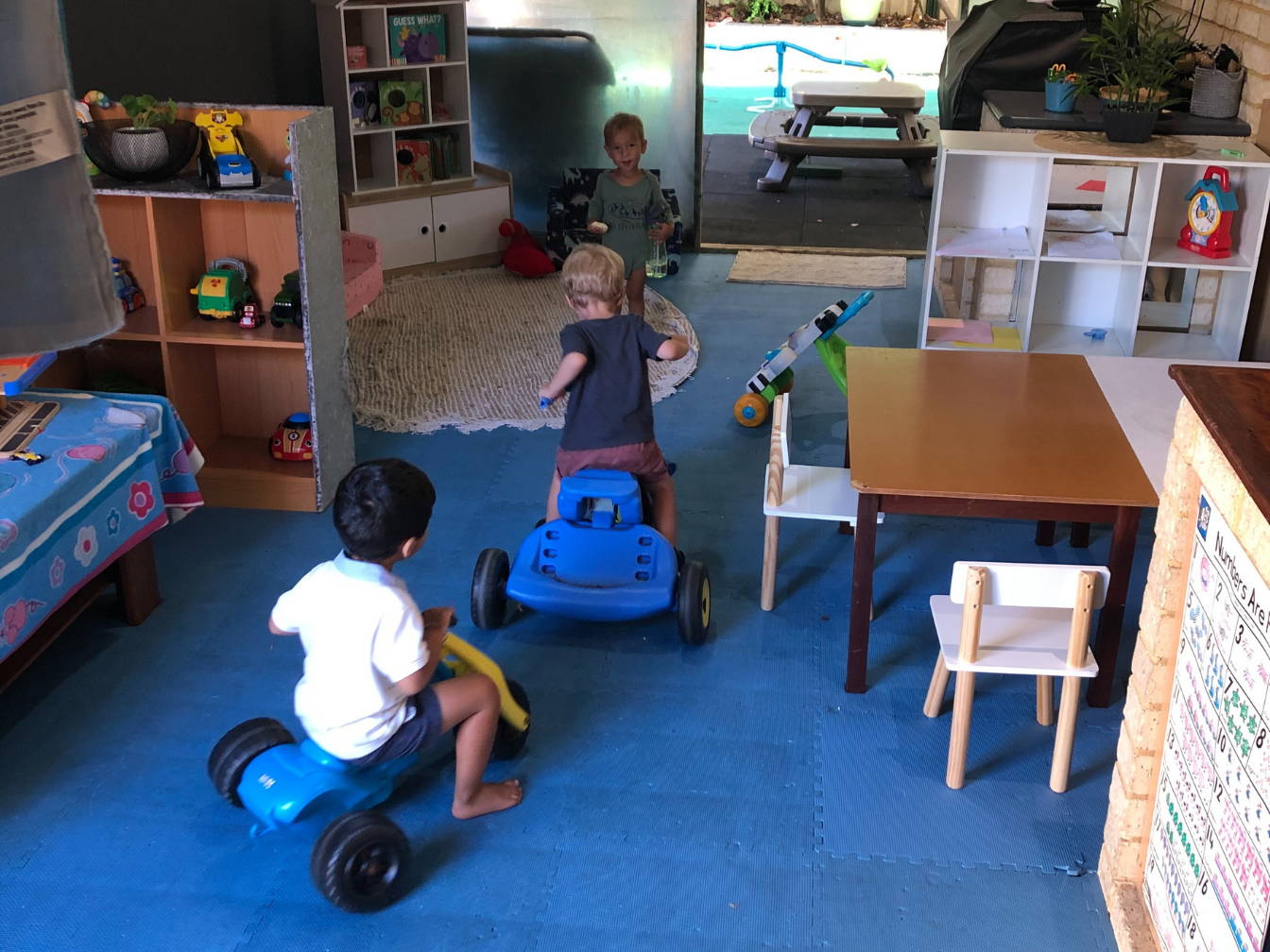 "We can find nature outside us only if we have learned to know her within us"
Find more family day care educators