A highly experienced Family Day Care service in Medina offering before and after school care, casual weekend care and overnight care.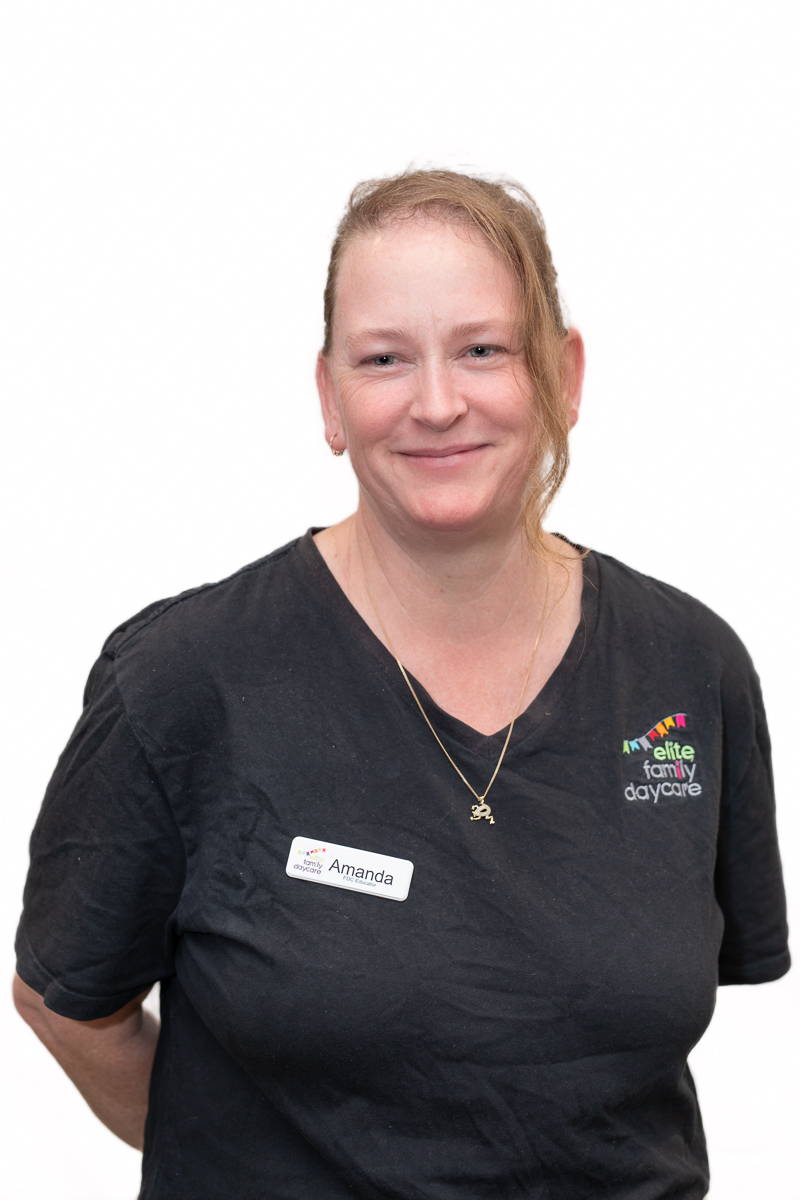 Hi my name is Amanda, I have been in the industry for 15 years because I love children and supporting parents. I will always ensure, when children are in my care, that they will be an extension of my family, partaking in the fun and excitement we have on a daily basis. I always nurture and support each child through their learning journey here at my day care.
Our daily activities and outings we plan are designed to encourage children to become confident and courageous participants in our community.
QUALIFICATIONS:
Diploma in Children's Services
UNIQUE EDUCATIONAL FOCUSES AND SKILLS:
Excursion in the Community
Before and After School Care
Casual weekend care and overnight care
SUBURB:
Medina, Western Australia, 6167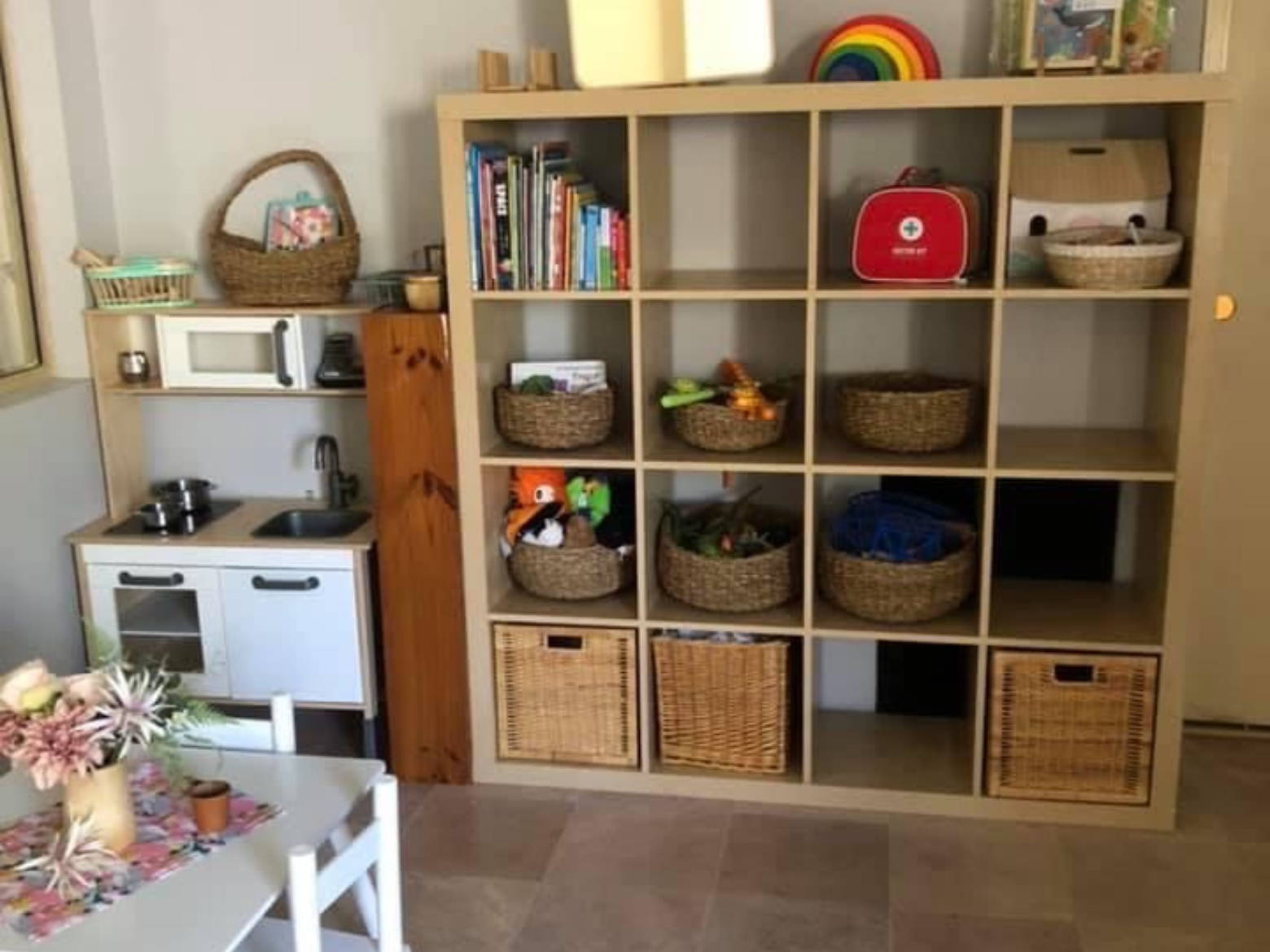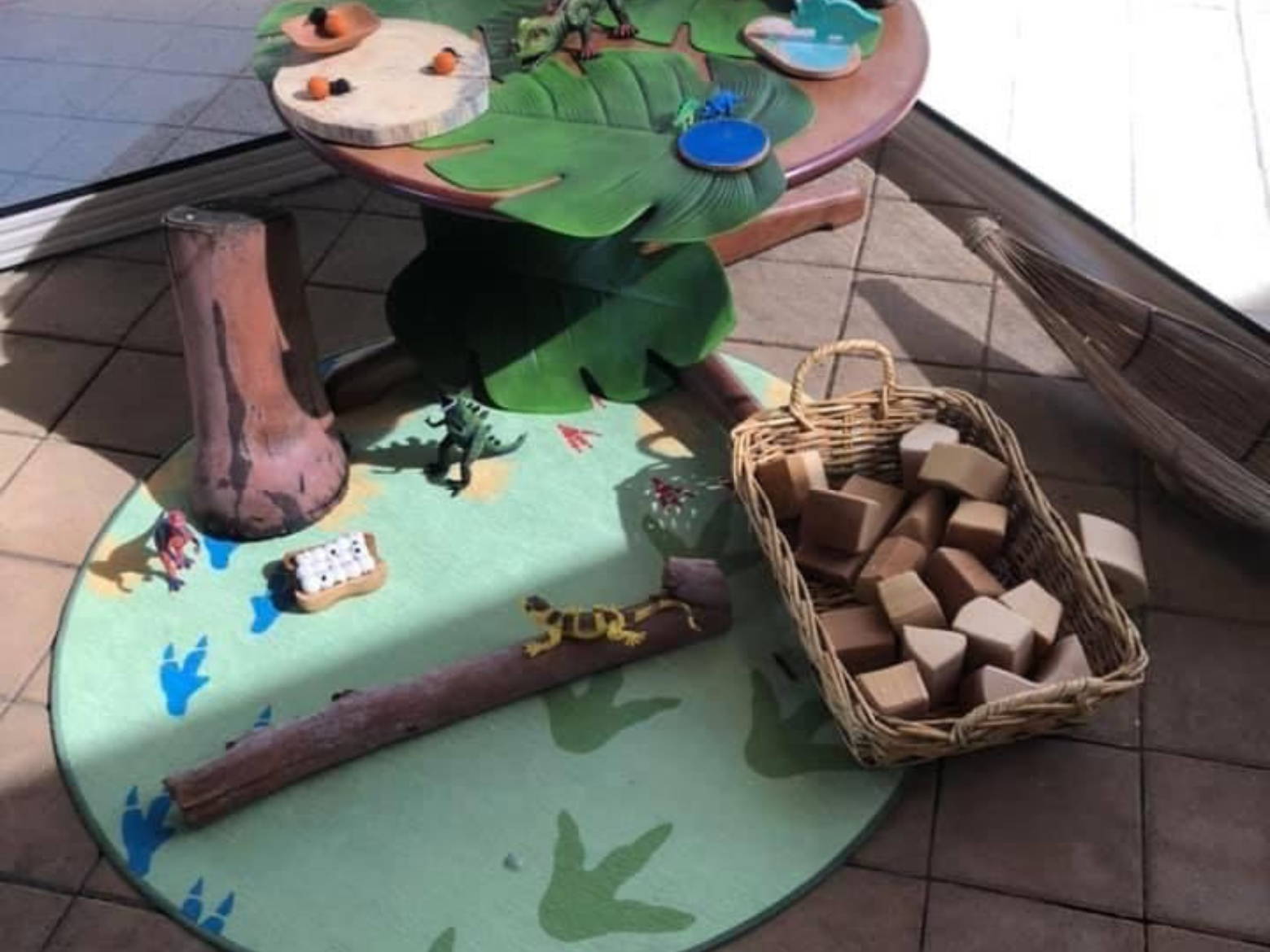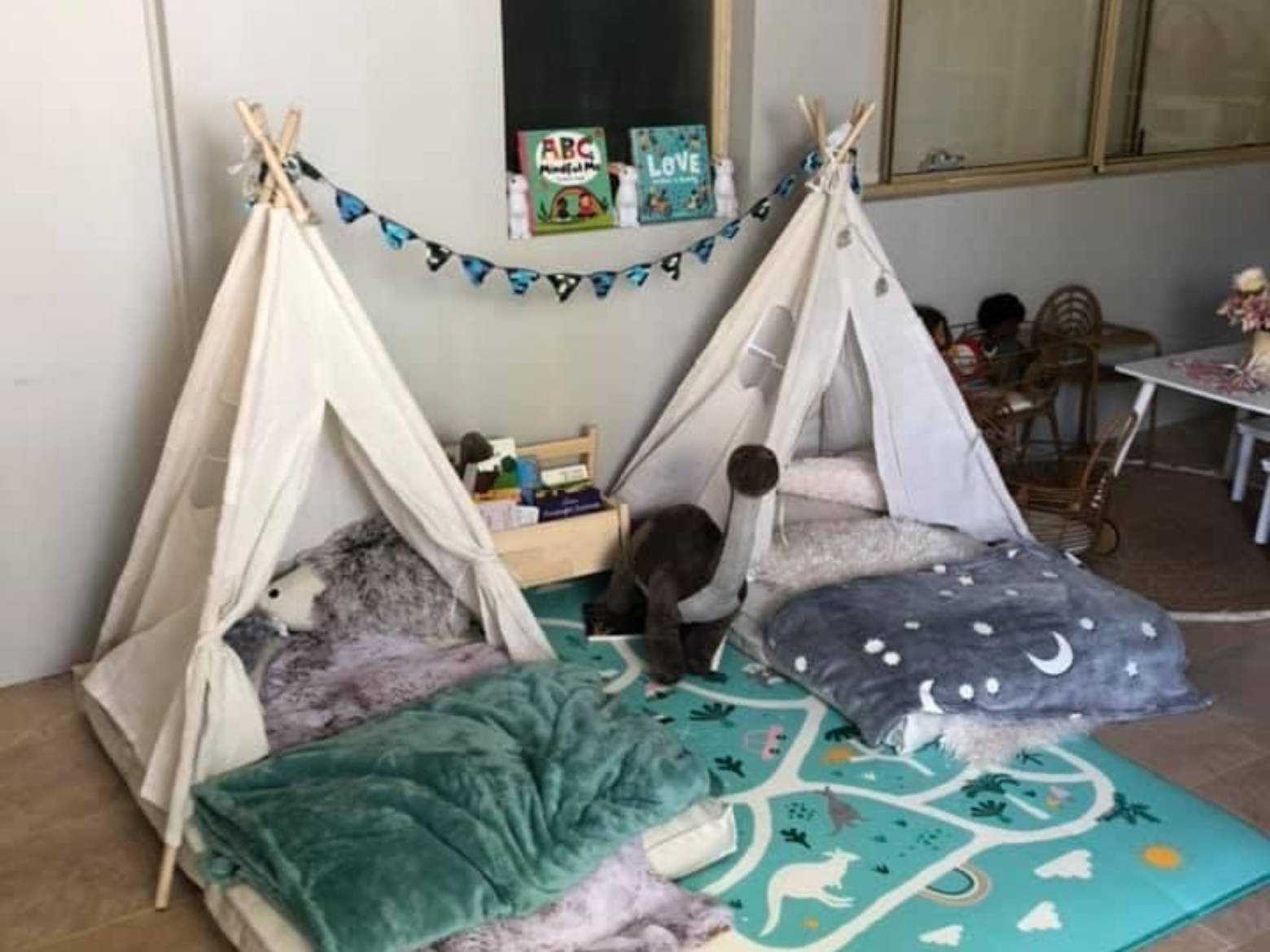 "Children need the freedom and time to play. play is not a luxury. play is a necessity"
Find more family day care educators