ELITE FAMILY DAY CARE SUPPORT
The elite support team are experts in supporting family day care educators through respectful and reciprocal relationships. Our team is skilled in supporting families to ensure they receive the education and care they expect.

Elite Family Day Care is committed to supporting elite educators to build and maintain successful businesses through the process of quality improvement. Elite Business Development Managers work with elite educators to establish shared business goals to ensure the ongoing provision of quality education and care services to the Western Australian community. Elite provides ongoing professional development opportunities including exclusive conferences and workshops, specialised training plans. Find out more about the Elite support team below.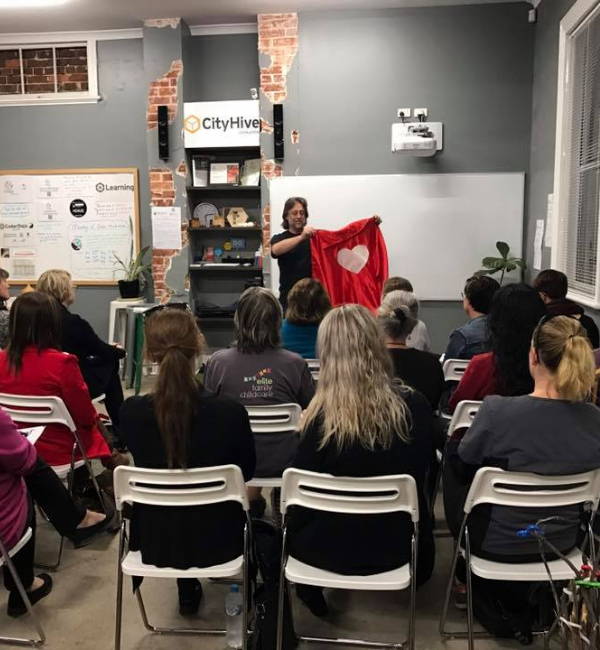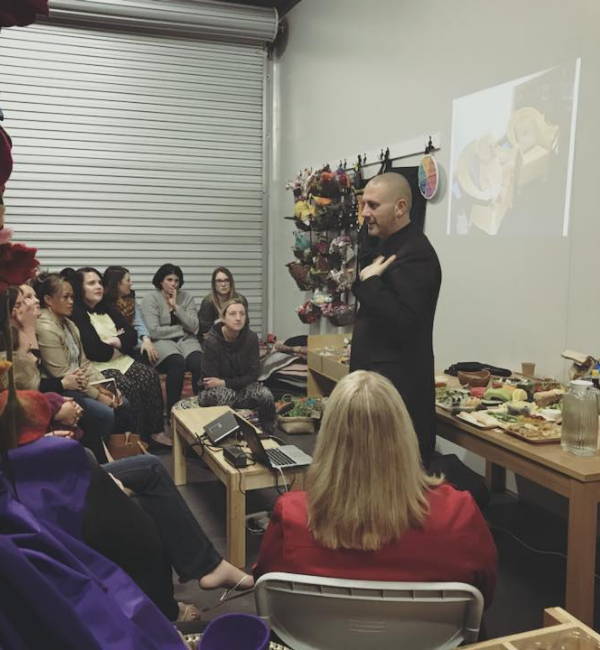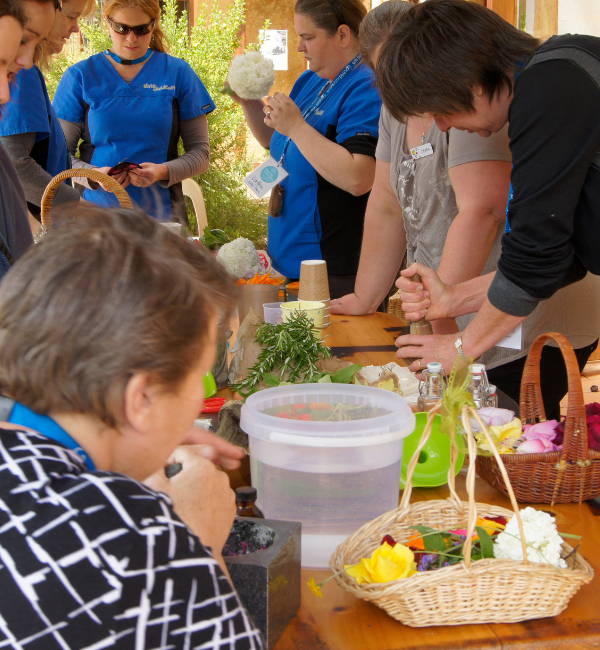 SONYA AYLMORE-NASH
Approved Provider & General Manager
Hello I'm the Approved Provider and owner/ operator of Elite Family Day Care, With over 28 years' experience in FDC. I have undertaken many roles throughout my career in the industry from a teenager growing up in a FDC home, to establishing my own business as an FDC educator, to now owning elite and supporting FDC educators throughout WA.

One of our strongest values at Elite include respectful and reciprocal relationships. This underpins my practice and I ensure all business decisions are considered from both the view points of educators operating in their home and the legislative requirements in operating a service.
My qualifications include an Advanced Diploma in Children's Services. Additionally, I have completed courses in education (teaching) hospitality, nutrition, business and franchising.

JENNA BROWN
Educational Leader & Nominated Supervisor
e: jenna@elitefdc.com.au or m: 0407 955 089

I have worked in the childcare sector for 10 years now, with experience in long day care centers, Nanning, OSCH and 5 years in Family Day Care. I hold a Diploma in Children's Services and are currently enrolled in a Bachelor of Teaching - Early Childhood. Currently I also hold the position of secretary of the Educational Leaders Association and thoroughly enjoy my role of leading the design and implementation of the Early Years Learning Framework.
Leading and mentoring educators is a passion of mine, as I believe this creates wonderful respectful and reciprocal relationships between the service, educators, families' and staff.
Once introduced to Family Day Care I fell in love! Having quality education in a calm, nurturing and homely environment felt so right for me. I was very lucky to use this opportunity to run my own service when my children were small, before joining the management team again. My passion for Family Day Care comes from seeing the benefits it brings not only children but families as a whole.

JAC CONDREN
family day care Business Development Manager
aka a champion.
e: jac@elitechildcare.com.au or m: 0437 835 001

I completed my Certificate III in childcare and then went on to complete my Diploma in Children's services while working in a Long Day Care service. I then discovered Family Day Care and opened my own business,
I thoroughly enjoyed my 10 years as an educator. For me personally I love that Family Day Care allows children to develop their unique individual interests naturally in a family environment, while allowing them to be part of the planning process in how they might like to spend their day. It gives educators the opportunity to spend quality time with each child, encouraging and allowing them to develop at their own pace.
Since taking on the Business Development role, I really enjoy mentoring educators and ensuring the best quality outcomes for children.
LECHELLE BARRADEEN - Child care subsidy manager
aka accountability kahuna.
e: lechelle@elitechildcare.com.au or ph: 1300 796 399

I'm Lechelle and based in the Albany Office, my role is Office Support & Processing Coordinator. I have been with Elite (formerly LGSFDC) for 12 years. I was an Educator myself from July 2007 through to December 2008, when I made the decision to close my service. I was then offered a position alongside Sonya in the office. I have been in my role here at the office for 10.5 years and counting! My role includes nearly anything and everything to do with Child Care Subsidy and Compliance.
I thoroughly enjoy being part of the Elite team and watching it grow; from just 11 Educators when I started to now 80 plus!!
ROCHELLE BEVILAQUA
Accounts manager
aka Chief bean counter.
e: accounts@elitechildcare.com.au

I have been working for Elite since April 2014 from the Albany office. My background being in accounting and general administration. I have achieved my Certificate III in Business Administration, heavily focused on accounting.
My current role is as the parent payment coordinator and accounts payable and receivable. This requires me to reconcile every bank account, credit card and prepaid card each month. I also handle
all records and accounts for our Business Development Managers and from time to time debt collection lodgements with our debt collector for unpaid fees.
As you can see I'm quite the busy bee!!! I'm also very much a facts person, due to the requirements of my role.
I have had no previous experience with day care except as a parent that preferred family day care over long day care centres. I could foresee my child being lost in the system and preferred the homeliness of family day care for my own children.
KATHY PULUS
Documents Manager
aka paper plane maker.
Hi I am Kathy. I have an Advance Diploma in Children's Services.
Children are my life I started my childcare journey 26yrs ago as a babysitter, I then moved on to been a Nanny in the USA, climbing the ladder in the long day care sector as an Educator to room leader then on to becoming the Director of the Centre,
Once I started my own family and realised I wanted to be at home with them I started a Family Day Care where I got to build some amazing & close relationships with other families. I loved running my own business as the children in my care became a part of my family. Watching these amazing little people develop into strong individuals is truly so rewarding. After 10yrs Giving up my Family Day Care was hard but it was time for my family to move on.
I was lucky enough that a position became available in the Elite so I could move from being one of their Educators to learning how the industry moves on the other side. Im looking forward to seeing where Elite takes me in this new journey, and the relationships I will build with Educators and their families.
CONNIE OSBORNE
Marketing & Communications Specialist
e: connie@elitechildcare.com.au
I began my Elite journey in May 2021 and come with a broad base of experience. I have worked in the Early Childhood sector for 10 years in varied capacities before transferring my knowledge into a Communications role for one of Australia's largest educational resource suppliers.

I have a Cert III and Diploma in Children's Services and a Bachelor of Arts (Professional Writing and Publishing).
My role at Elite has been designed to support the Marketing and Communications efforts at all levels to work towards meeting business goals and needs. From wowing new families with websites to strategising social media calendars and everything in between, my role is to support all stakeholders in their journey with Elite Family Day Care.
I'm a dreamer and a big thinker! I don't like ticking a box, i'd rather colour that box in, put wings on it and watch it fly away! Why do things that way just because that's how it always has been done? Make it fun, create and innovate I say!
Become an elite family day care educator
From Perth to the Pilbara Regions, Elite Family Day Care Educators are located in most areas across Western Australia. But we are always looking for more!