Are you searching for a career working with children? Have you ever dreamed of owning your own business? Are you enthusiastic about working with children and want to play a part in shaping their futures? Why not combine your passion for children with the opportunity to create a rewarding and flexible career as a professional Family Day Care Educator? By joining our team, you will be encouraged and guided by a network of like-minded educators and team members while enjoying the both the challenges and flexibility of running your own business.
Elite Family Day Care (EFDC) educators are supported to operate as many days and evenings as they wish. Family Day Care is unique in its approval to operate 24 hours 7 days a week in line with client demand.
EFDC has extensive experience in establishing effective relationships with its Educators to build excellence in all areas of management and operation. From the provision of innovative training and one on one support with the EFDC support network to regional forums and online technologies to keep you involved, EFDC is always looking to support its educators.
ATTENTION RENTERS: Don't panic! We have you covered - you can download our tenant and landlord info sheet
HERE
.
BEGIN YOUR APPLICATION TO BECOME AN ELITE FAMILY DAY CARE EDUCATOR BELOW
At Elite Family Day Care (EFDC) we believe children learn and play by establishing safe relationships with their EFDC Educator in an environment that is based on the provision of natural play spaces, real world experiences and a little adventure! If this sounds like the environment you have or would like to be involved in, contact us to start your career by registering your interest below or by calling us on 1300 796 399 between 9am and 3 pm Monday through Friday.
To ensure the highest possible quality of education and care for all children attending our services, EFDC requires the following professional qualification and experience:

- Have a minimum ACECQA approved Certificate III qualification (or be actively working towards).

- Have an understanding and willingness to adhere to the National Quality Framework (NQF).

- Be passionate about Children's Rights including the right to play.

- Have the ability to follow Elite's unique Educational philosophy, where children are supported to engage with the outdoors and natural educational experiences that extend children's learning.

- Work collaboratively with Elite team members, families and community to establish and maintain strong business partnerships.

- Use Elite documentation and assessment templates to meet NQF standards.

- Be committed to ongoing professional development including attending regional forums.

- Ability to run a small business and meet legislative requirements (inc taxation).

- Embrace technology including emails, online meetings, Skype etc to interact with Elite and other Elite Educators.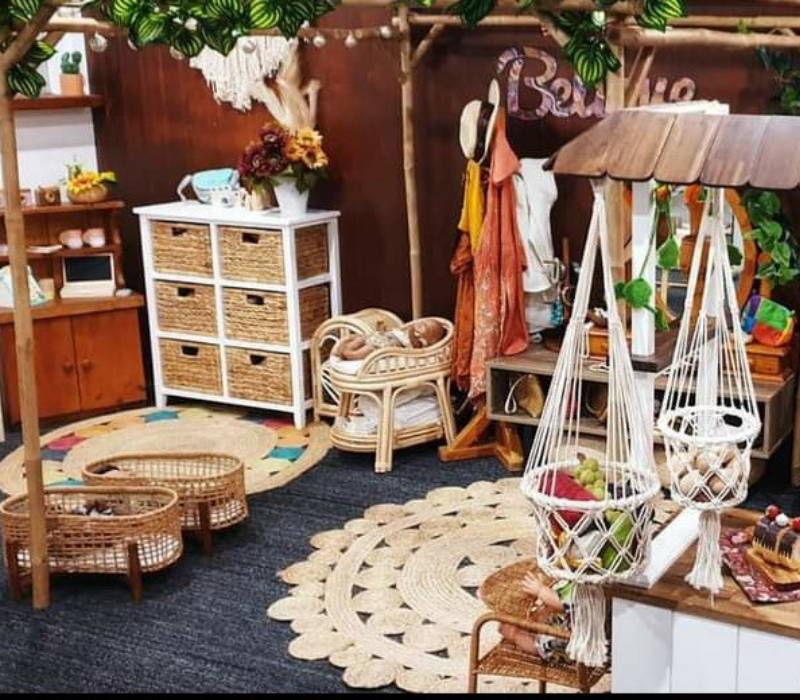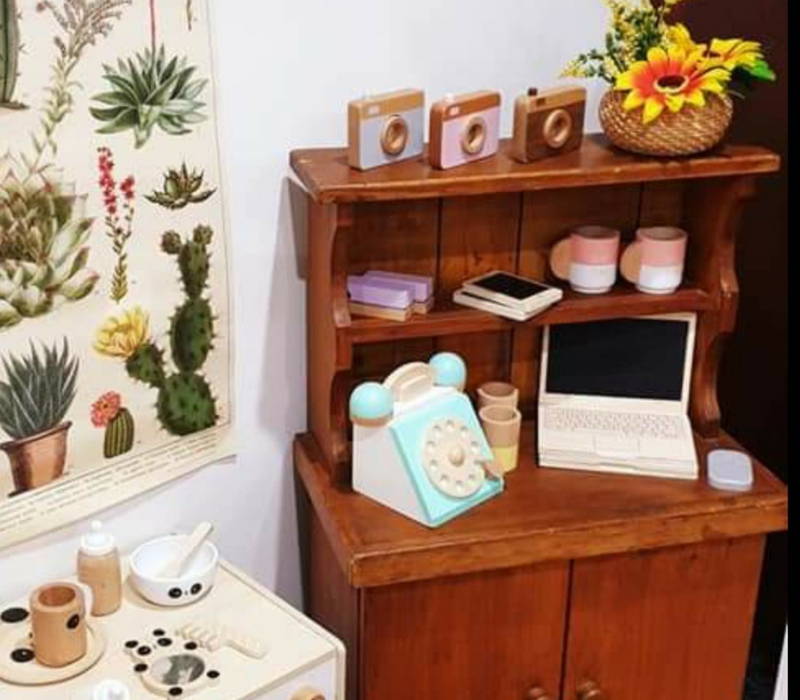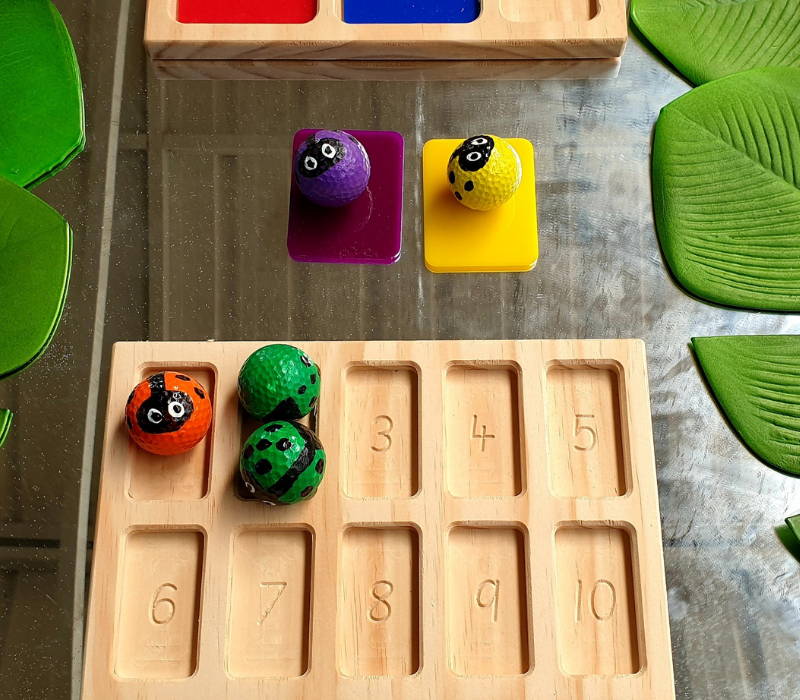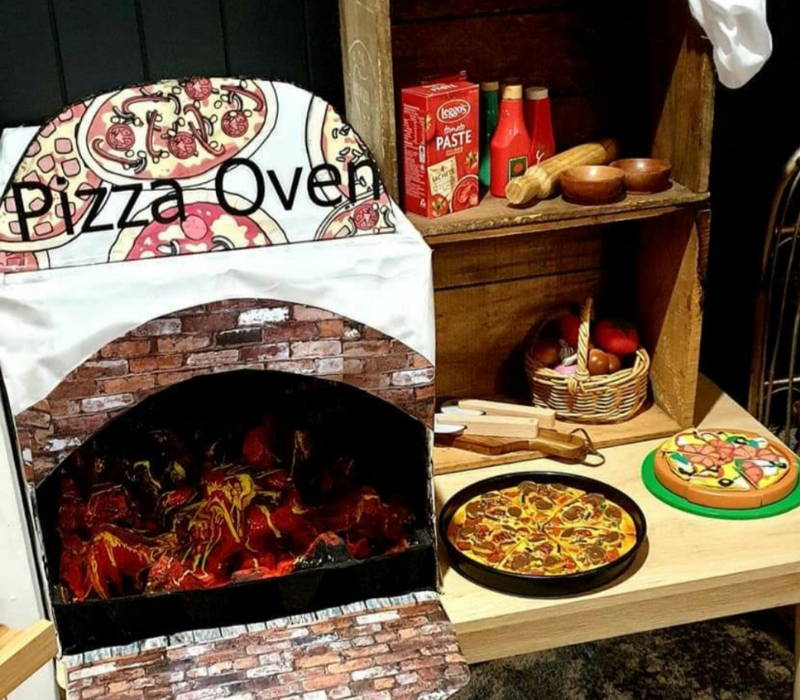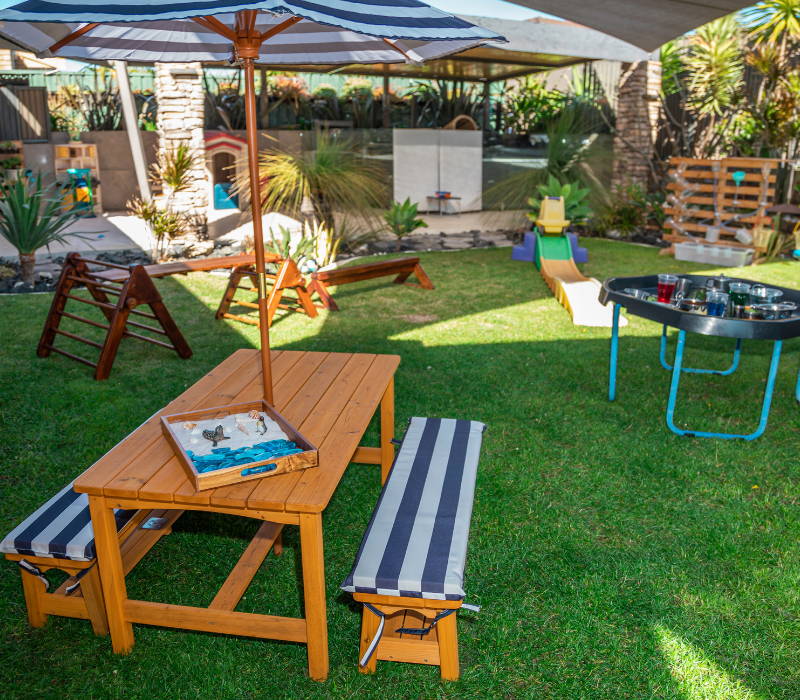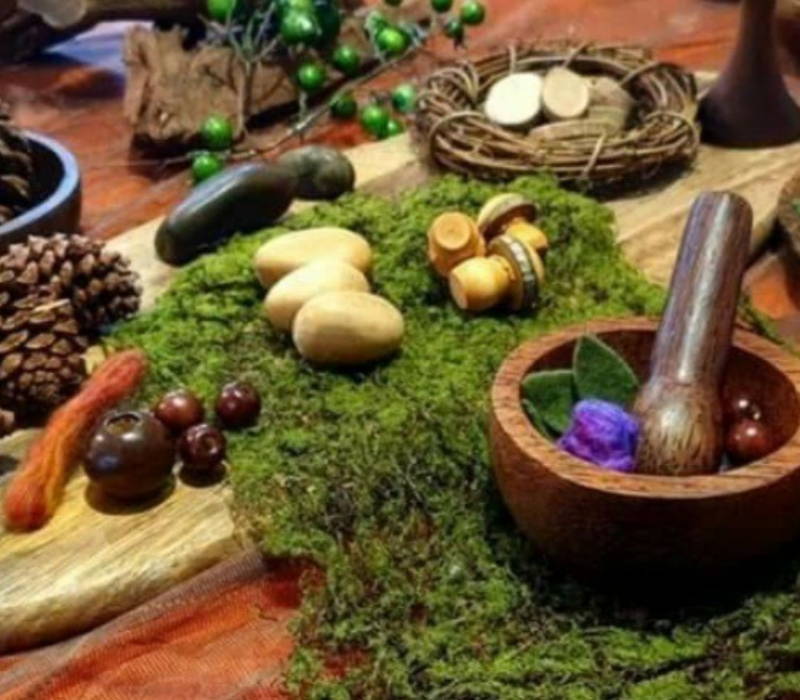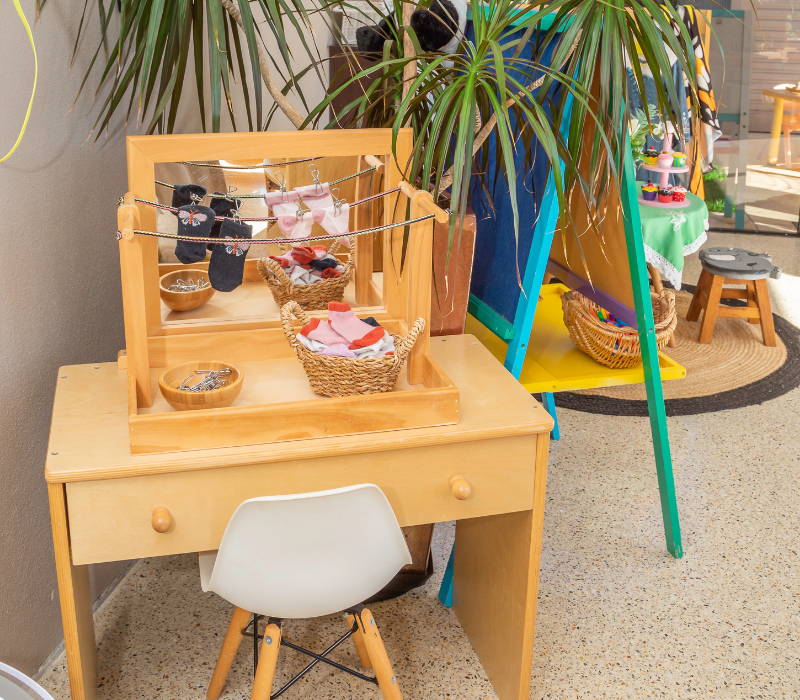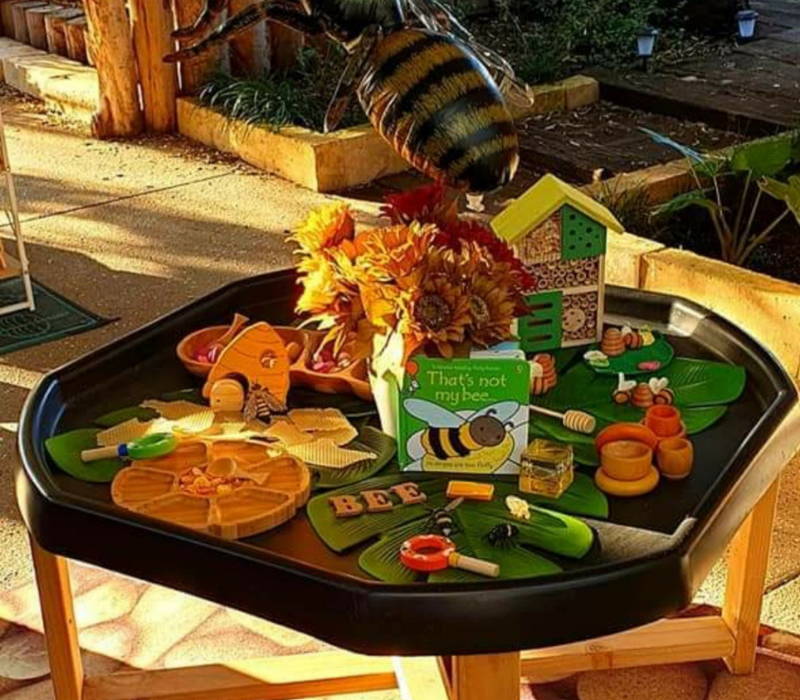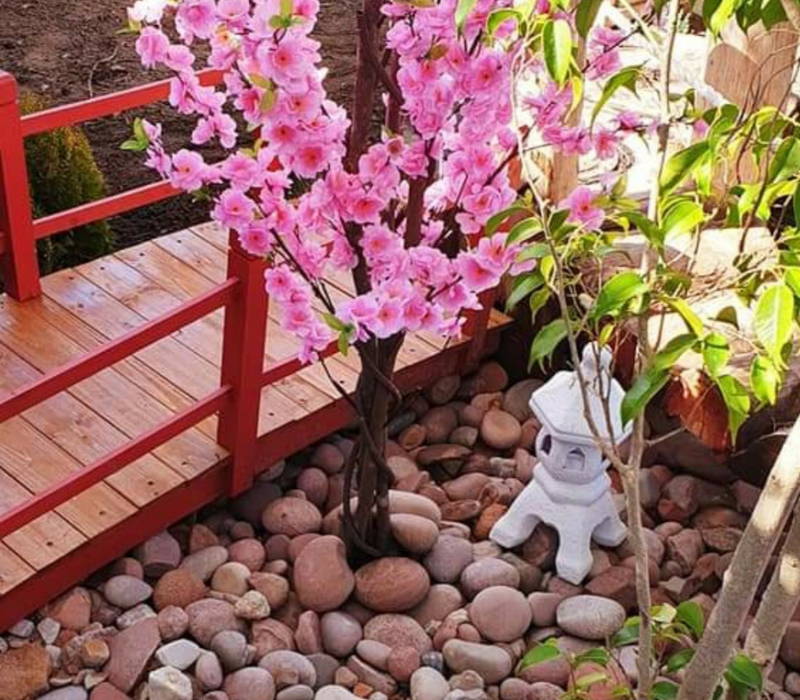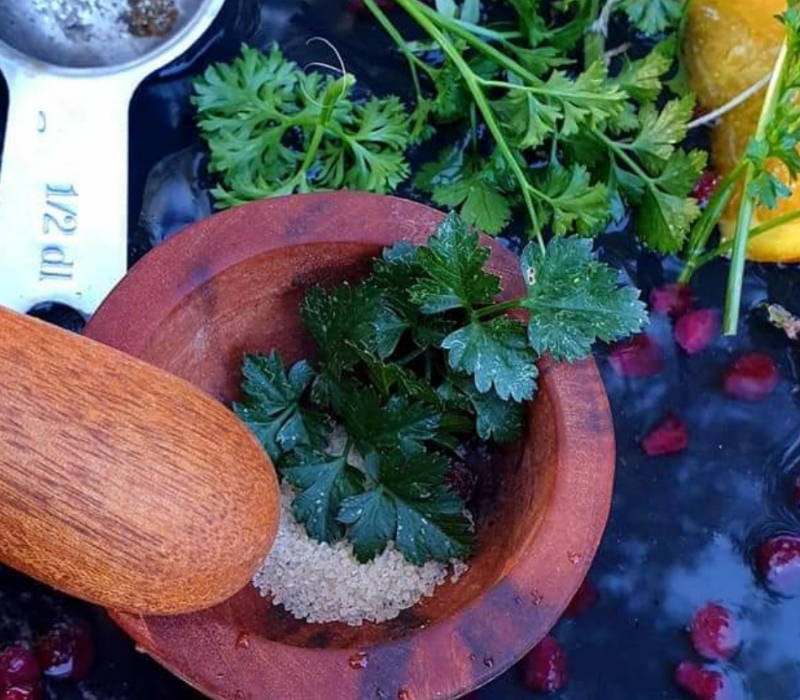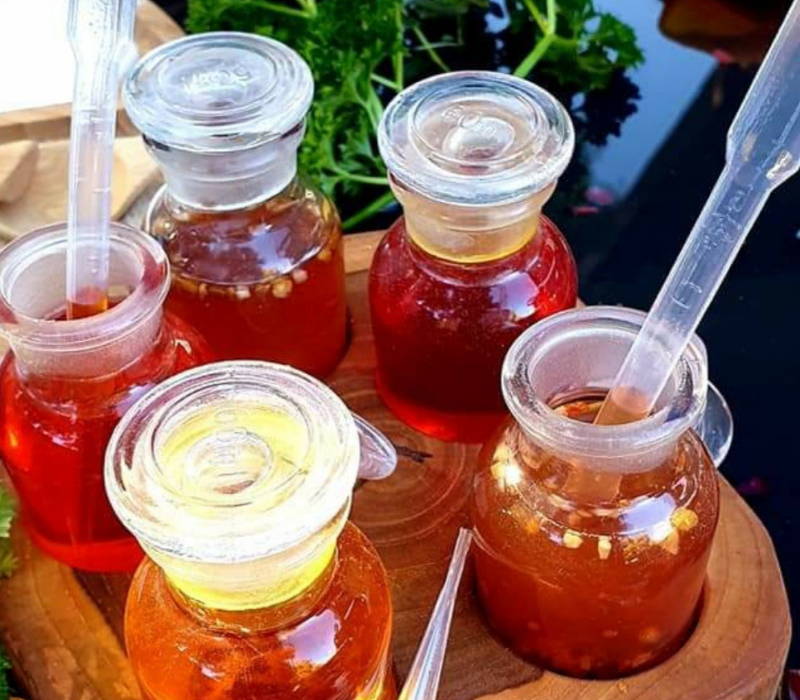 Still have more questions?
Need more information? Our friendly team will be more than happy to answer your questions.