Berlinda's Family Daycare
A family day care service in Baldivis encouraging children to explore indoor and outdoor environments in their play.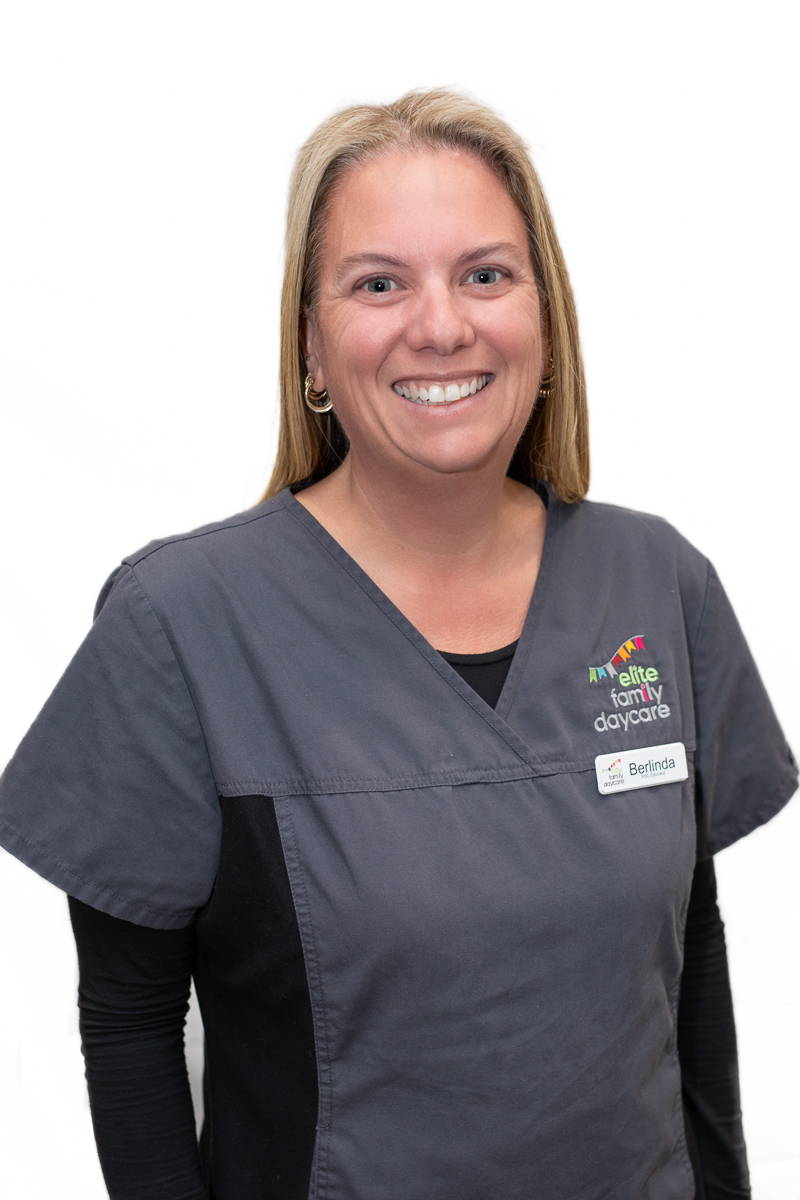 Hi my name is Berlinda, I believe children learn through play, exploring real life situations and will be encourage to think for themselves. Children have the right to be confident and involved learners while being connected and contributing to their own world.
I will provide educational experiences indoor and outdoor with in my home environment embracing to learn from the world. We love watching how children's minds develop and how their imagination scaffolds through play. As an educator I understand the importance our influence has on them and feel so blessed to be able to help them grow into amazing individuals.
QUALIFICATIONS:
Diploma in Children's Services
First Aid Certificate
Working With Children Check
Asthma and Anaphylaxis
UNIQUE EDUCATIONAL FOCUSES AND SKILLS:
Excursions
Drop Off and Pick up from home.
SUBURB:
Baldivis, Western Australia, 6167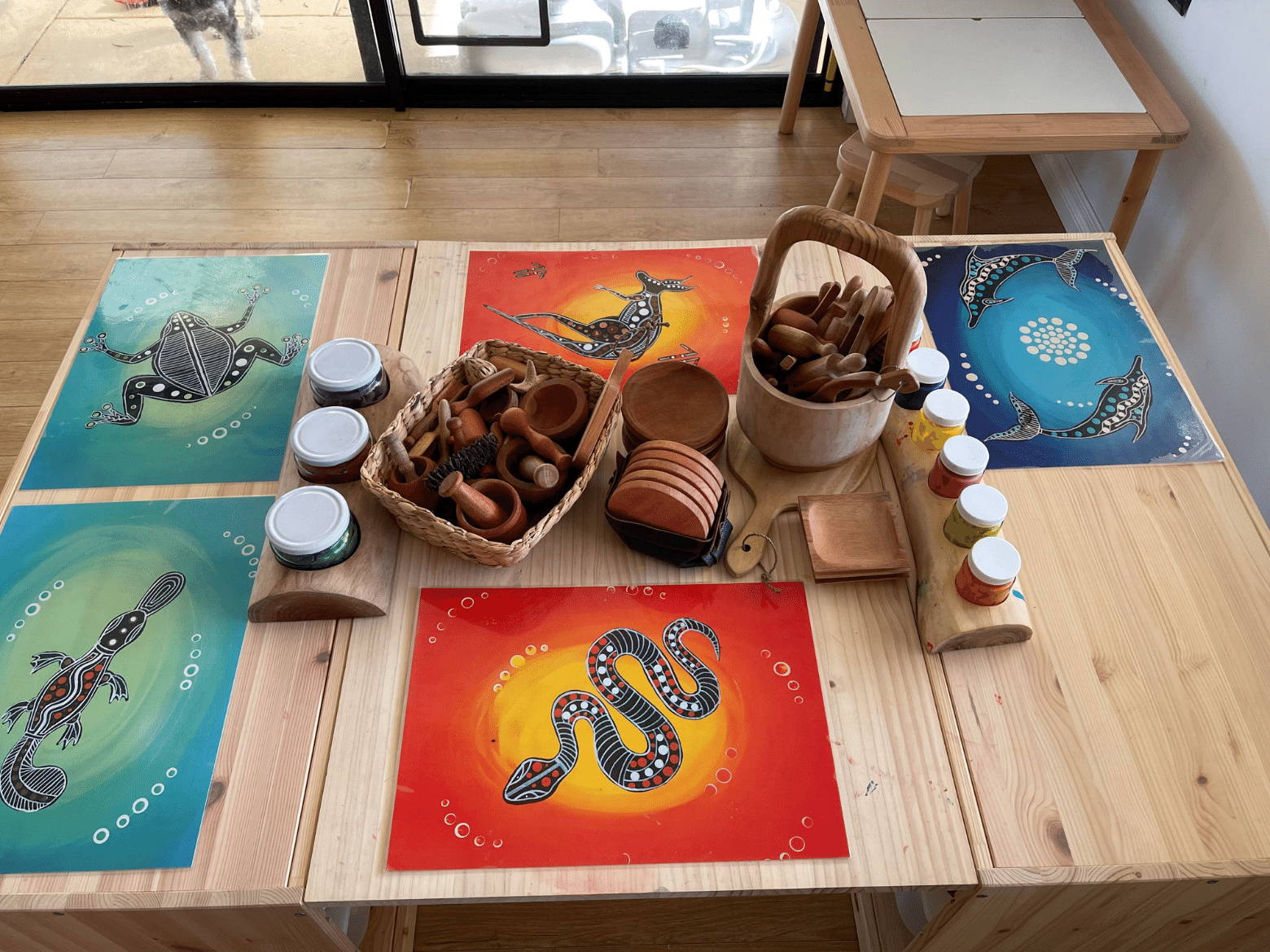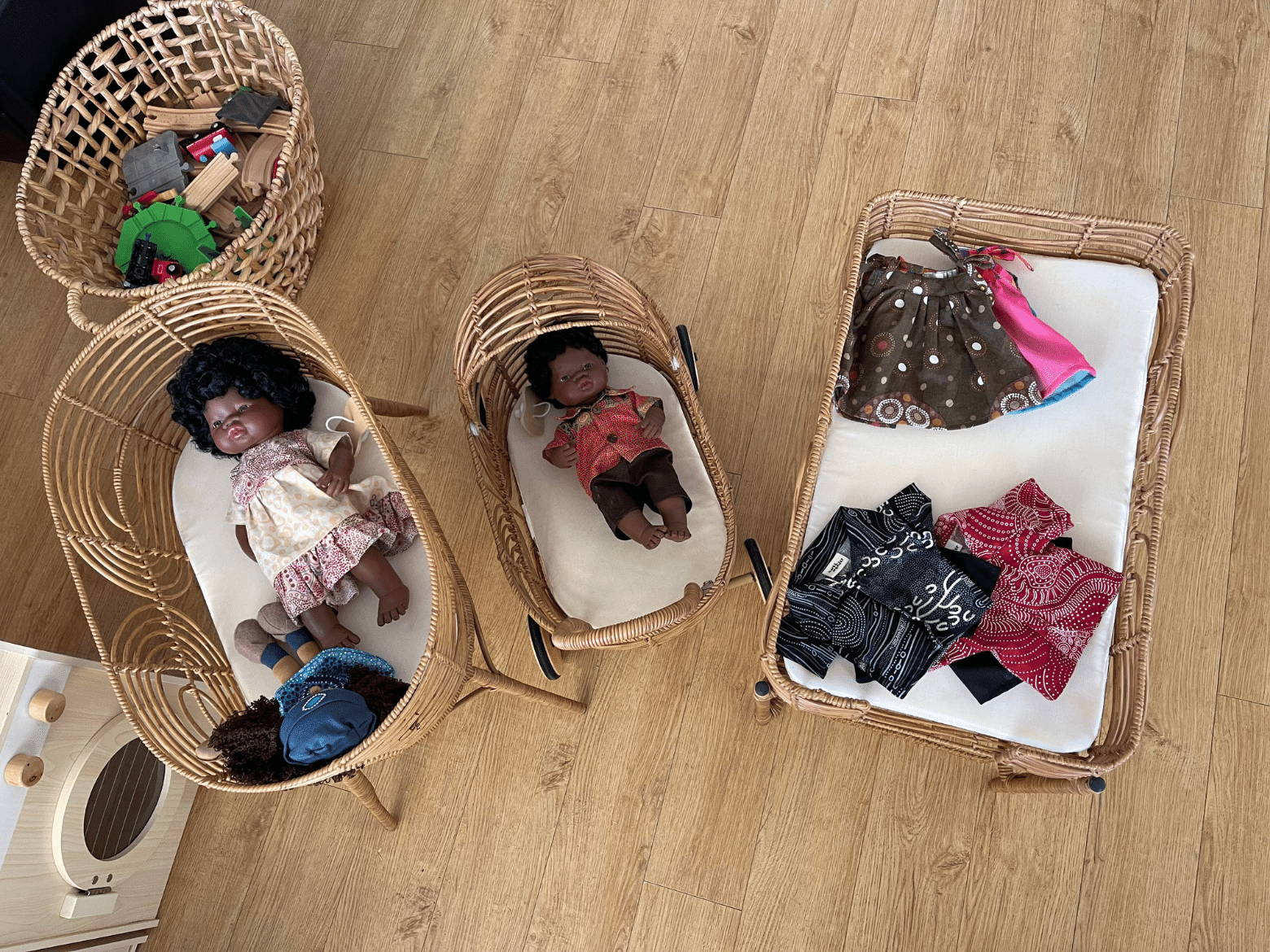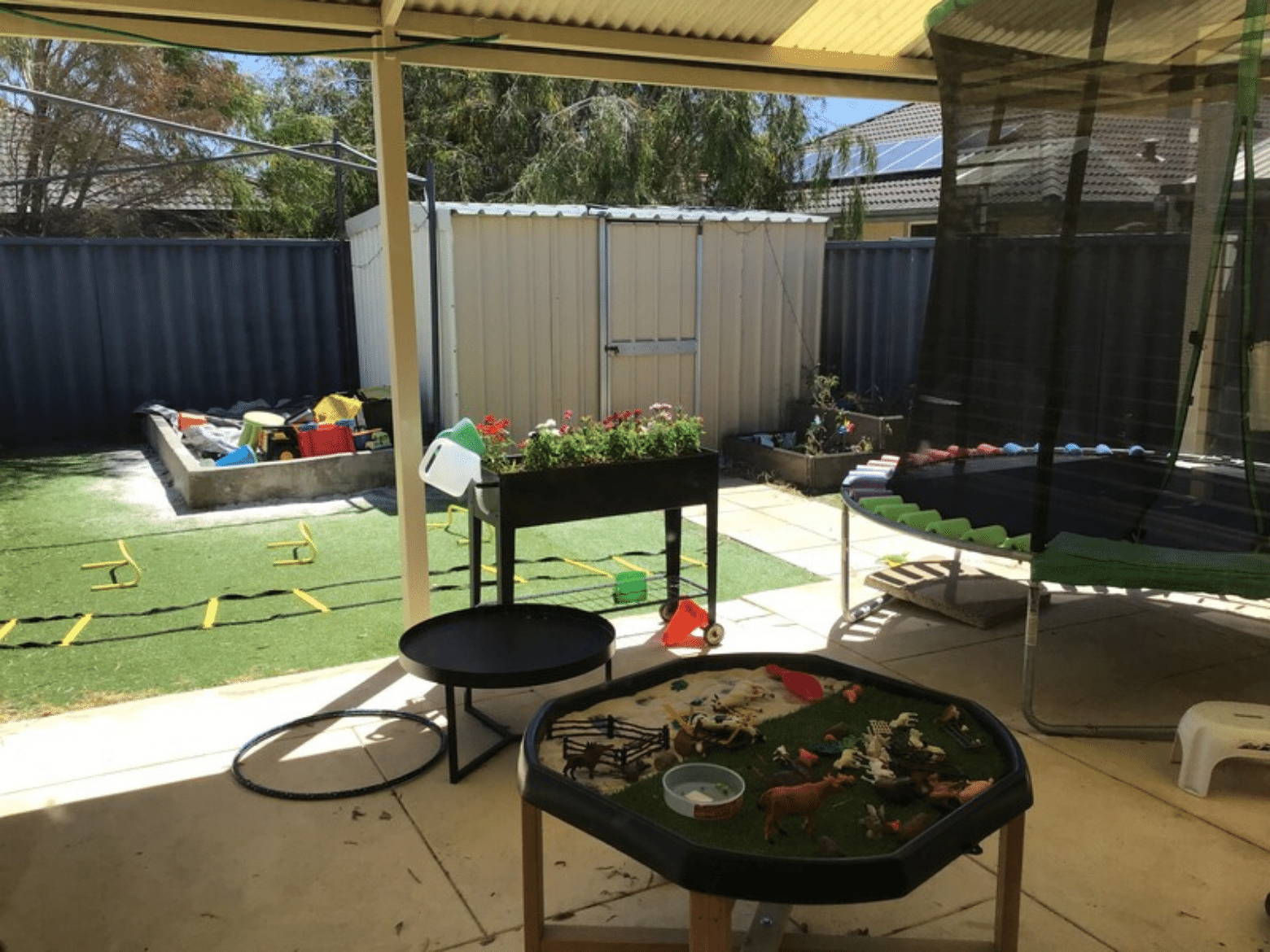 "Children learn as they play. Most importantly, in play, children learn how to learn."
Find more family day care educators