Circle Square Family Day Care
A family day care service in Mandurah relishing in the small and personal setting that family day care offers families and children.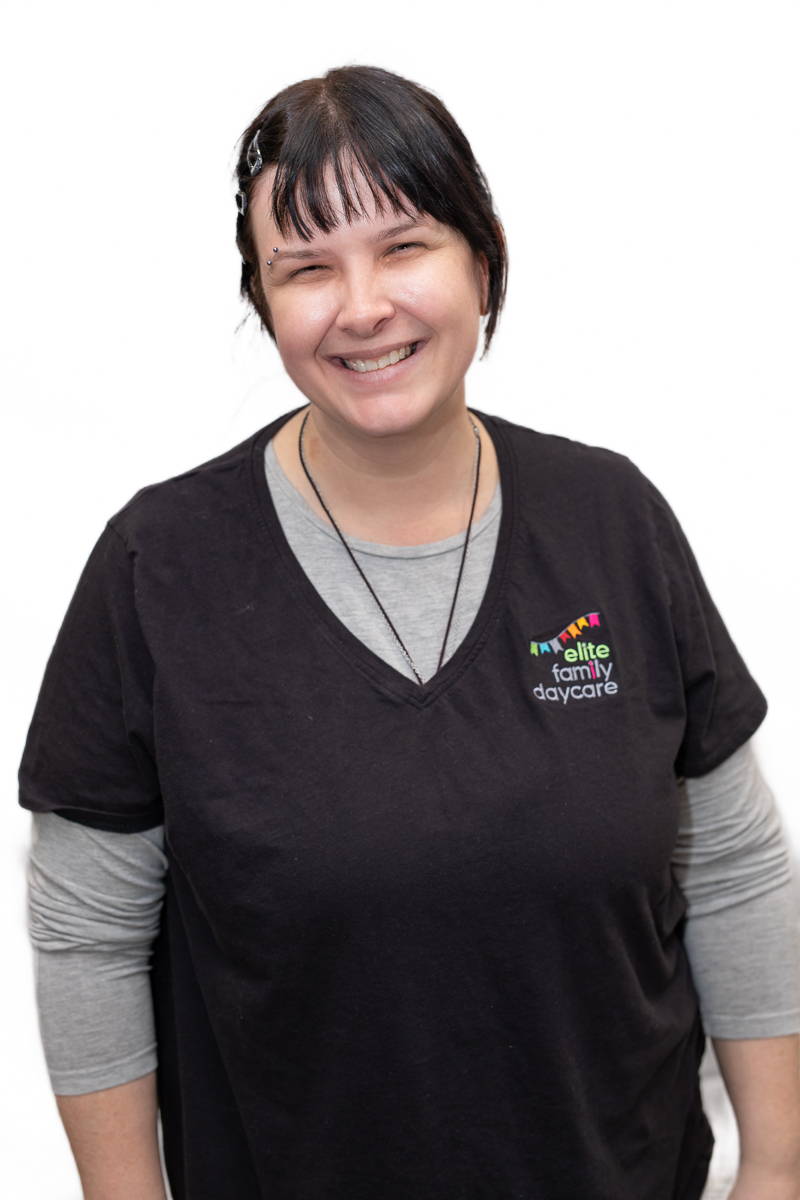 I have been working in childcare education for over 6 years. Working in Family Daycare as well as child care centres over the years has allowed me to see the benefits of both forms of care. I adore the family day care setting. The smaller ratios allow me to provide a better quality of care due to more one on one time. I also know that certain messes and jobs can wait to be done at the end of the day when the children go home, because after all children are the most important part in child care.
Circle, Square Family Day Care is accredited under National Quality Standards for Early childhood Education and care and School Age care. Copies of the National Quality Standards are available for families at www.acecqa.gov.au
My policies and procedures information can also be emailed to families on request
QUALIFICATIONS:
Certificate III in Children's Services
First Aid Certificate
Working With Children Check
Asthma and Anaphylaxis
UNIQUE EDUCATIONAL FOCUSES AND SKILLS:
At my service the children participate in a lot of messy place. The messier the better. We practice sustainability and we have create a garden outside using recycled materials and nature materials.
SUBURB:
Mandurah, Western Australia, 6210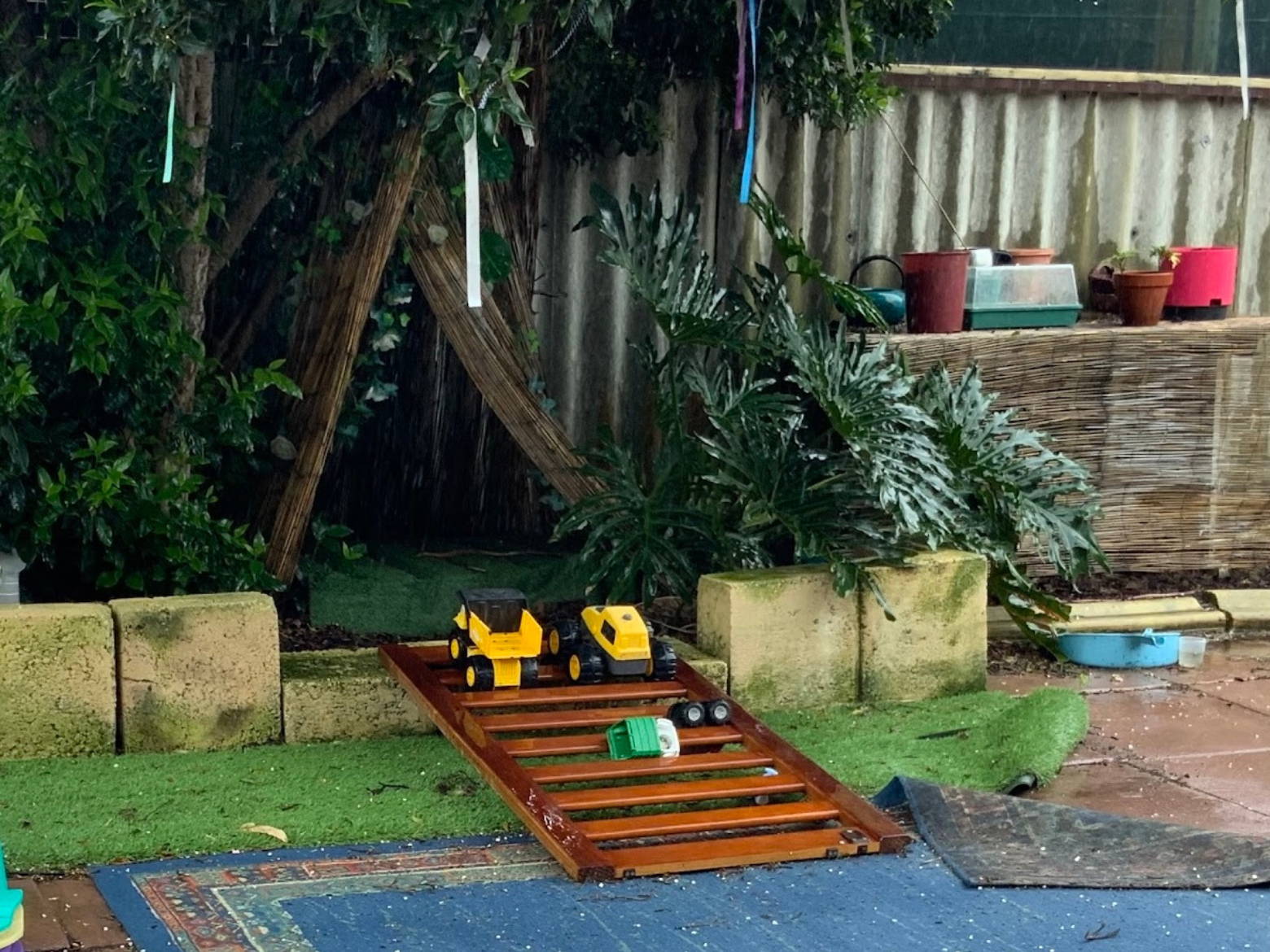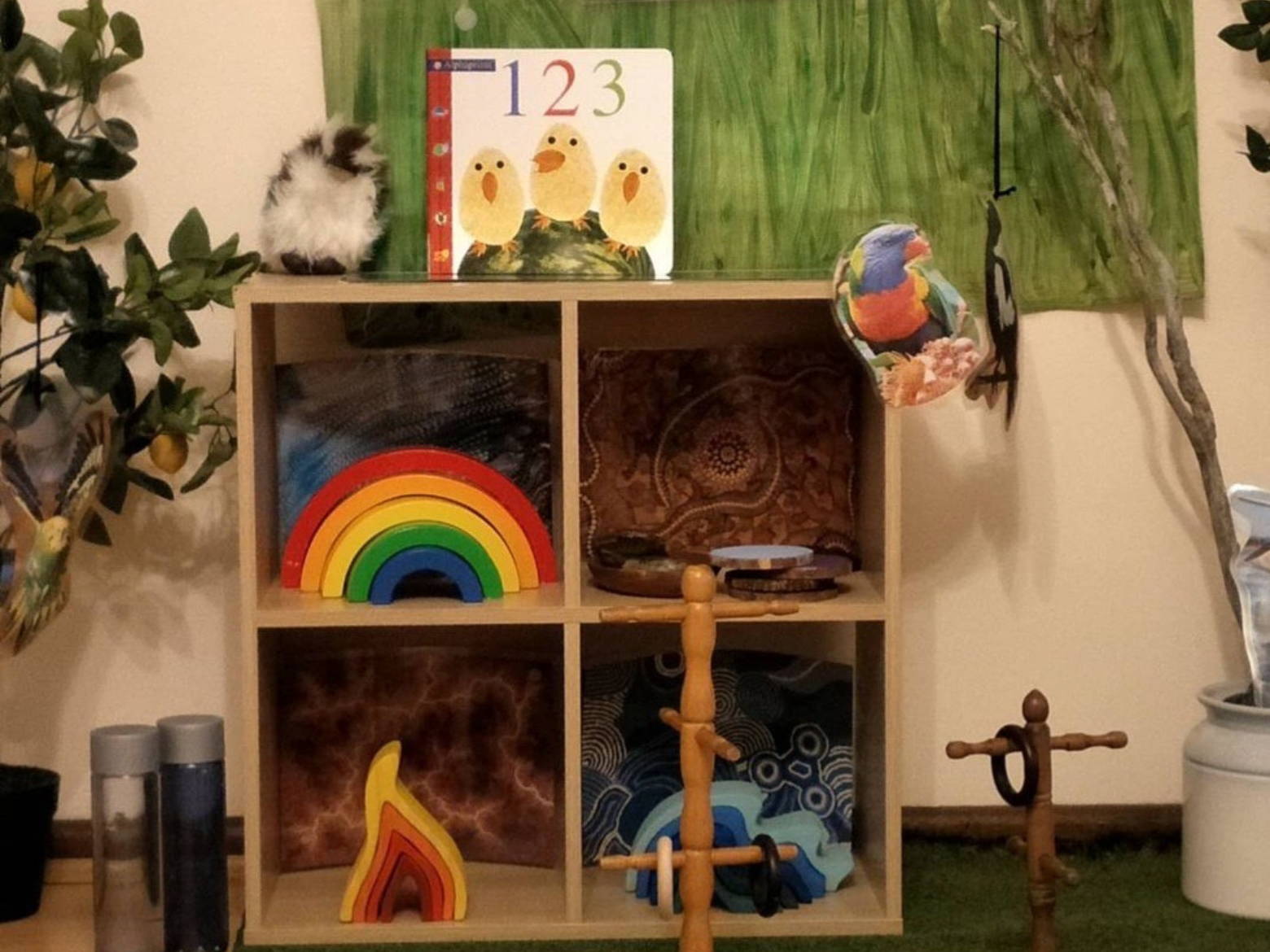 " Develop a passion for learning, if you do you will never cease to grow"
Find more family day care educators