Dawn Till Dusk Family Daycare
A family day care service in Waikiki focusing on children's interest, cultures, learning, development and individuality through play.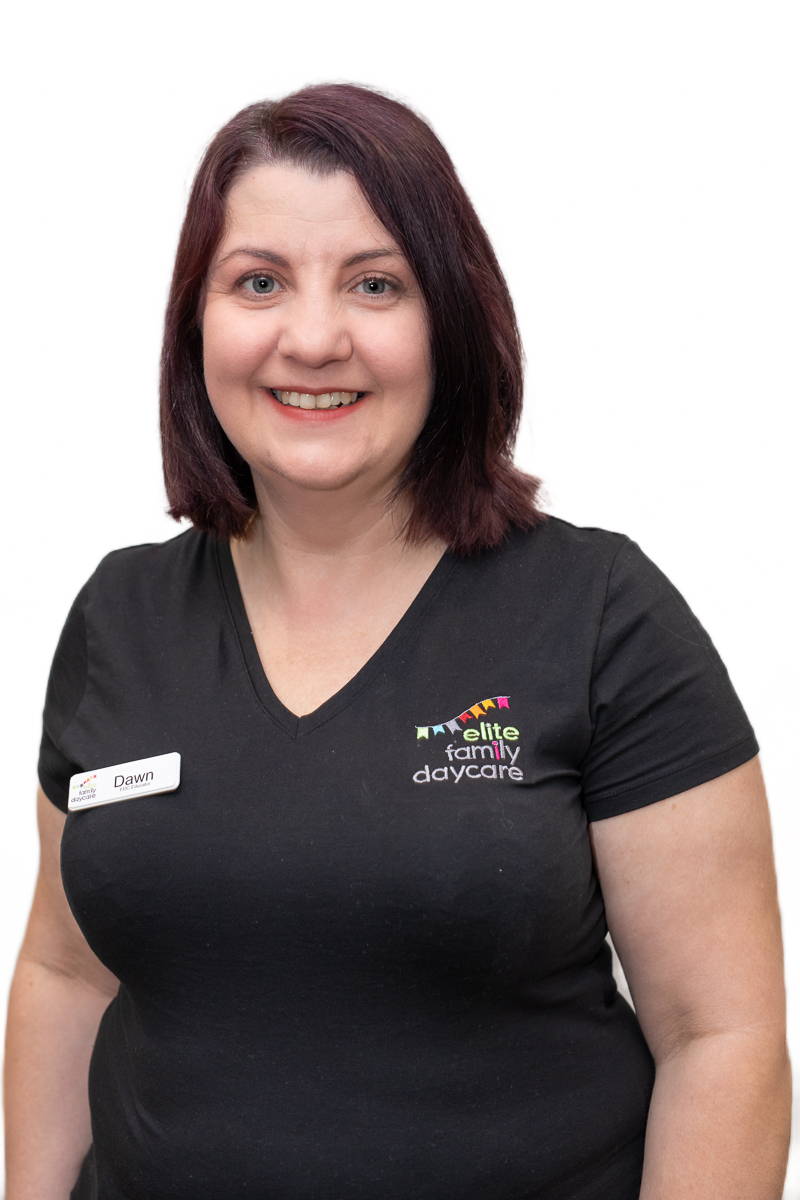 Hello my name Dawn and I have working in the childcare industry for 12 years. I believe children learn best through play and intentional teaching through everyday routines and experiences.
I aim to implement an educational program and environment that reflects each child's interest, cultures, learning, development and individuality through play, where children are successful, capable and confident learners
QUALIFICATIONS:
Diploma in Children's Services
UNIQUE EDUCATIONAL FOCUSES AND SKILLS:
Excursion
School Drop off and Pick Up
SUBURB:
Waikiki, Western Australia, 6169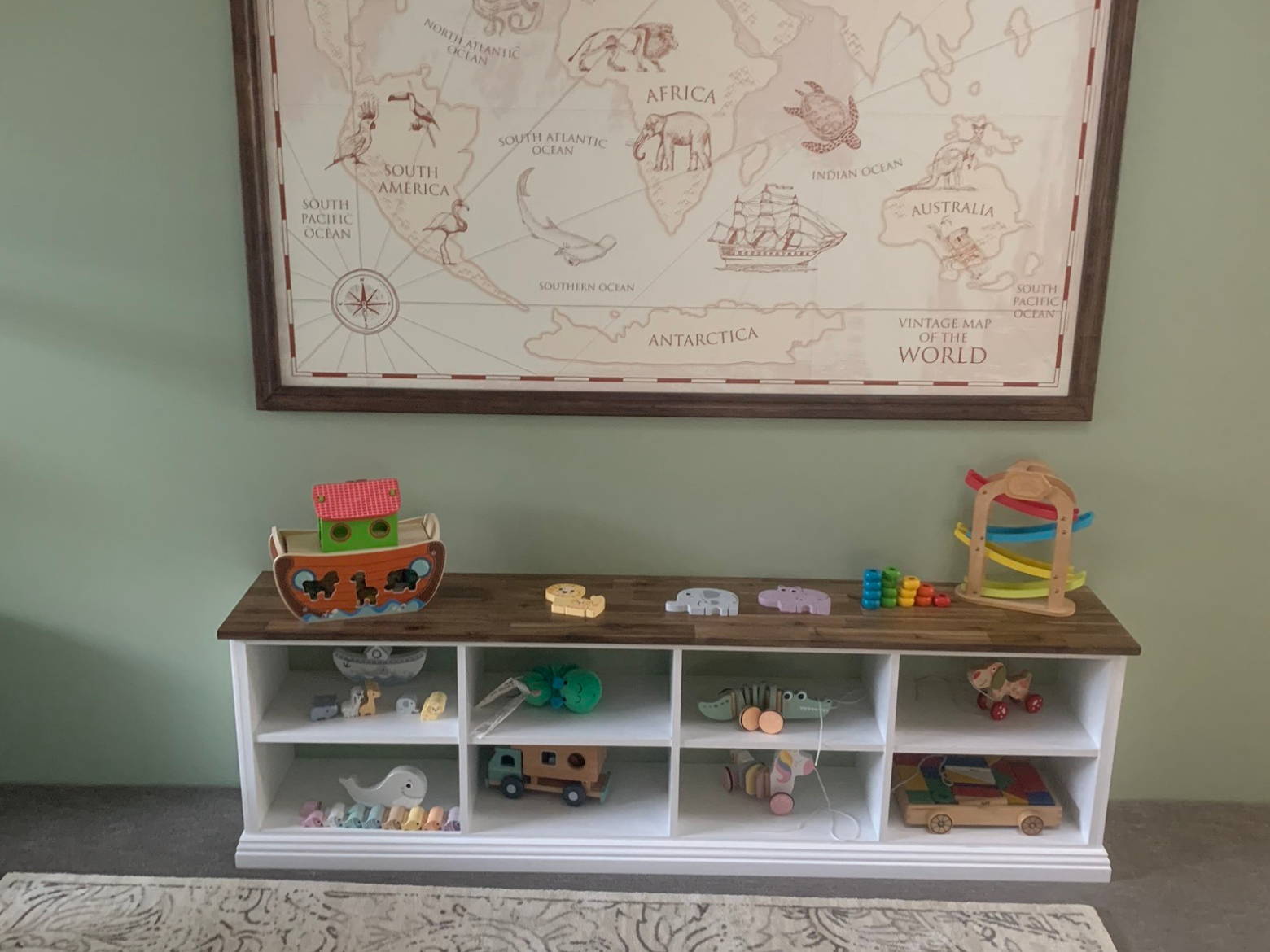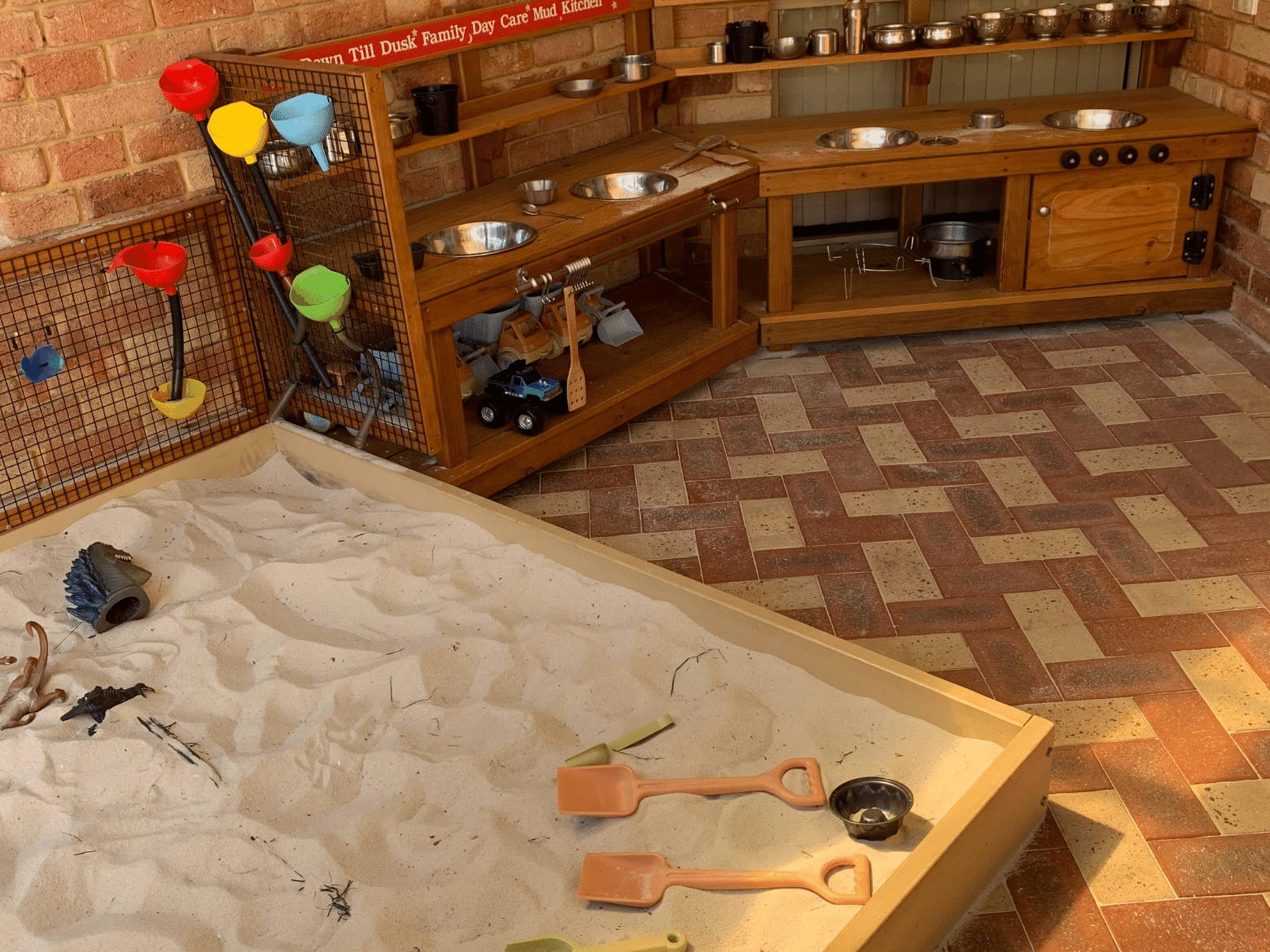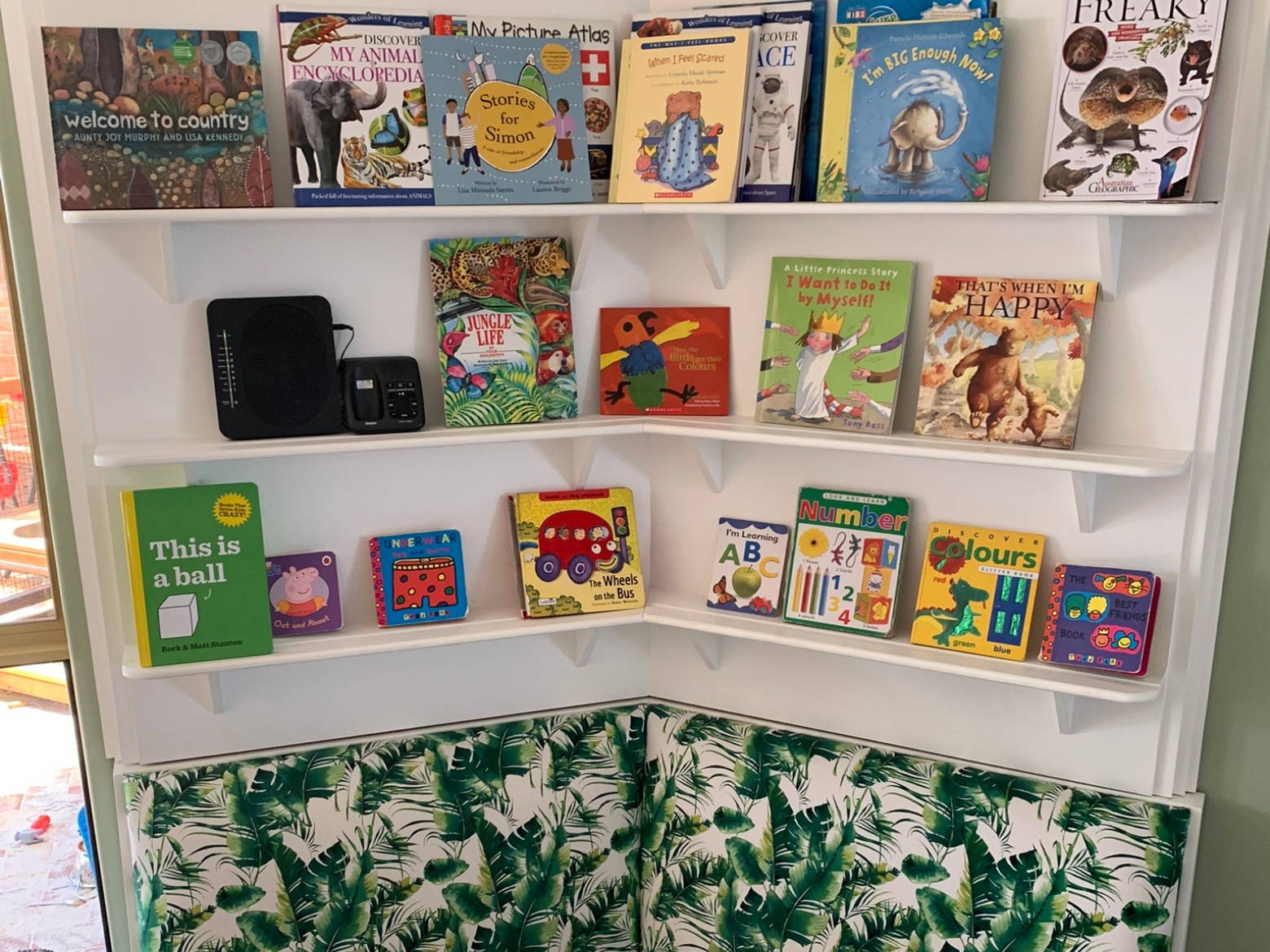 " Never stop learning for when we stop learning you stop growing"
Find more family day care educators