A family day care situated in the Piara Waters area focused on building bonds with children in a warm and friendly home environment.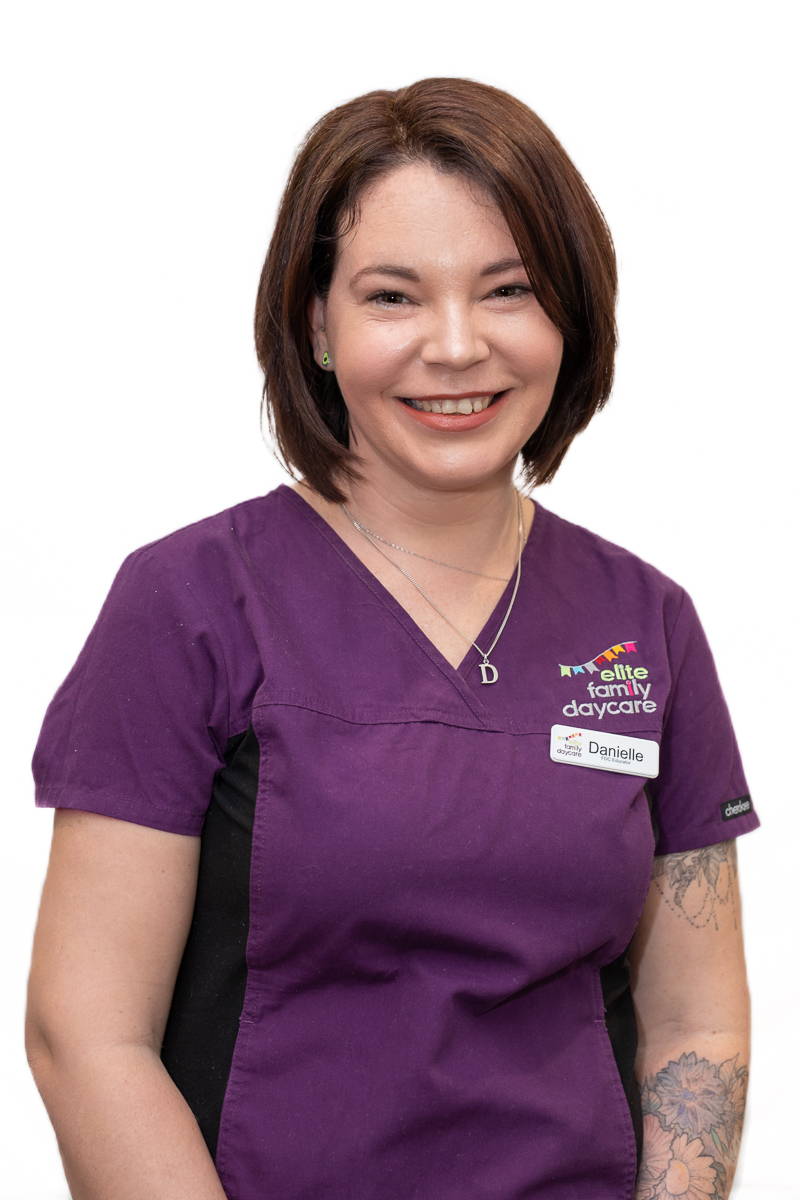 I've been operating over 5 years and have many years experience prior in long daycare, but I love how family daycare allows me to really get to know a child and build a personal bond with them in a home environment rather than a watered down school environment.
I use Kinderloop and communicate with families everyday as I absolutely love showcasing what we get up to each day and involving families each day.
QUALIFICATIONS:
Diploma in Children's Services
UNIQUE EDUCATIONAL FOCUSES AND SKILLS:
I have some Montessori training and am a qualified type two car restraint fitter.
SUBURB:
Piara Waters, Western Australia, 6112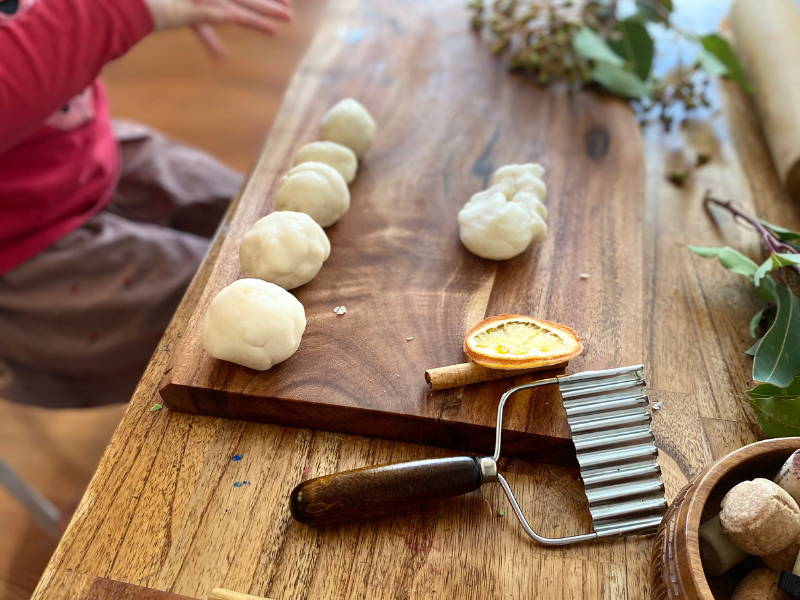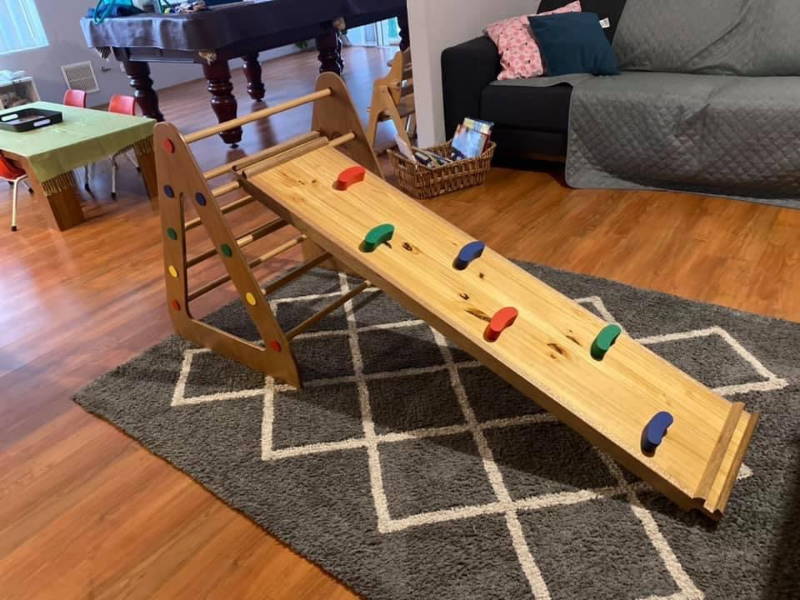 "Imagination does not become great until human beings, given the courage and the strength, use it to create."
Find more family day care educators