Emma's Family Day Care Success
A long standing Family Day Care Service that aims to provide a snug and homelike environment for all children.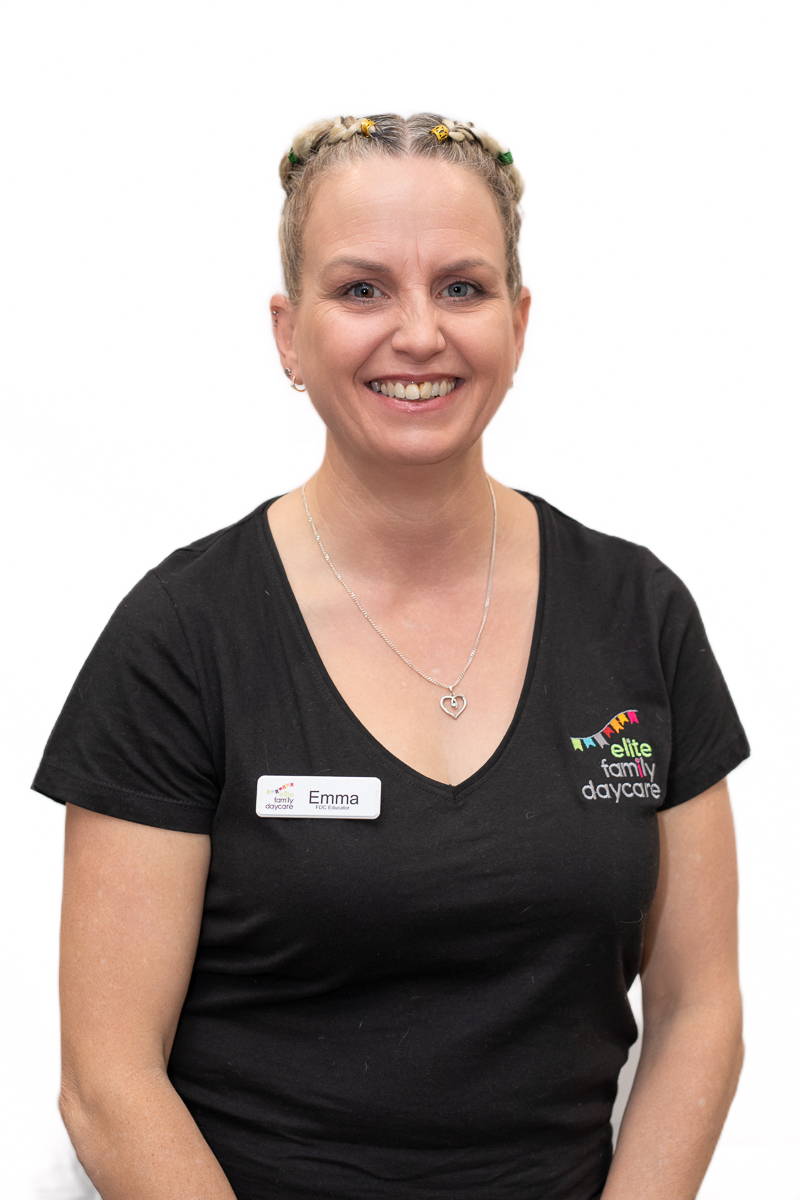 My name is Emma and my service, Emma's Family Day Care Success, has been in operation for over 11 years. Our program focuses on play based learning and a love of the outdoors, with regular outings and excursions central to our program. Our love of outdoors and the natural world also extends into practising reducing waste and being environmentally responsible as much as possible. I am also a Volunteer at Perth Children's Hospital.
I am a proud winner of the following awards:
- Nominated Educator of the year 2019 and 2020
- Elite Pedagogy Award 2020
QUALIFICATIONS:
Certificate III in Children's Services
Diploma in Children's Services
First Aid Certificate
Working With Children Check
Asthma and Anaphylaxis
OTHER TRAINING AND CERTIFICATIONS:
Generation Sunsmart member, Safe dog handler, Fire safety trained, Sids sleep trained, Basic infection control (PCH requirement), Hand hygiene- non clinical, Mandatory reporting and identifying trained, Father and Gender inclusive practice.
SUBURB:
Success, Western Australia, 6164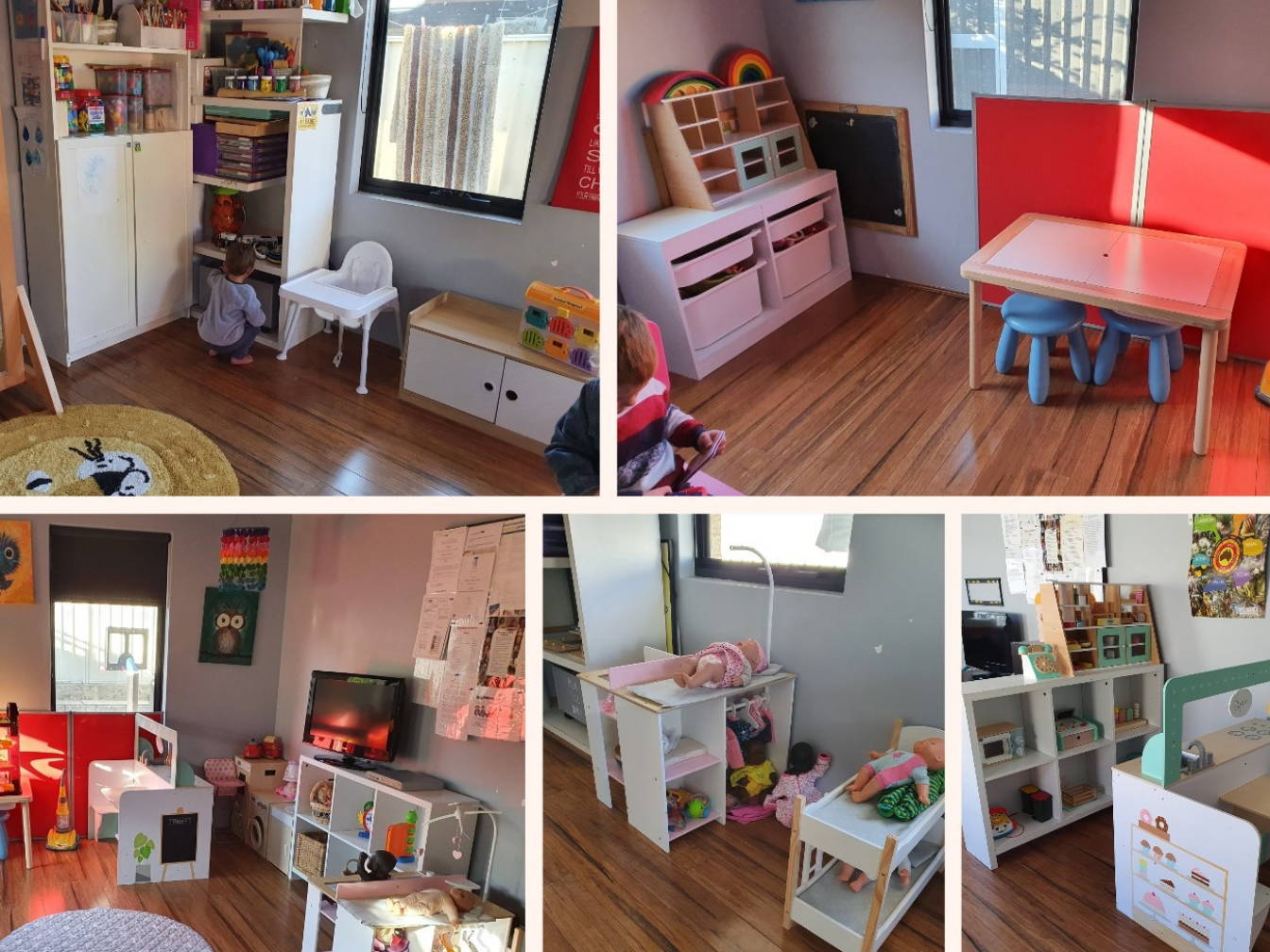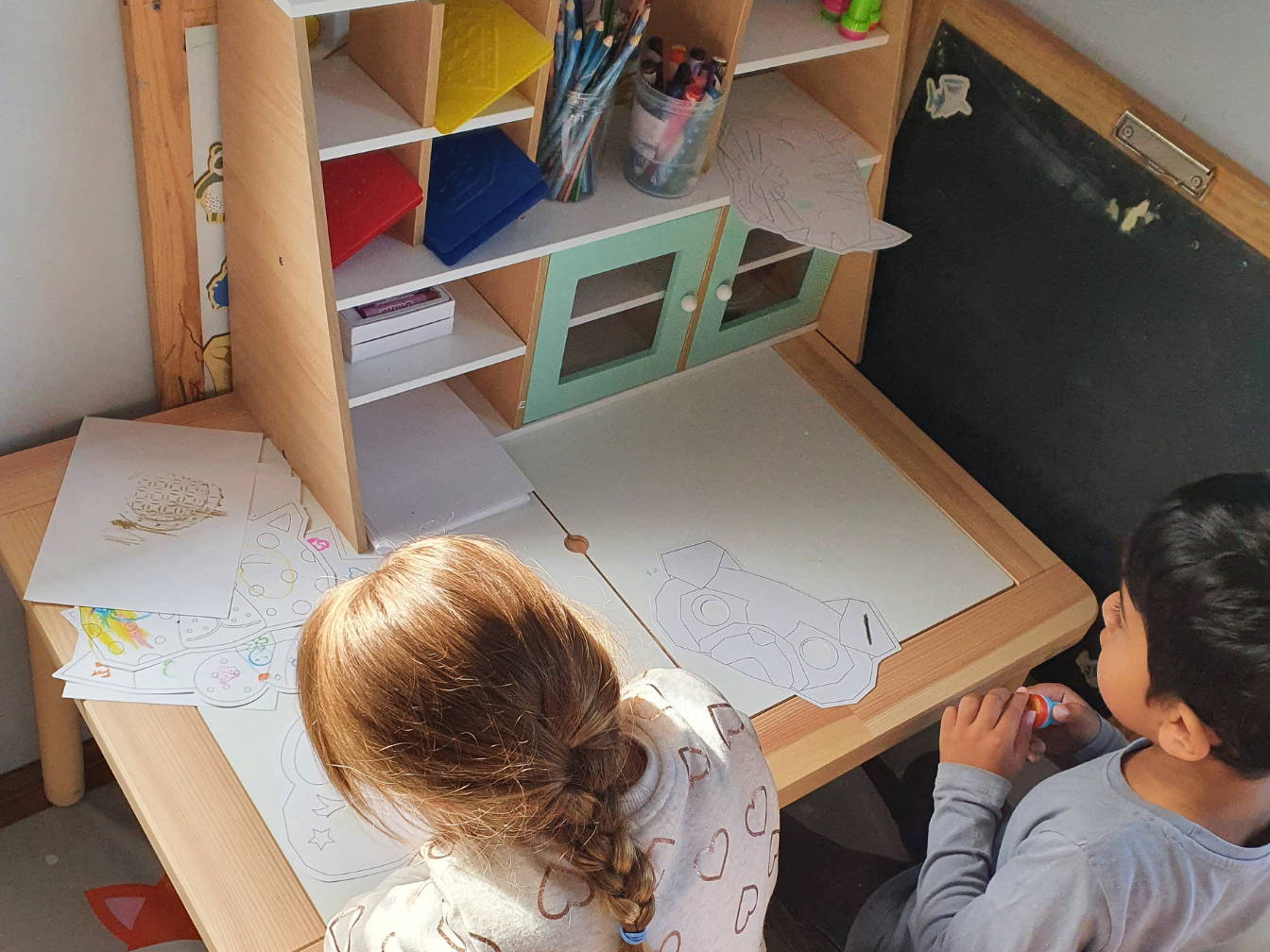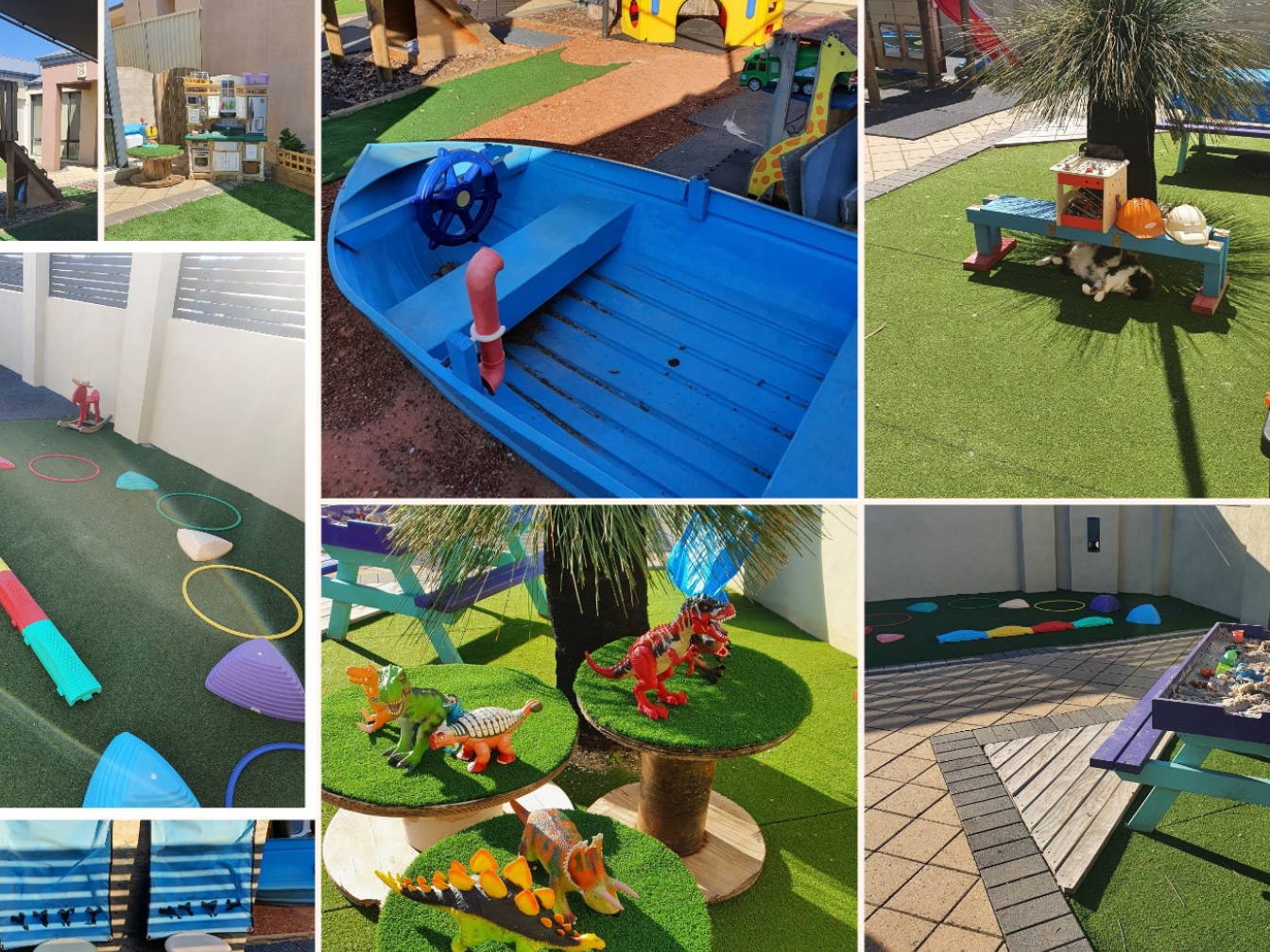 "Family childcare is not babysitting. It's not comparable to any child care centre. It's families in relationships with a professional care provider in an environment that becomes, by design, a second home, and a whole bunch of people partnering, trusting, caring and educating each other.
Find more family day care educators