Endearment Family Day Care
A family day care service in Mandurah offering unique experiences based on diversity, culture and the natural world.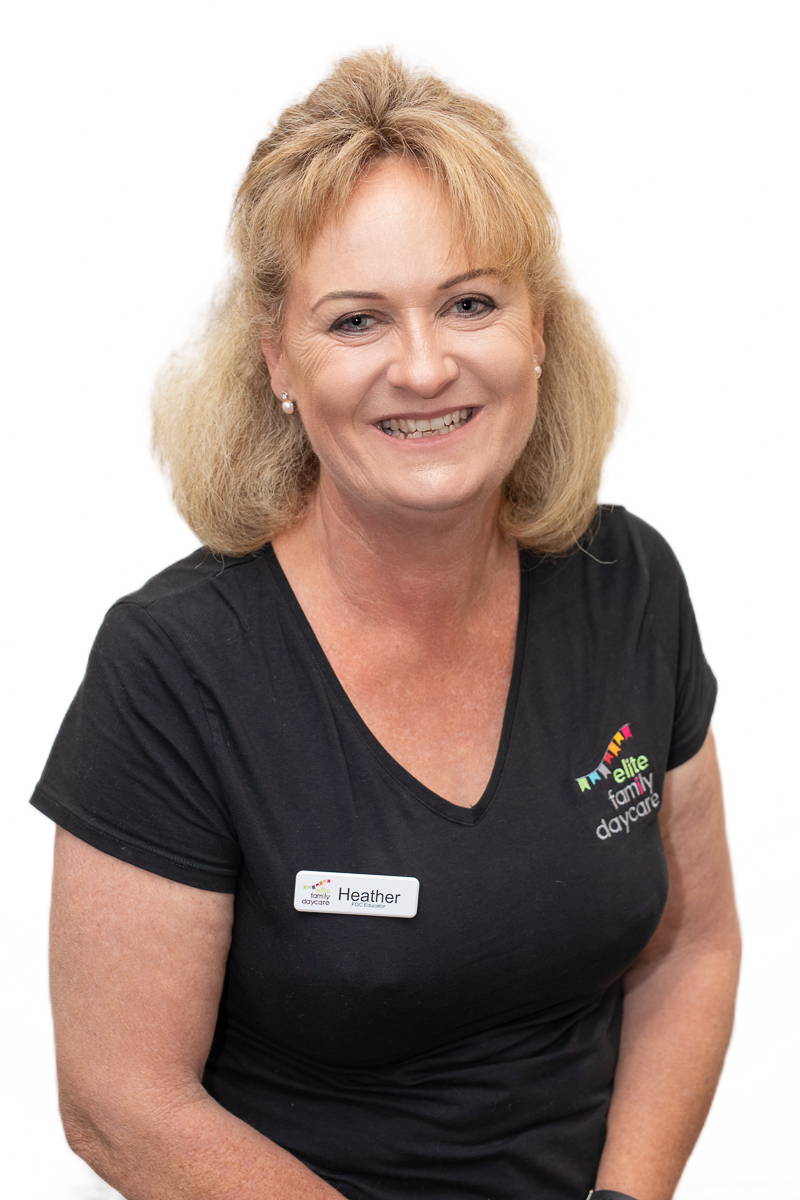 I like to provide a warm loving and caring home like environment under my supervision. Each child will be encouraged to explore experiment, make choices and decisions for themselves through play. I will support and encourage their creative and social interactions with their peers, by providing security, support and affection to enable their process to belonging, being and becoming as an individual.
I will encourage their interests and intellectual curiosity in their learning journey by praising their efforts to develop, self confidence self esteem and independence.
QUALIFICATIONS:
First Aid Certificate
Working With Children Check
Asthma and Anaphylaxis
Certificate 4 education Support
UNIQUE EDUCATIONAL FOCUSES AND SKILLS:
The children and I venture out of the family day care environment to explore our local community and nature play area's. Being South African myself I teach the children my home language and encourage parents to to share information about their own culture so that we can embed it in my service.
SUBURB:
Mandurah, Western Australia, 6210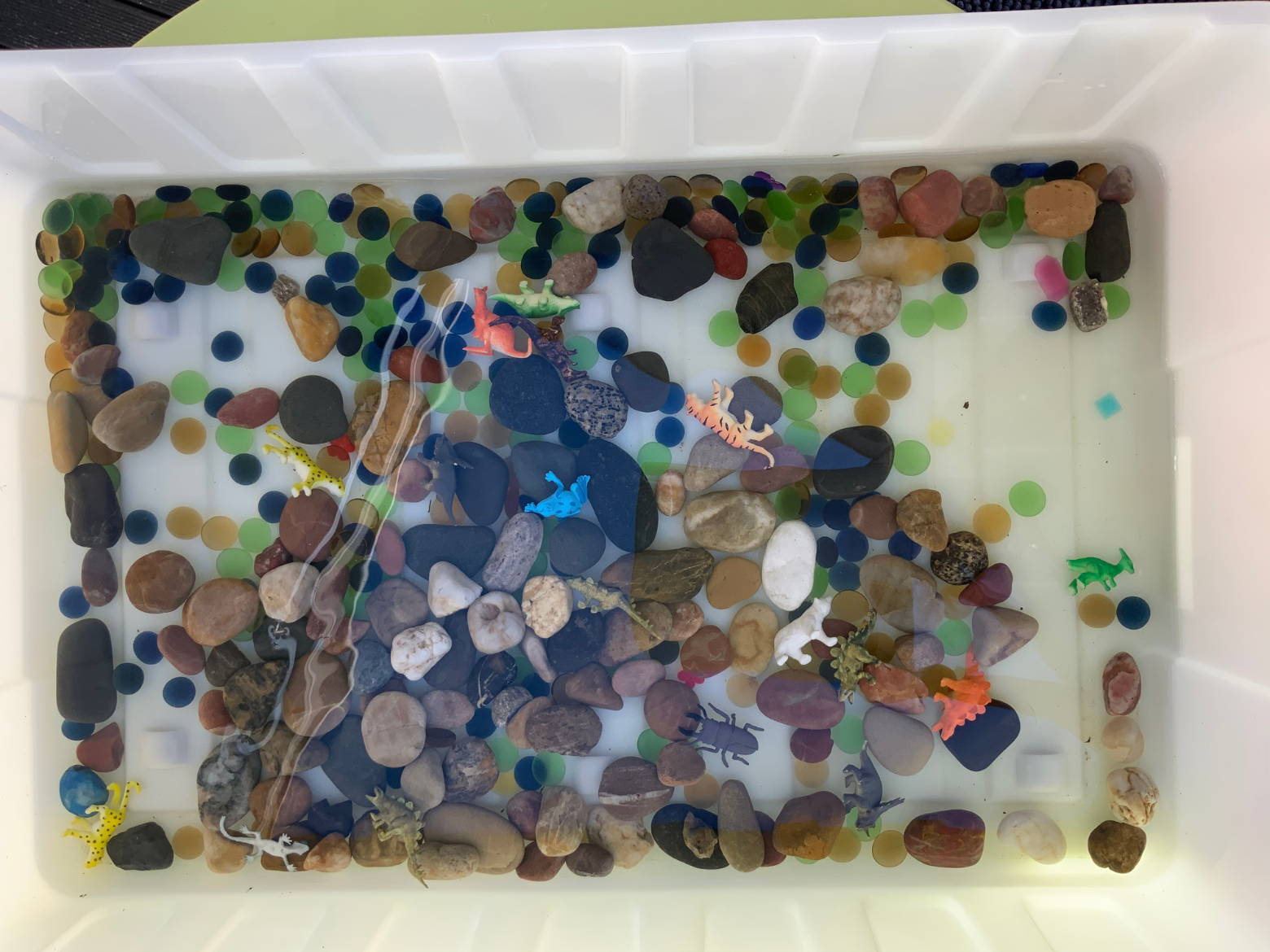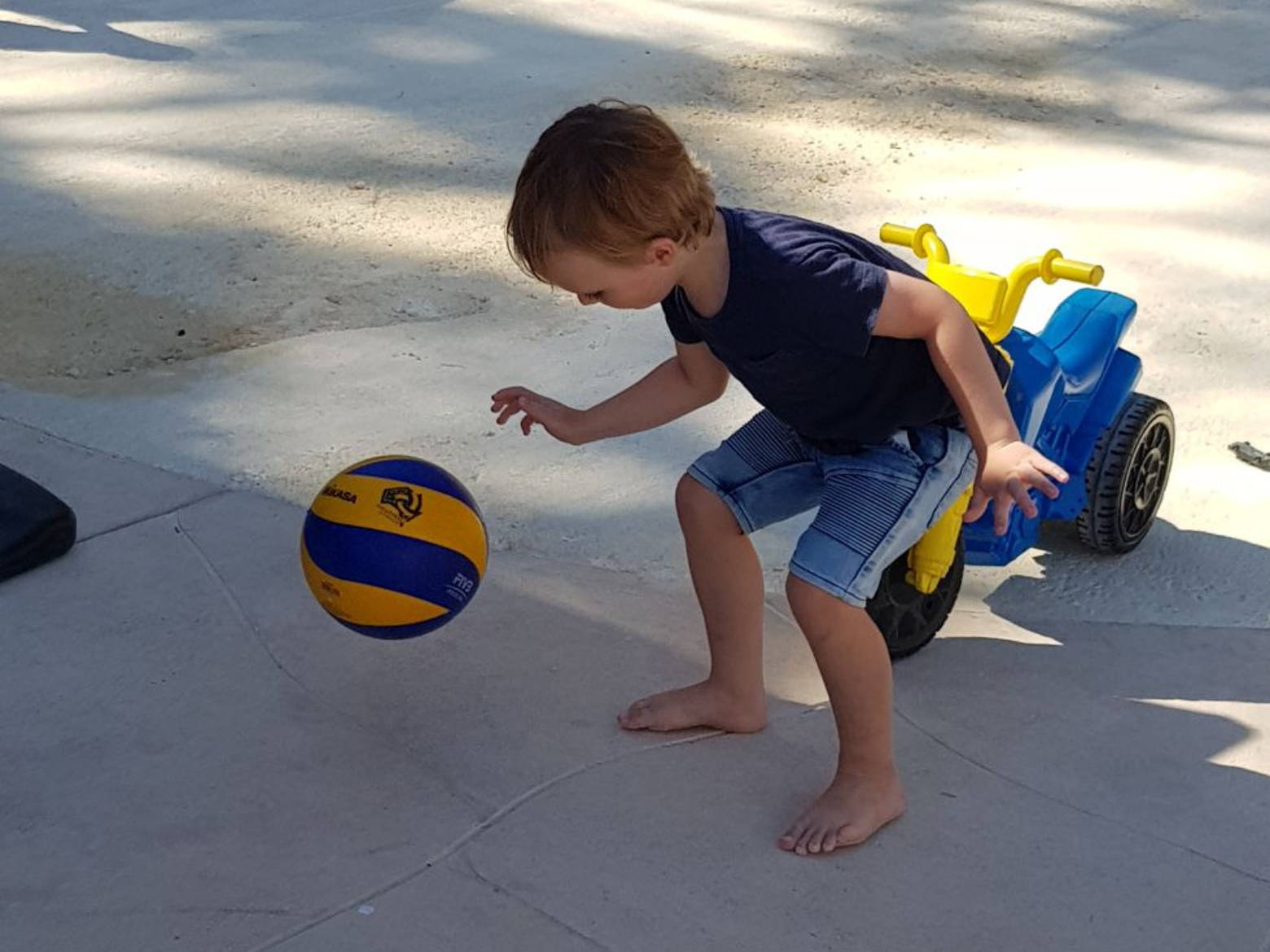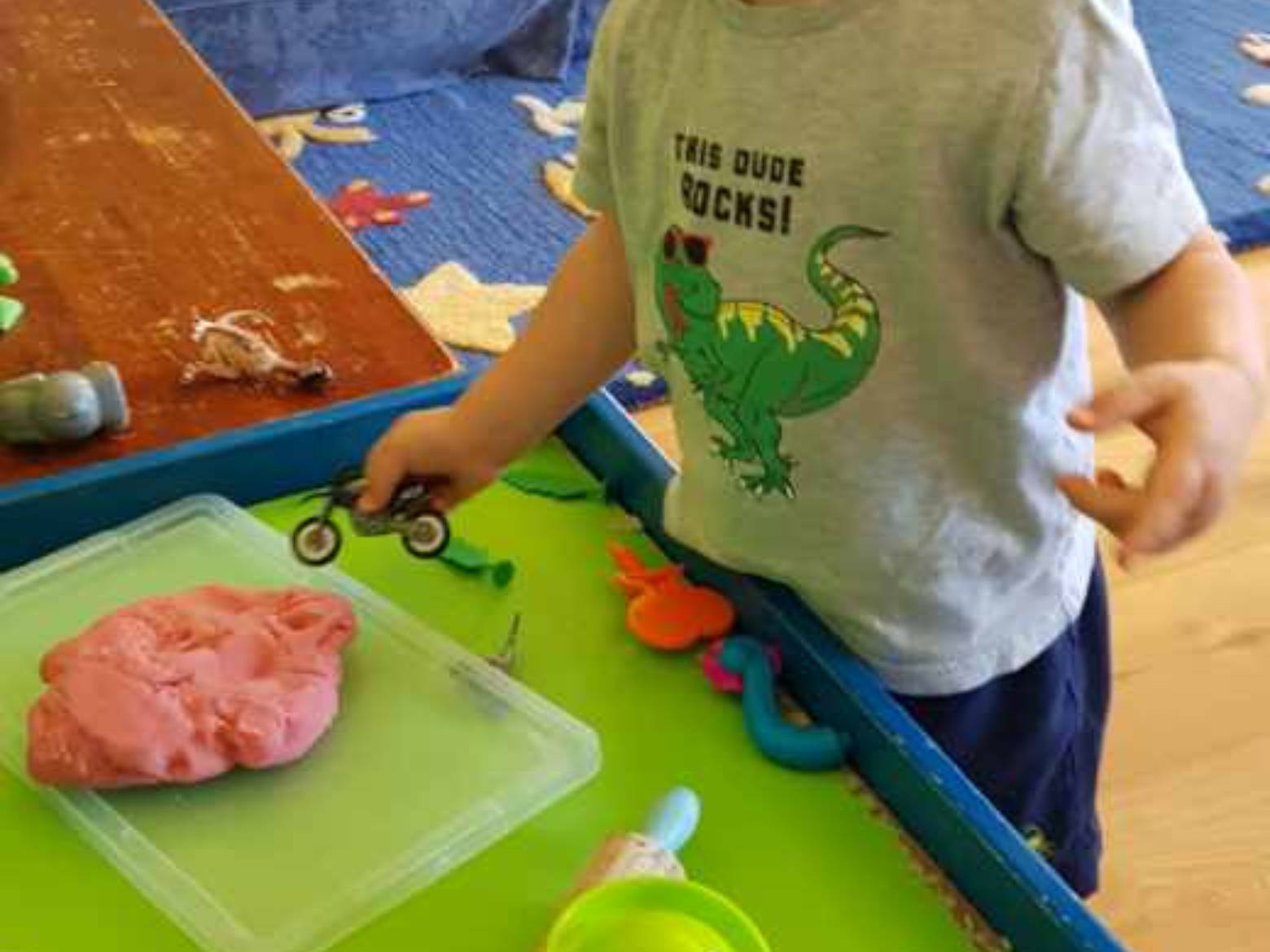 "Learning can happen anywhere not just in the classroom
Find more family day care educators