Evy's Place Family Day Care
A family day care service in Geraldton Western Australia that sees play as essential in children's learning and development.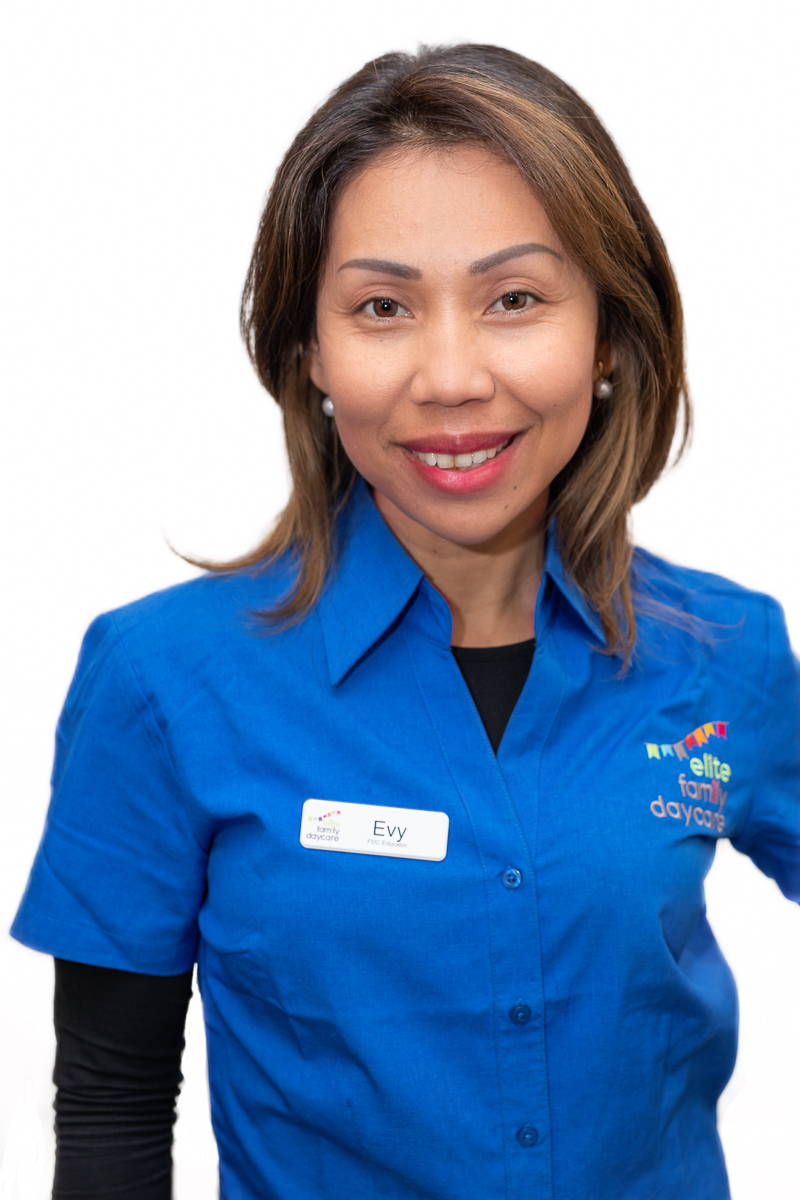 I believe that children learn best through play. With enough resources to support their learning journey, strong routine, understanding the importance of turn taking, caring for others and sharing, connect children to groups and communities and an understanding of the rights and responsibilities necessary will give them strong foundation to face the next chapter of their goals.
I provide nurturing and loving relationships with all my children equally. I treat my children in care as if they were my own. This allows the bond to be strong.
I go above and beyond in providing the needs of individual children. I introduce healthy eating and provide choices to cater children's needs. Meal times are flexible so that children are able to make choices in when they want to eat.
QUALIFICATIONS:
Diploma in Children's Services
First Aid Certificate
Working With Children Check
Asthma and Anaphylaxis
UNIQUE EDUCATIONAL FOCUSES AND SKILLS:
Children are children, they want to have fun, so for that I make sure we have fun activities in our program and we visit local community parks which the children in care love. On top of everything the safety of all children is as important as having fun play based learning.
SUBURB:
Geraldton, Western Australia, 6530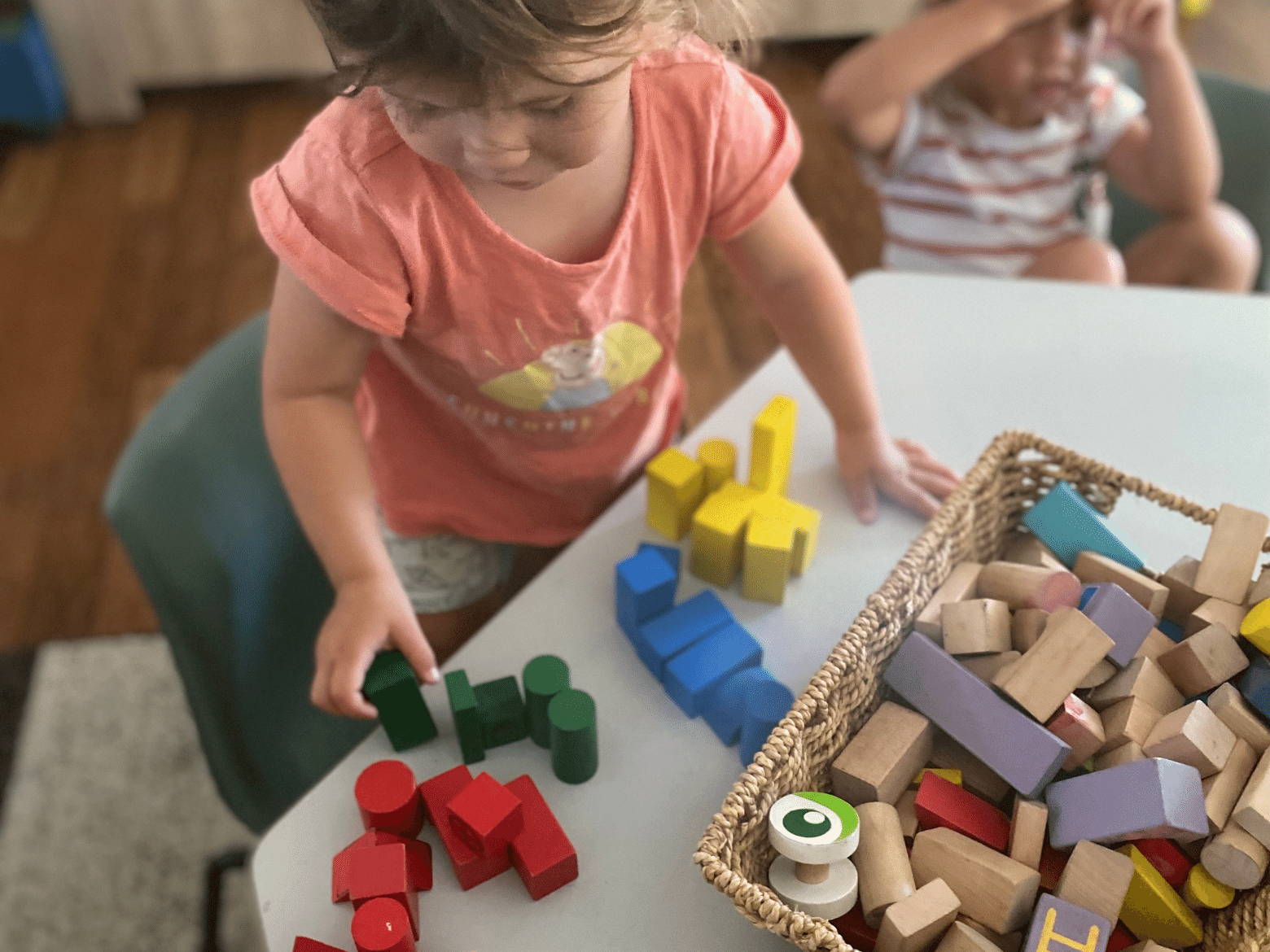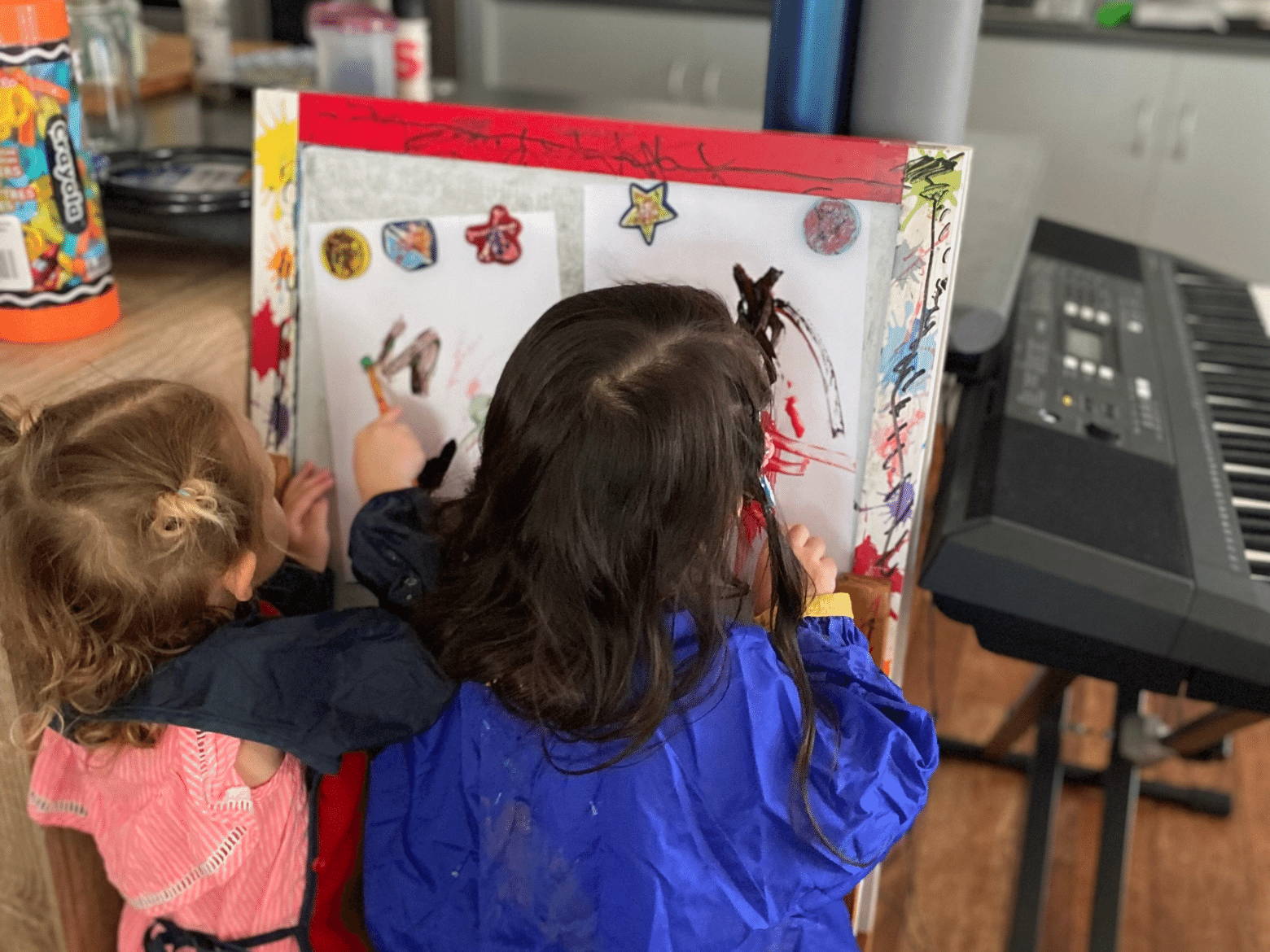 "Play is often talked about as if it were a relief from serious learning.
But for children play is serious learning. Play is really the work of childhood."
Find more family day care educators