A family day care situated in Northam, Western Australia focusing on diversity, inclusion, excursions and cooking activities.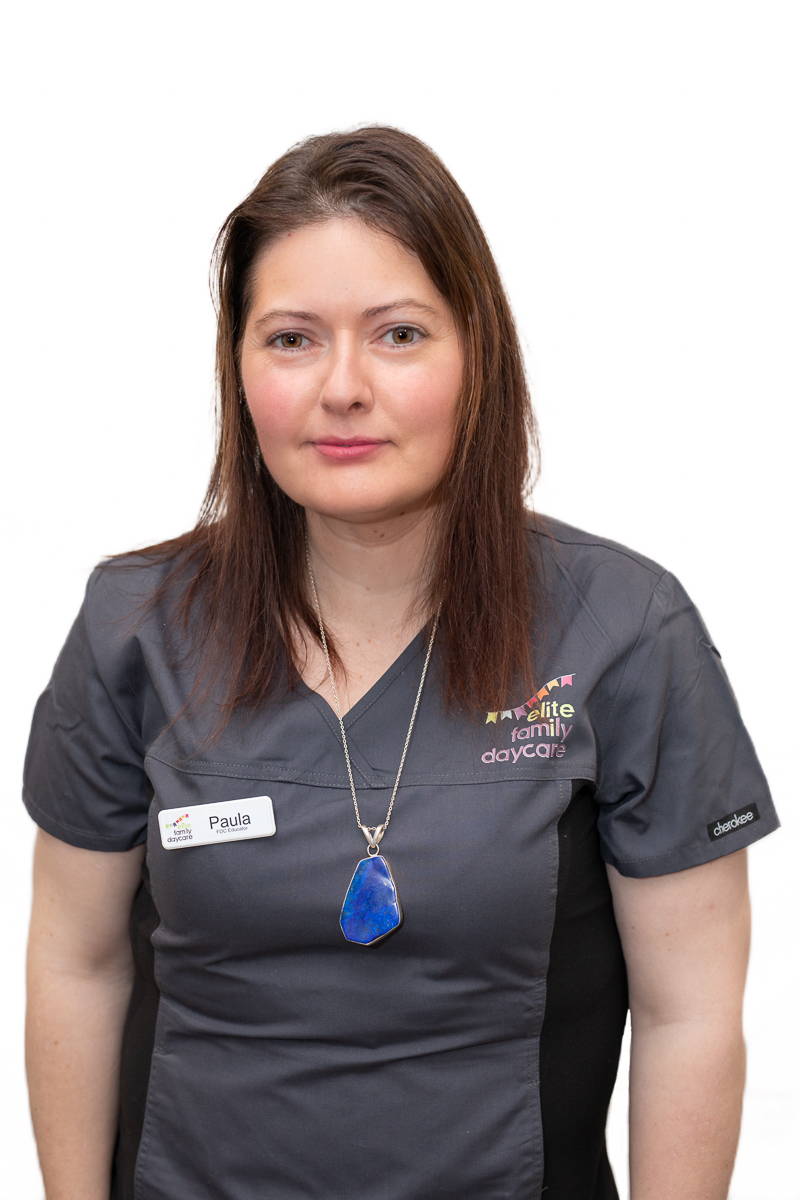 I provide a home based child care service that is a fun and nurturing extension of your own home. I offer a flexible learning environment where children will feel safe to express and explore. Working collaboratively with families to ensure that each individual Childs needs are met.
I am a mother of 2 amazing boys who are my world. We love exploring and going on adventures.
QUALIFICATIONS:
Certificate III in Children's Services
First Aid Certificate
Working With Children Check
Asthma and Anaphylaxis
UNIQUE EDUCATIONAL FOCUSES AND SKILLS:
Excursions
Cooking activities
Diversity
Inclusivity
SUBURB:
Northam, Western Australia, 6401
No two days are ever the same at my service, but we follow a basic but flexible routine for all children attending. We structure our day for activities and rest time between meals.
7am Freeplay/Drawing/Reading/Puzzles
8am School drop off
8.30 Outdoor play and activities
9.00 Morning Tea
9.30 Outdoor play and activities
11.00 Lunchtime
12.00 Story time
12.30 Rest time/Quite time
2.00 Afternoon tea
2.30 Indoor activities
3.00 Clean up
Depending on children's needs and home sleep routines, rest and relaxation time is after lunch, where children can either nap or enjoy quiet time reading books.
Electronic devices and TV can play a positive role in education if used in the correct way. TV and media may be used to research certain projects or extend on interests. If it's a rainy day or to help children settle into care TV may be used but for minimal periods of time and will be listed on the service program.
Should your child have an accident whilst in care parents will be notified by phone or at the end of the day depending on the seriousness of the accident. An accident form will be filled out and parents asked to sign. Should your child become ill parents will be consulted and notified, each situation will be assessed and pick of children will be required. Should your child have a communicable or contagious infection they will need to recover at home and a medical certificate will be required
We love exploring new places around our wonderful area; excursions are a wonderful way to engage with our local community, nature and form new friendships. A risk assessment and parent authorization is completed before any excursions take place with my main priority always the safety and well being of our children.
FEES
Please contact me to discuss fees.
I normally operate 10 hours per day from 7am to 5pm Hours either side, overnight care or casual rates are available with fees to be discussed upon enquiry.
Payments are to be made weekly to Elite Family Day Care.
As per government regulations fees are still to be paid if your child is off sick or when care falls on a public holiday.
2 weeks bond is to be paid to Elite Family Day Care on enrolment.
INCLUSIONS
Morning tea, lunch and afternoon tea
Baby wipes
Sunscreen
WHAT TO BRING
Nappies
Spare clothes
Water bottle
Sun hat
Own sunscreen if your child has sensitive skin.
I encourage open communication with all the families in my service should you encounter an issue please let me know and we can set aside a time to discuss. Should you feel further action or advice is needed you can contact Elite Family Daycare Service.
Phone: 1300 796 399 OR
Email: support@elitefdc.com.au
I thank you for your time and look forward to welcoming your family into ours.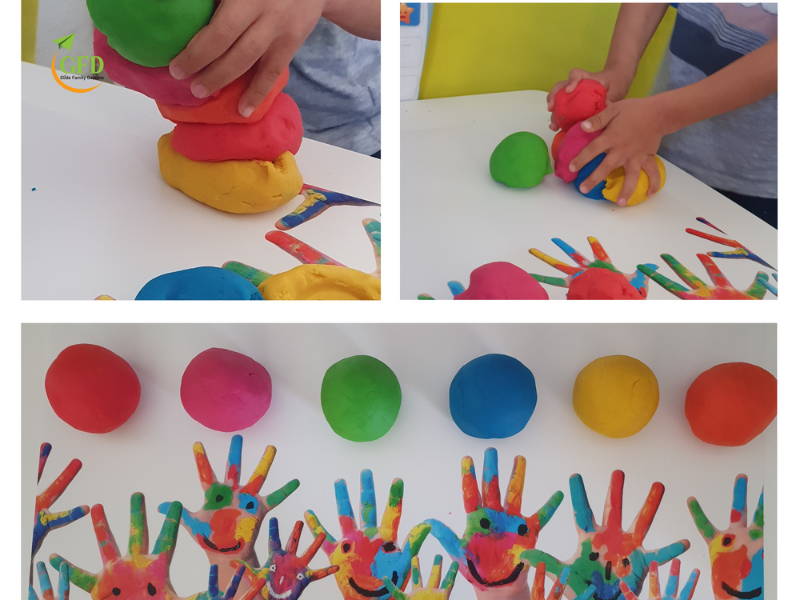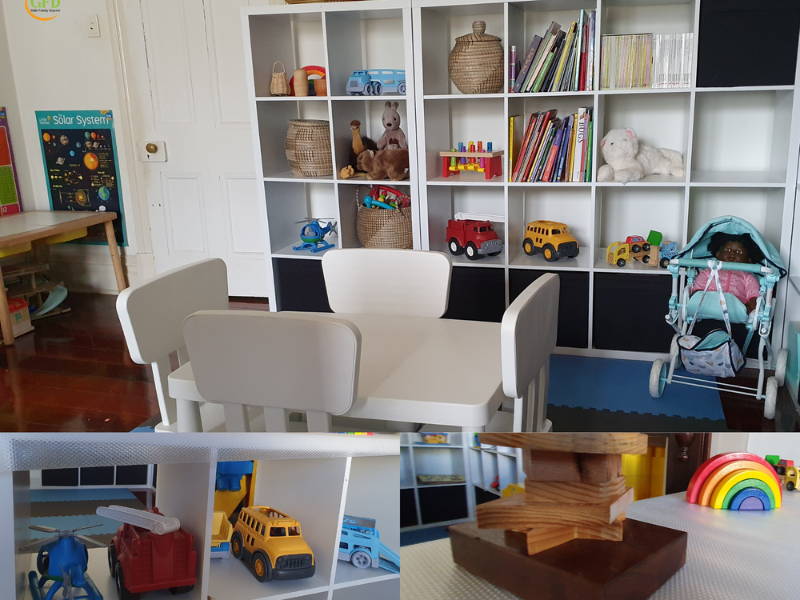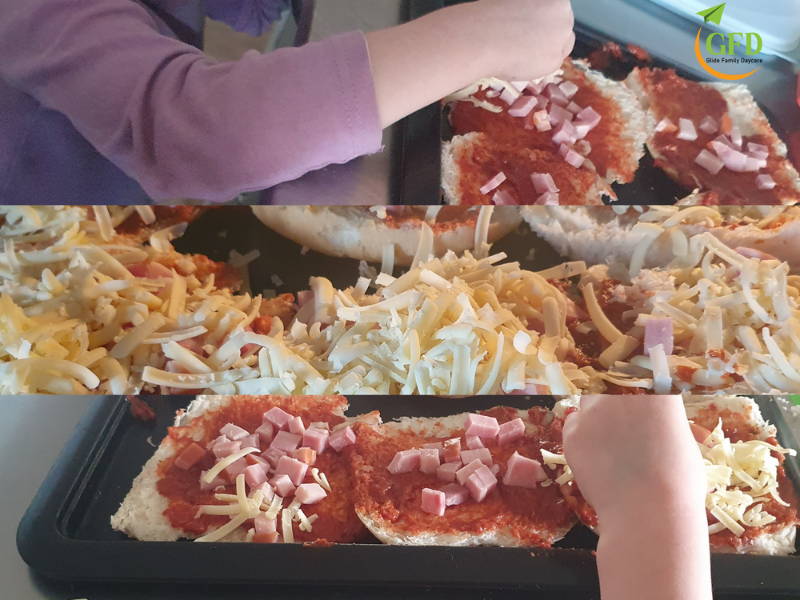 "Big things came from little hands."
Find more family day care educators