Hakuna Matata Family Daycare Lakelands
A Family Day Care operating with long standing experience and underpinning knowledge of child development, with individual and holisitc learning programmes at its core.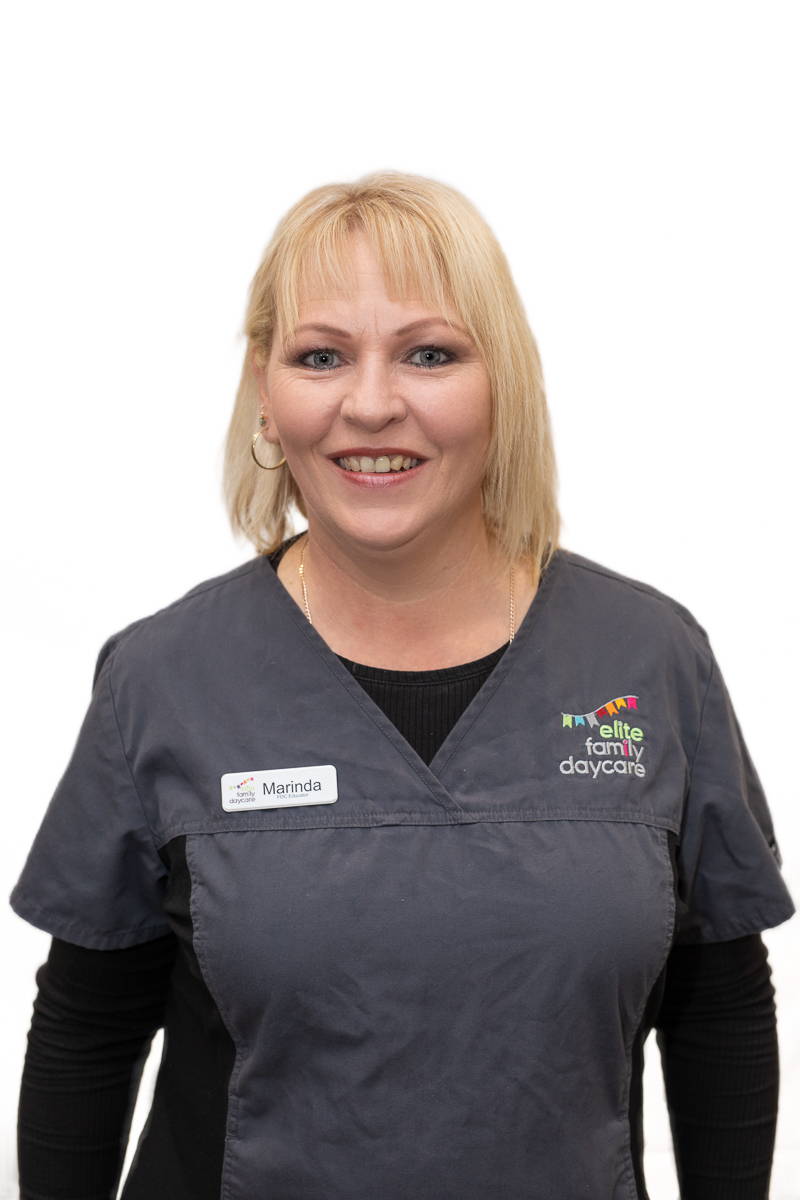 My name is Marinda and I have been working in the childcare industry for the last 22 years and I have been doing Family Daycare for the last 11 years and have been nominated as educator of the year. My passion is to see children thrive in everything they take on. I believe that children need a secure, safe, imaginative environment where they can extend their skills through the care and guidance of me as an educator, as well as parents working along with me and communicating on a daily basis. Children need to learn as individuals with a programme allowing them to develop at their own pace, increasing their self-esteem and knowledge. Through the use of their senses and doing, they can develop their social/emotional, cognitive, physical and creative skills. The environment gives them the chance to express, imagine, discover and think for themselves as individuals. Their time with me are full, fun and most importantly, happy! My programme is of course flexible and I keep in mind when I do my programming, that each child is an individual. My programme also includes amongst other things, play materials, outings and free time. I provide an environment where all children, parents and families are valued and respected. Thank you for entrusting your child's care with my family daycare and I look forward to help them learn and grow as individuals.
QUALIFICATIONS:
Diploma in Children's Services
First Aid Certificate
Working With Children Check
Asthma and Anaphylaxis
Other qualifications: Food Safety I'm alert, Fire Safety, Safe sleeping for early childhood educators, Child Aware, KidSafe, Sunsmart, Supporting and guiding children's behaviour and sense of wellbeing, School readiness workshop.
UNIQUE SKILLS & FOCUSES:
My background is South-African, so I am able to speak Afrikaans. I love taking children out into nature and going on bushwalks, we go to Toddler jam where the children are able to express themselves through dance and music.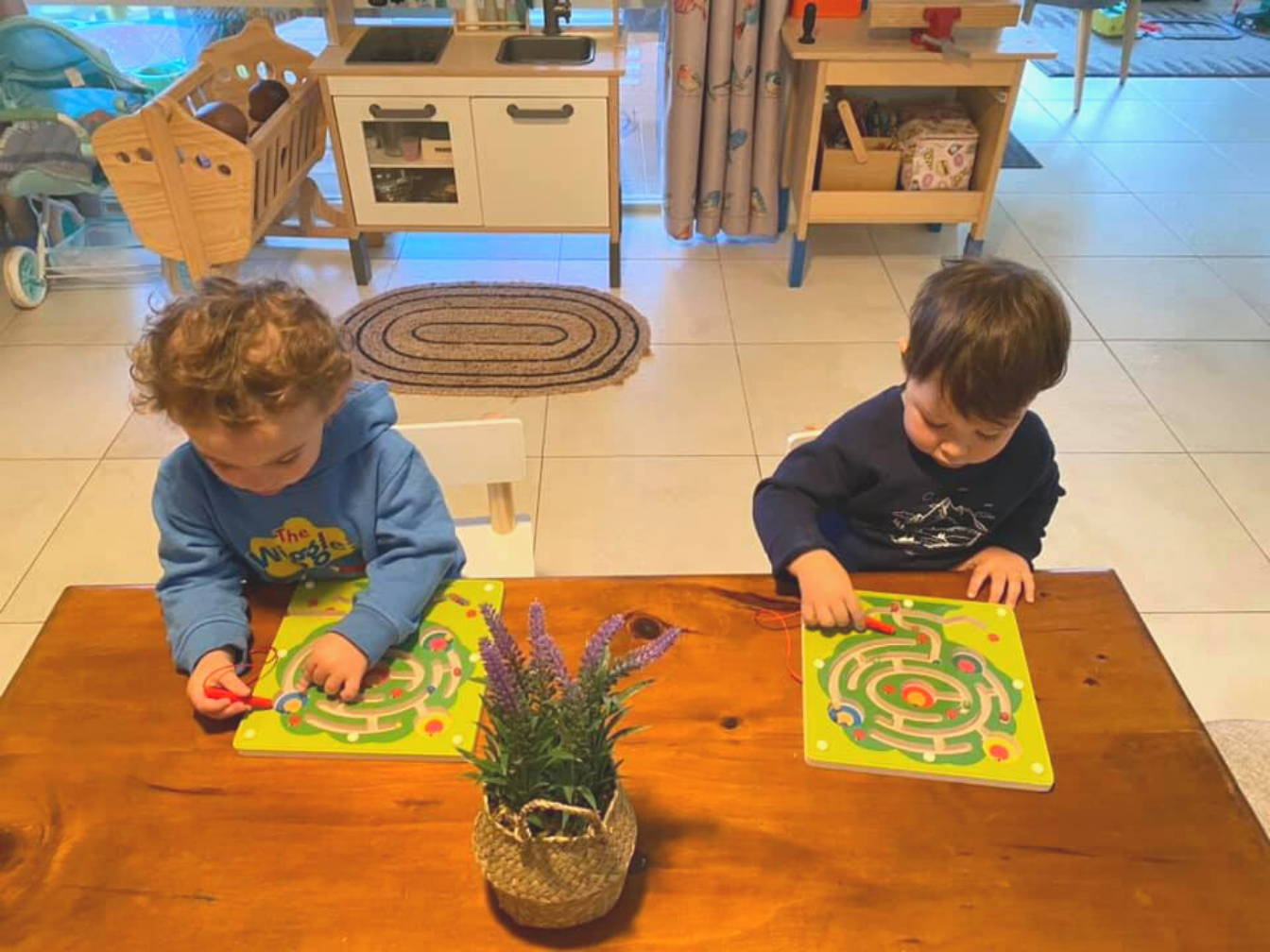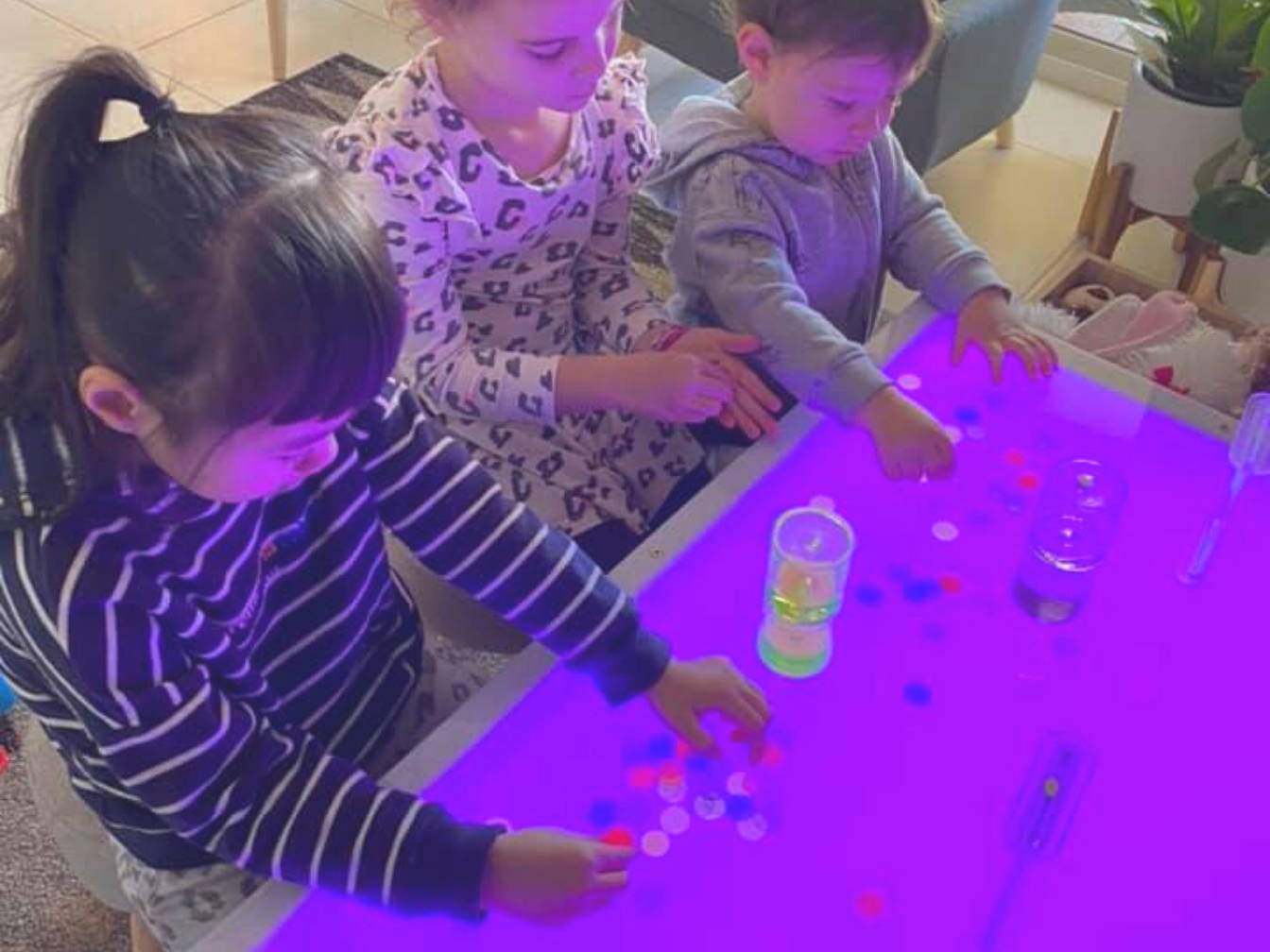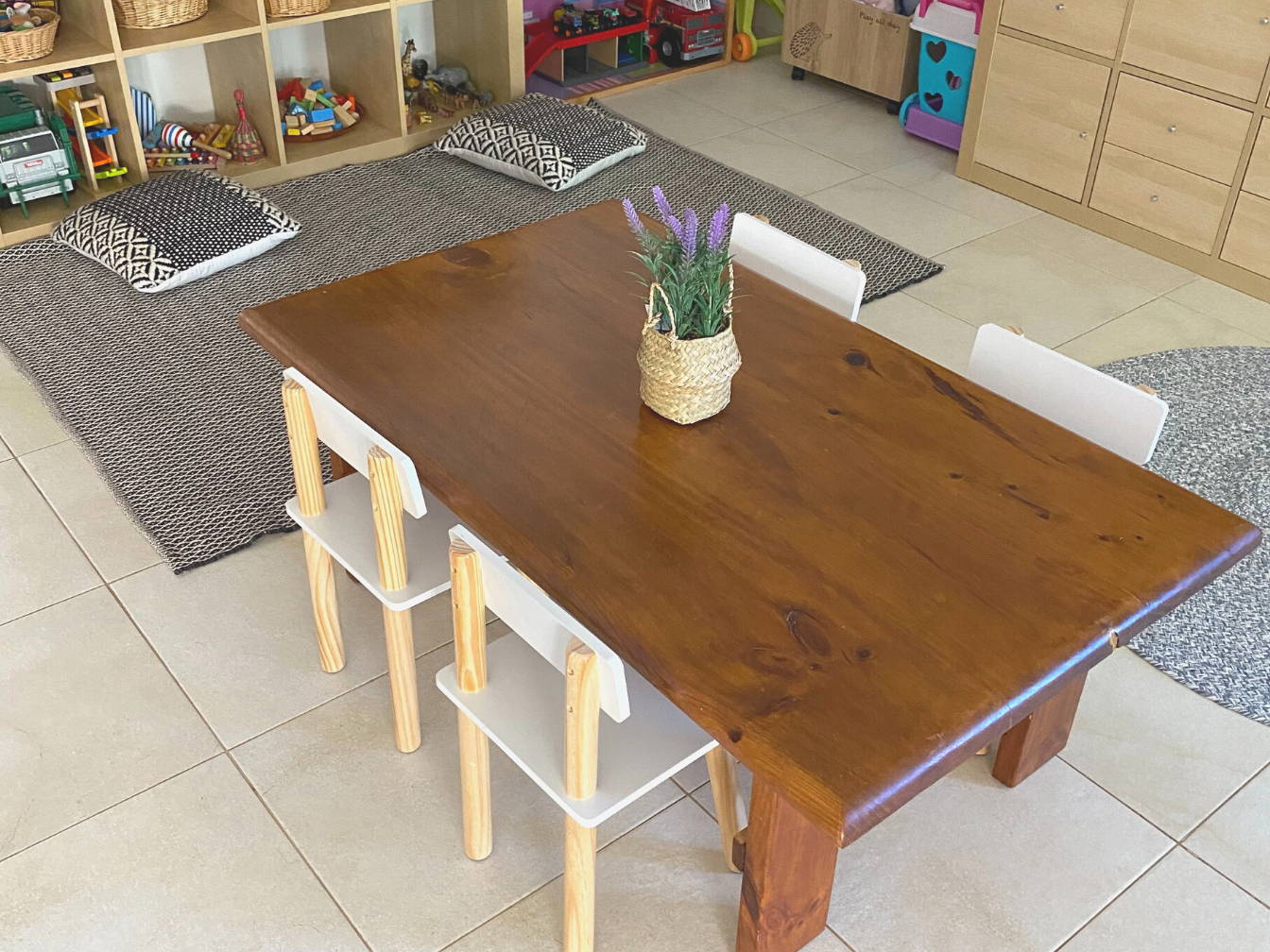 "If children feel safe, they can take risks, ask questions, make mistakes, learn to trust, share their feelings, and grow."
Find more family day care educators