Happy Bear Family Day Care
An experienced family day care situated in the Southern River region focusing on developing relationships, confidence and physical, emotional, social and intellectual skills.
Hi, my name is Mandy. I've been running Family Day Care since early 2009. My service provides a clean and safe home environment with a real family atmosphere. I have three young children of my own who just love the fact I have a daycare at home.
Many friendships have development (and continue to develop) between my own children and my children in care which I think is really special.
I believe:
- Children need to be cared for as individuals in an environment similar to that of a child's own home.
- Children learn best when they are interested and excited by what they are learning, as well as when they feel comfortable in their environment.
- It is important to maintain an open and friendly relationship with the parent.
- The first years of a child's life are the most important years, these are the years their personalities are developing.
- All children deserve unconditional positive attention so they can develop in areas such as physical, emotional, social and intellectual, whilst feeling safe and secure.
- Children need routine and I will maintain the child's general home routine as much as possible.
- I will set good examples as a role model for children.
- Safety is of utmost importance at all times
My role in the life of your child is someone who provides opportunities for learning, play and development whilst in a safe and caring environment.
QUALIFICATIONS:
Certificate III in Children's Services
First Aid Certificate
Working With Children Check
Asthma and Anaphylaxis
UNIQUE EDUCATIONAL FOCUSES AND SKILLS:
I have personal experience as a mother of 3 children and also have had experience with children with special needs.
SUBURB:
Southern River, Western Australia, 6110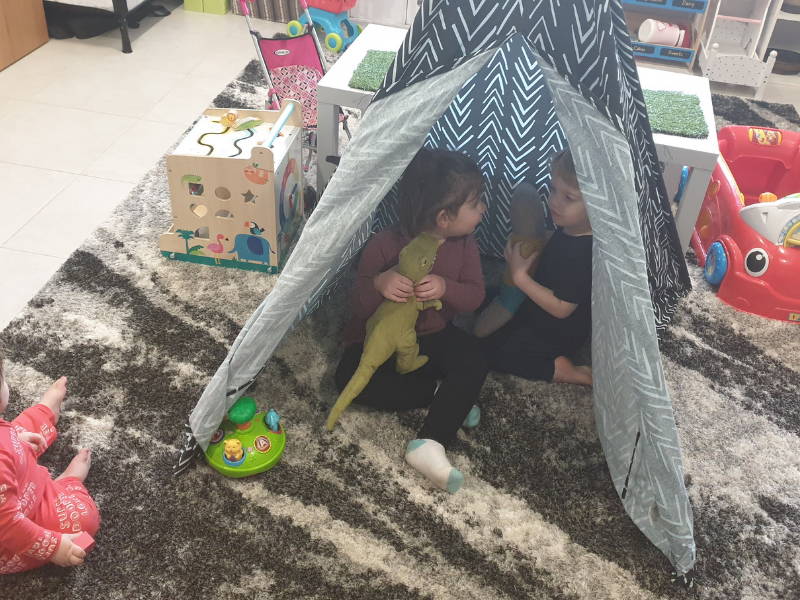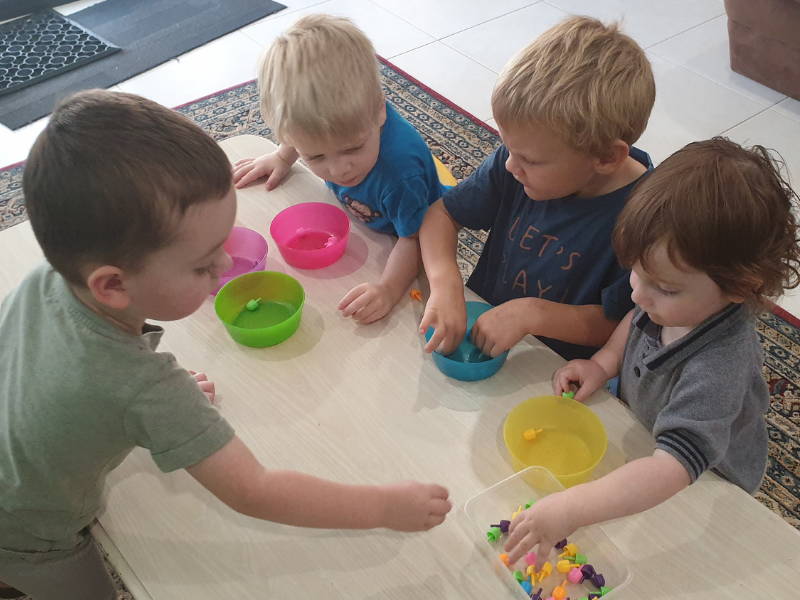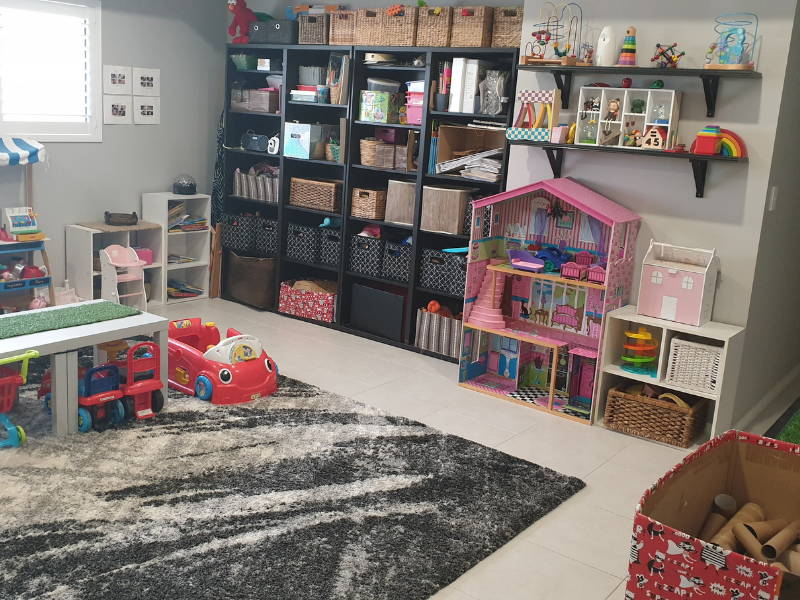 "Be yourself. Everyone else is already taken."
Find more family day care educators