Jacquie's Family Day Care
With over 30 years experience in family day care settings, we welcome you to meet Jacquie Stewart, one of our valued Elite Family Day Care Educators.
My name is Jacquie and I have been a Family Day Care Educator since 1987. I love meeting and working with little people. My little group of children have very diverse backgrounds and share cultural differences in a positive way. We learn through each other's experience and celebrate achievements and challenges we overcome. I have learnt so much from children and personal development training over the past many years, enabling me to have extensive experience with Child who may need extra help, Children who have been diagnosed with Autism and ADHD.
Some of our day is spent focusing on outdoor play, riding bikes, scooter, looking for rocks and walking through bush tracks exploring our natural environment. We can often be found climbing trees and using our imaginations to fish using twigs as fishing rods.
Every year I complete 10 hours of workshop training which helps to keep me up to date with the latest research and ideas to help provide only the best for the children in my care.
My formal qualifications include:
- CHC50399 Diploma of Community Services (Children's Services)
- Certificate III in Community Services (Children's Services)
Elite Family Day Care welcomes you to contact us about Jacquie's Family Day Care including information about operating hours, location, vacancies and more.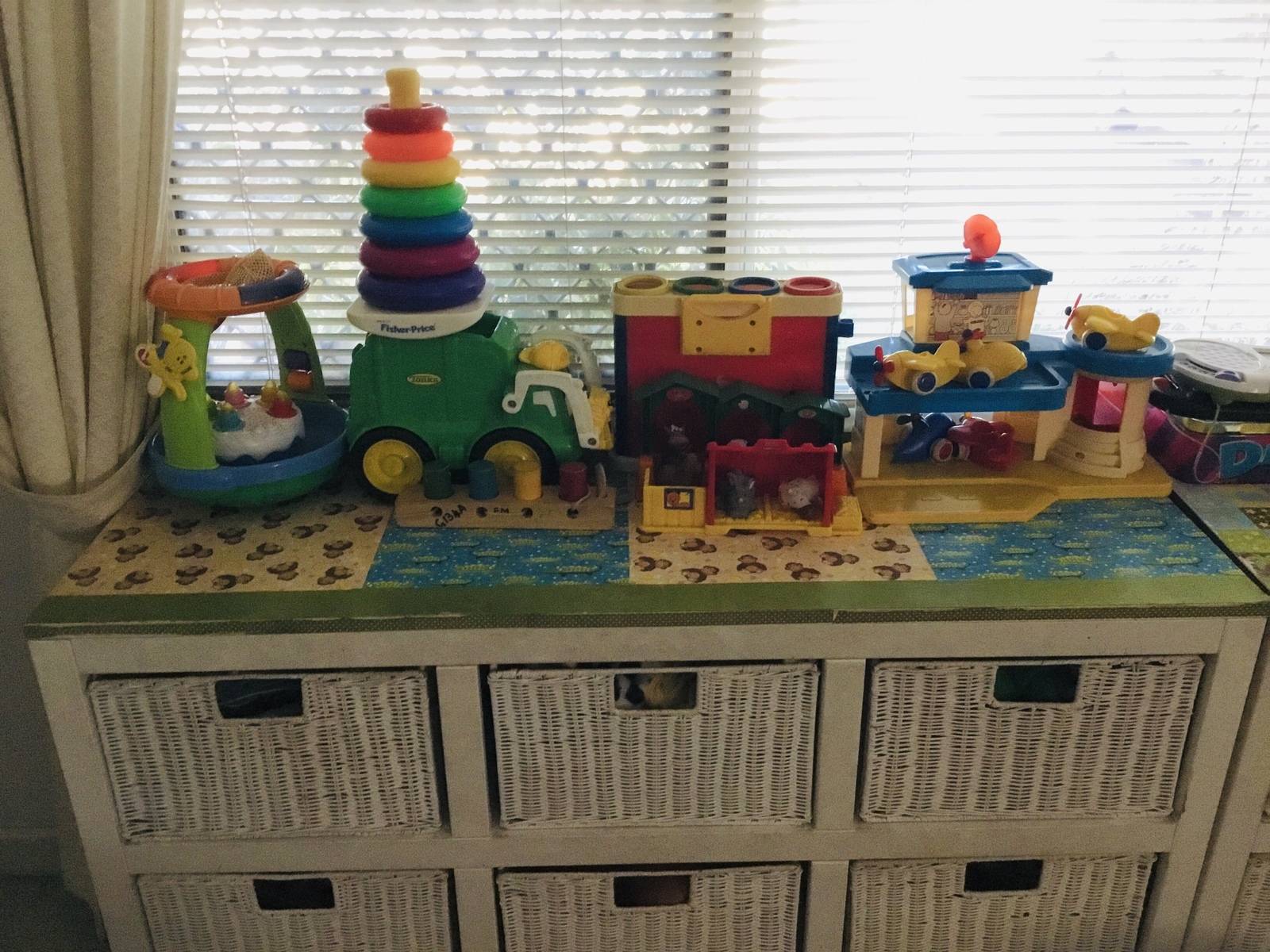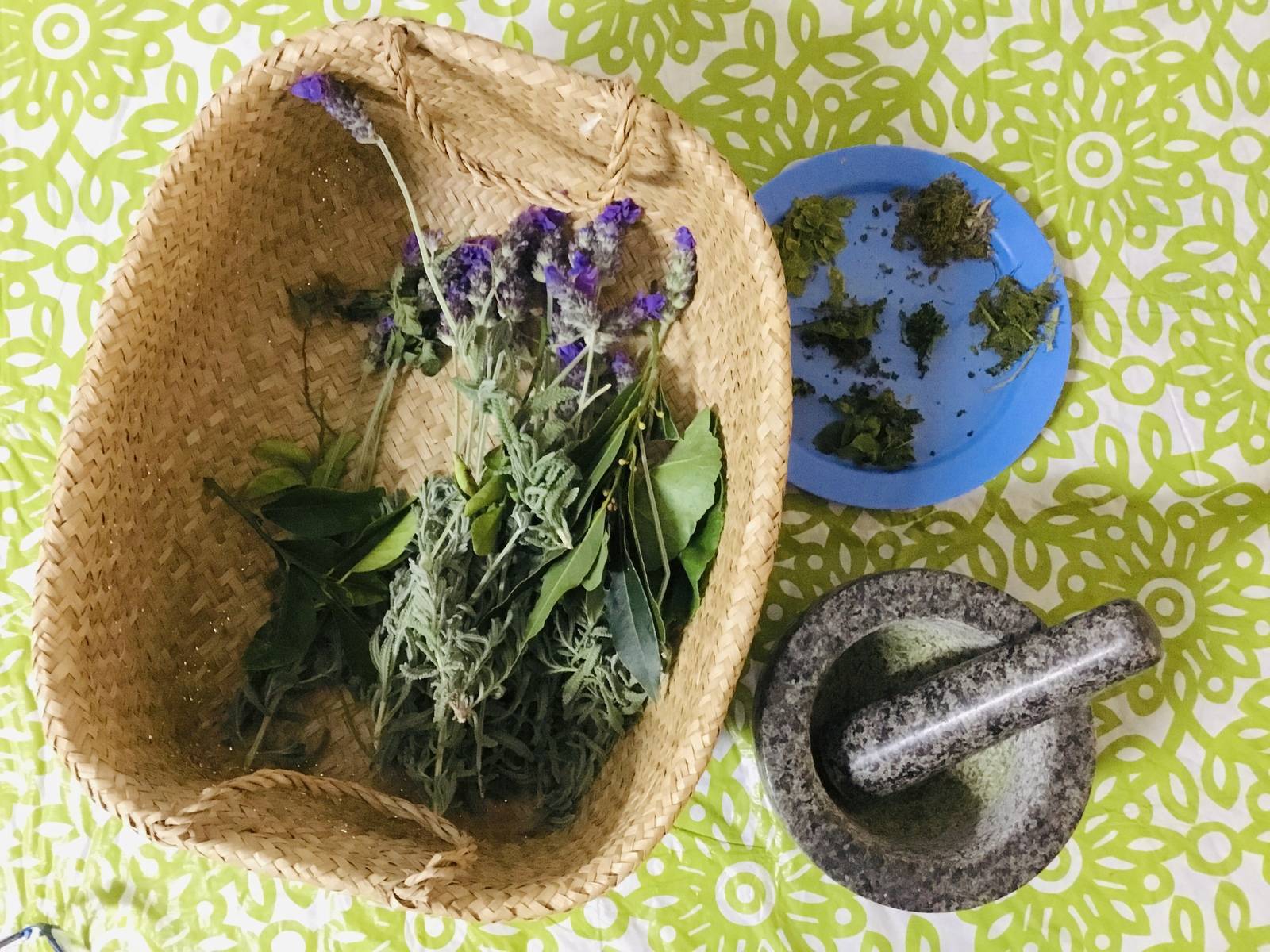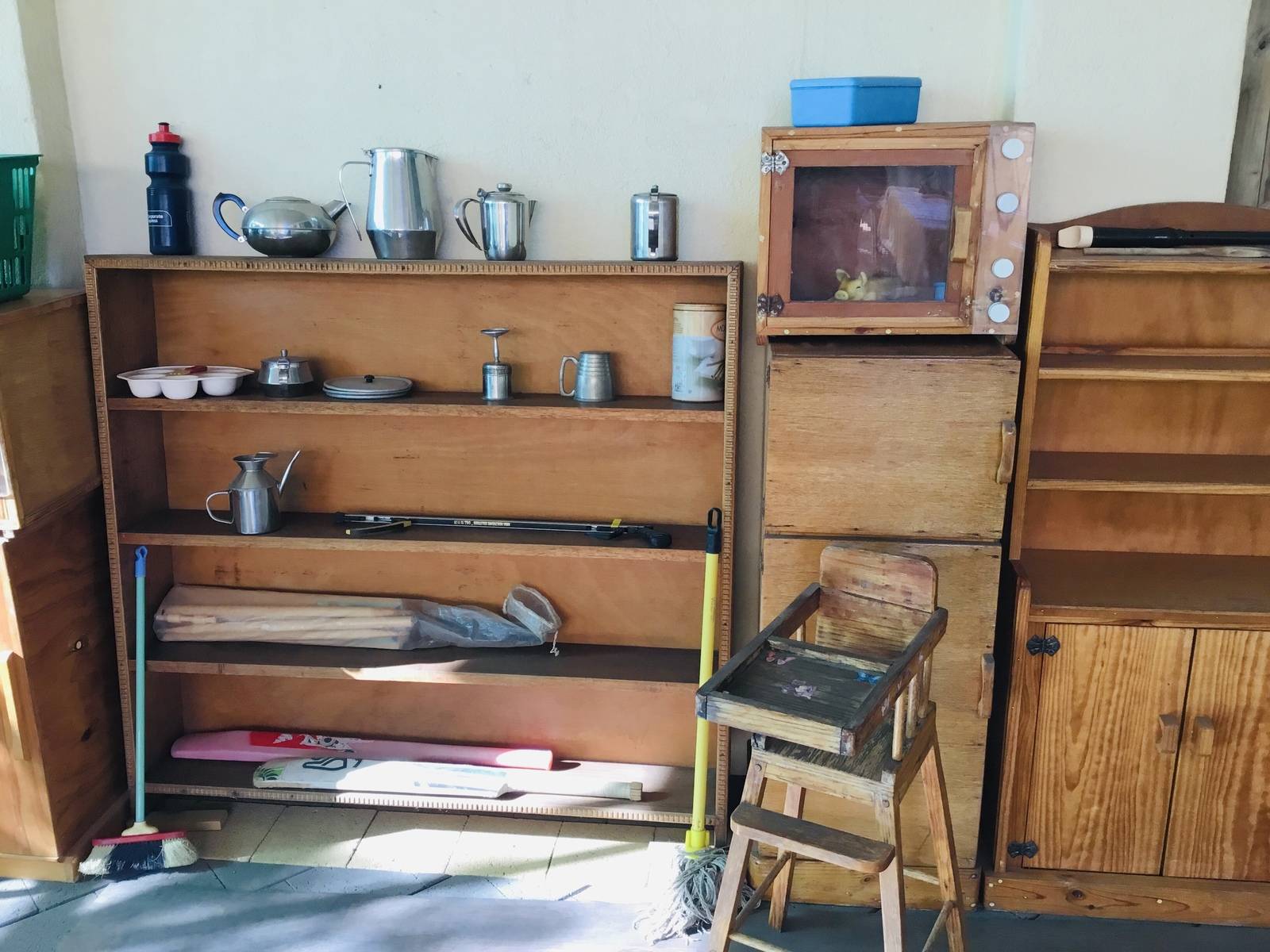 "We can find nature outside us only if we have learned to know her within us"
Find more family day care educators