A cosy and welcoming family day care in Baldivis Western Australia. Hello,
My name is Katy and I've been running my family daycare business since I moved here from England in 2008.
In England I completed my early childhood diploma in 2019 and I've been working in long daycare family daycare and as a nanny ever since.
Our family consists of myself and my husband Sam for children ages 16, 4 and 1, my mum who all the kids ( own and daycare) love and call grandma and 3 exceptionally cute but slightly loud Pomeranian dogs.
Your child will be welcomed into our home as one of the family with the experience in joys of a learning environment through play and all the love and comforts of home.
QUALIFICATIONS:
Certificate III in Children's Services
First Aid Certificate
Working With Children Check
Asthma and Anaphylaxis
UNIQUE EDUCATIONAL FOCUSES AND SKILLS:
Pick up and Drop off at home
Excursions
SUBURB:
Baldivis, Western Australia, 6171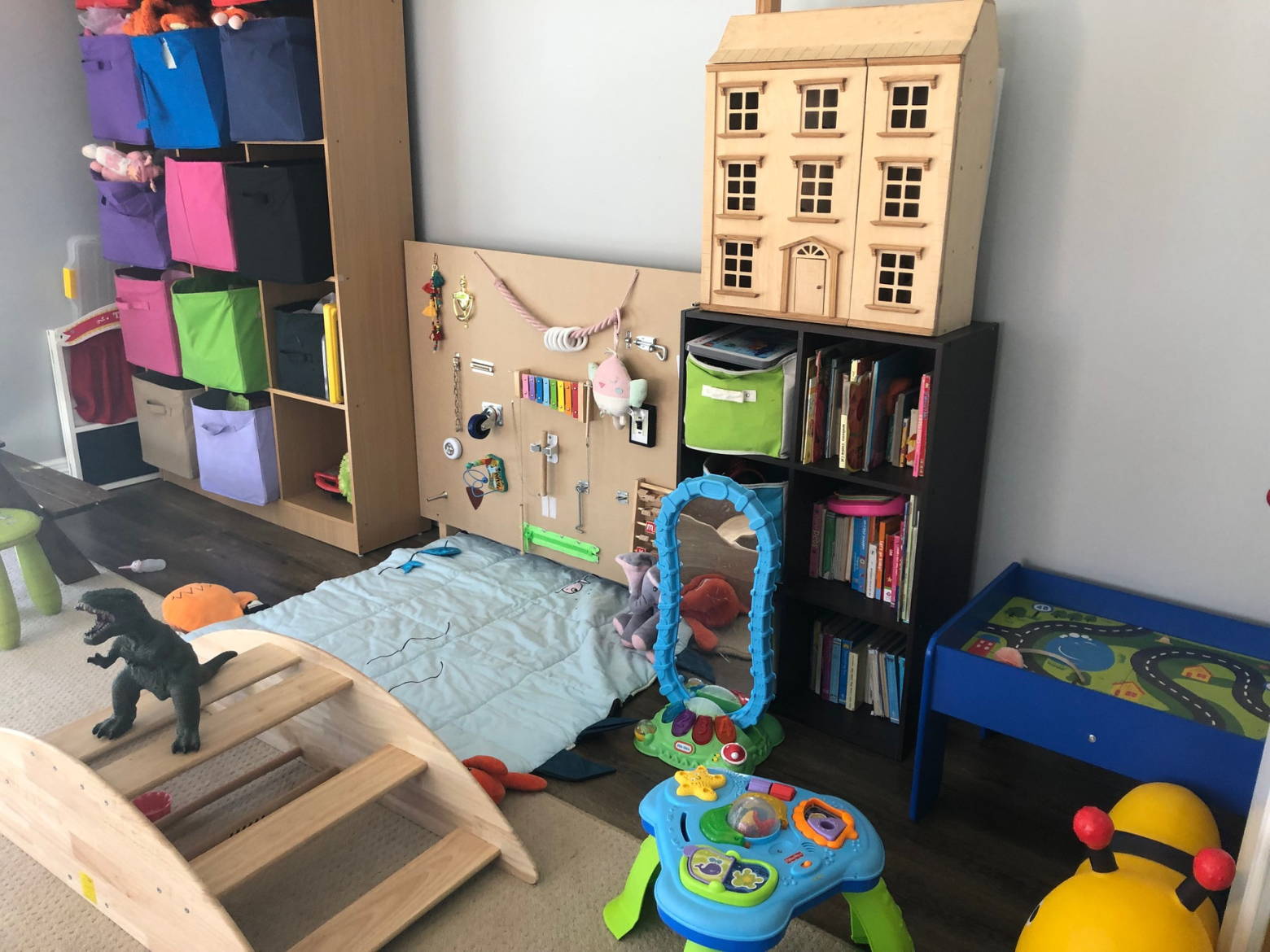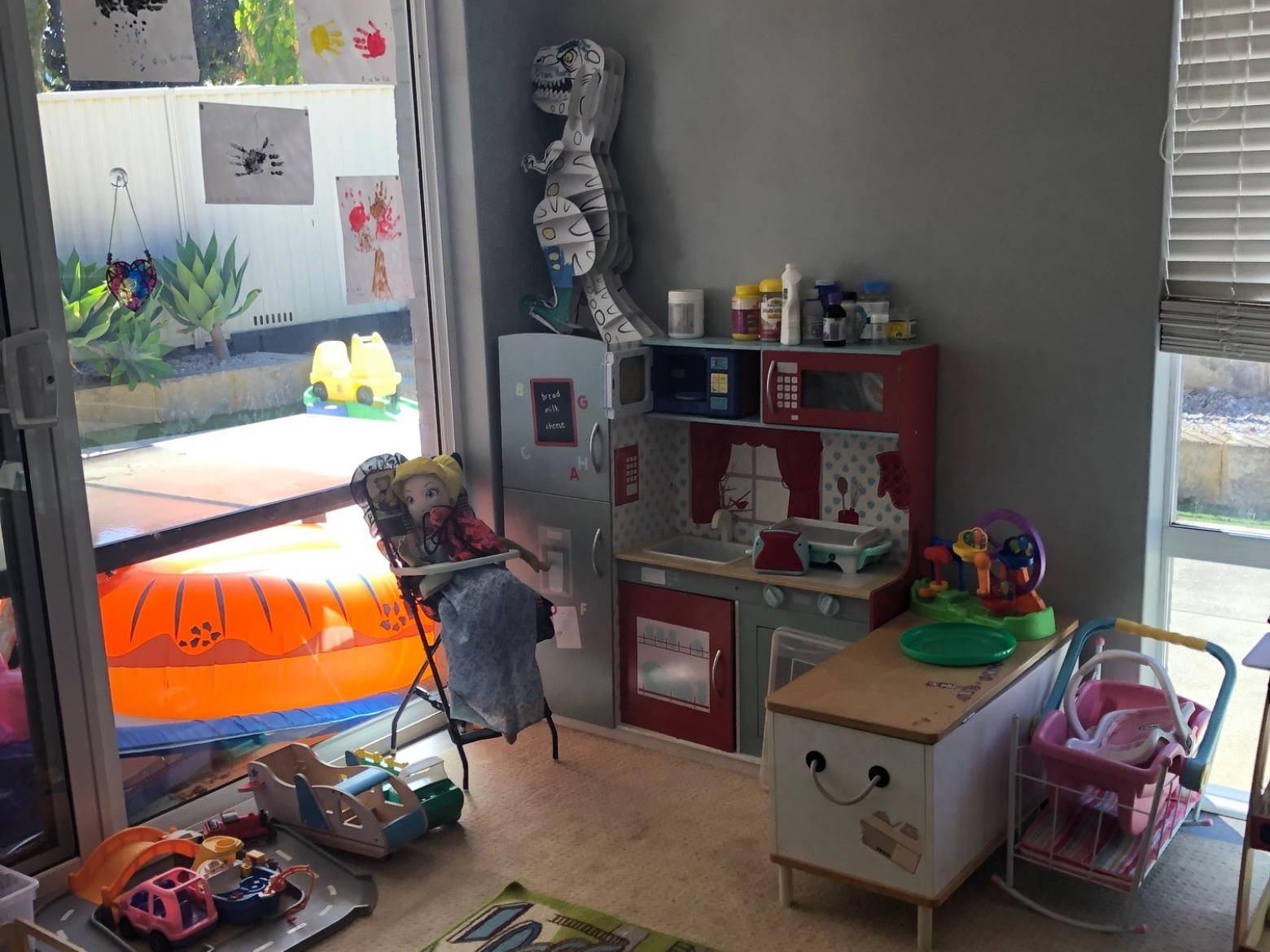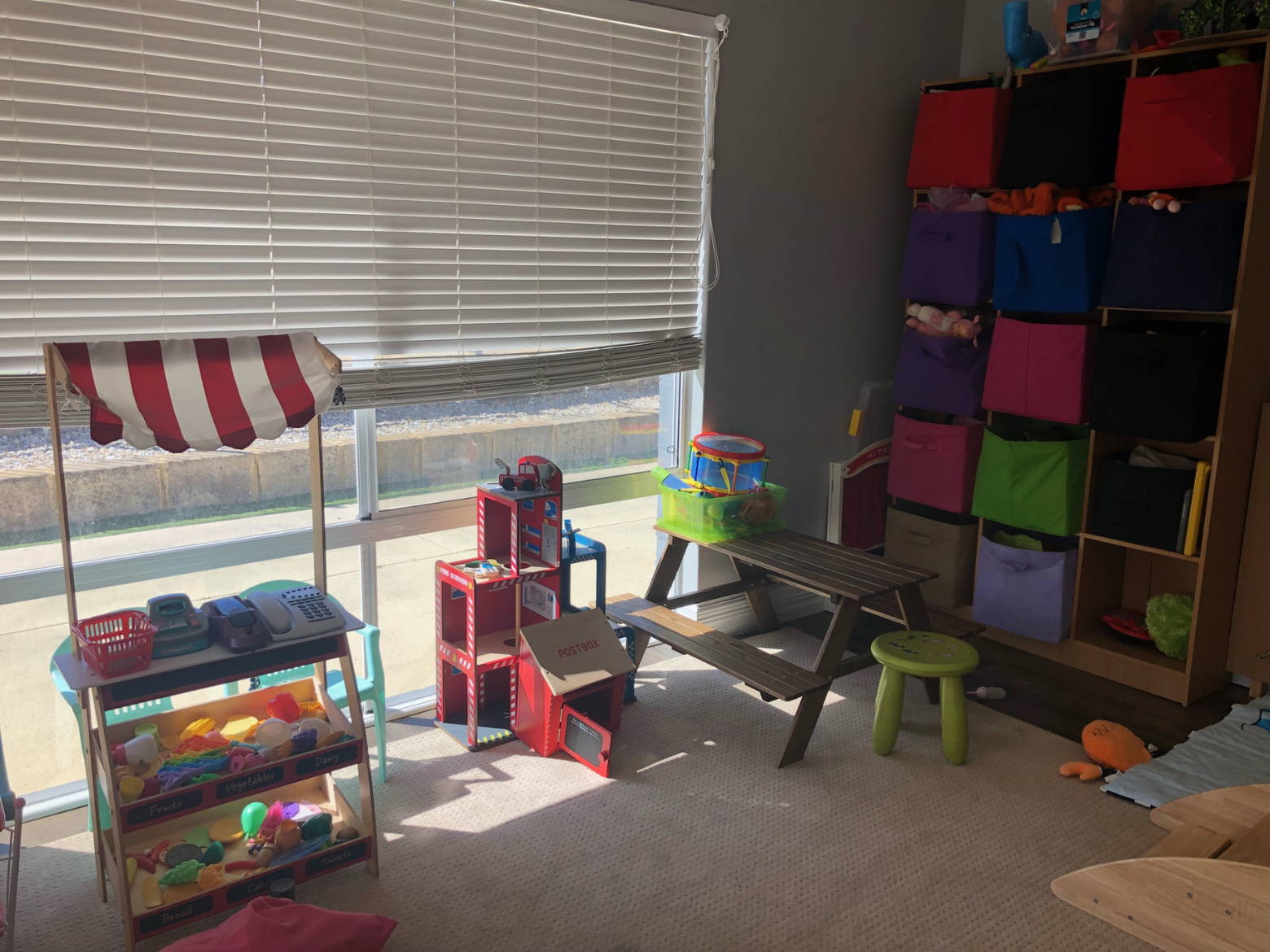 "Childhood is not a race to see how quickly a child can excel academically. Childhood is a small window of time to play, build friendships, and have fun while learning along the way."

Find more family day care educators