A family day care service on a large property offering endless opportunities for children to engage with and develop skills in the outdoors.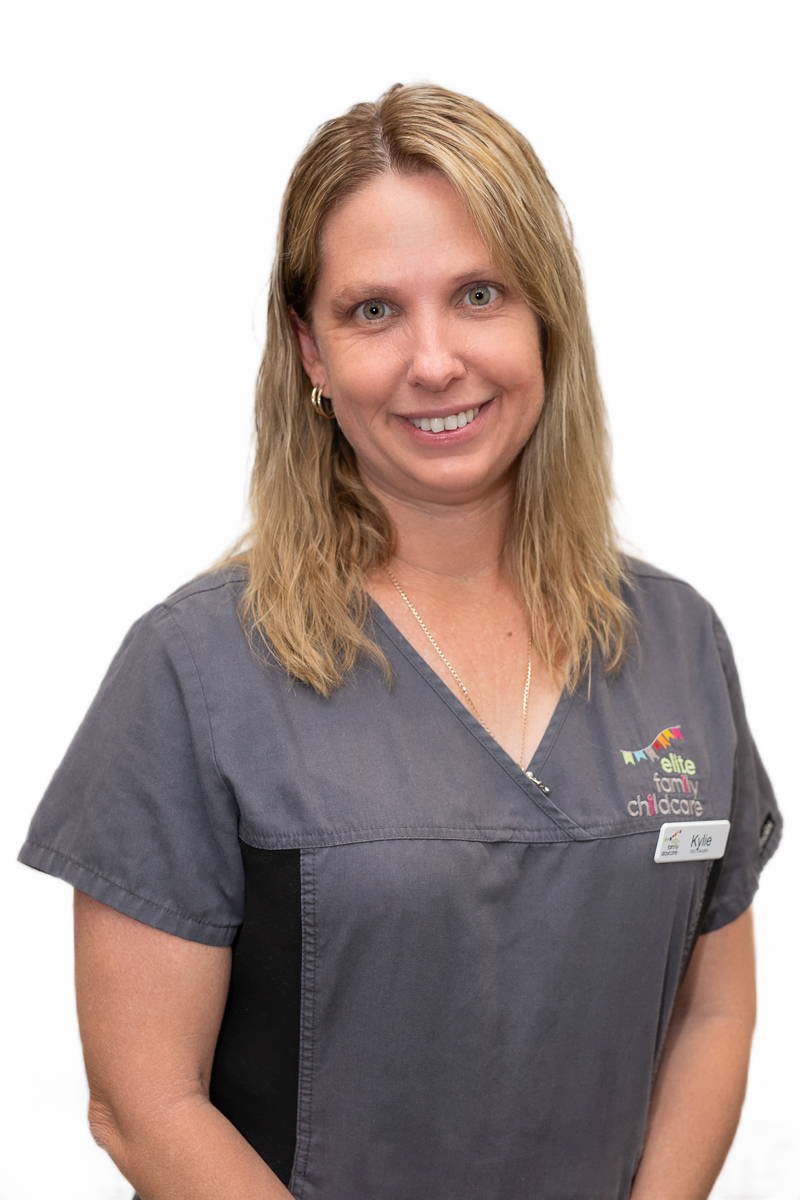 Hi my name is Kylie and I have been operating my Family Day Care since 2016. Even after this length of time each day is an adventure. My family day care is on an a property. This provides a lot of outside play. We spend most of our time outside playing in the huge sandpit, exploring the cubby house, pretending to fish in the outside boat and challenging the obstacles together.
I endeavour to ensure that each child enjoys their time making friendships, new discoveries and amazing experiences.
Parents and children's voices are heard at my service. I love embedding parents needs and children's wants to ensure each child spends their day doing what they want to do.
QUALIFICATIONS:
Certificate III in Children's Services
First Aid Certificate
Working With Children Check
Asthma and Anaphylaxis
UNIQUE EDUCATIONAL FOCUSES AND SKILLS:
Independence, decision making, Likes and dislikes makes for interesting days where children learn and explore their personal boundaries and while expressing passions.
SUBURB:
Geraldton, Western Australia, 6530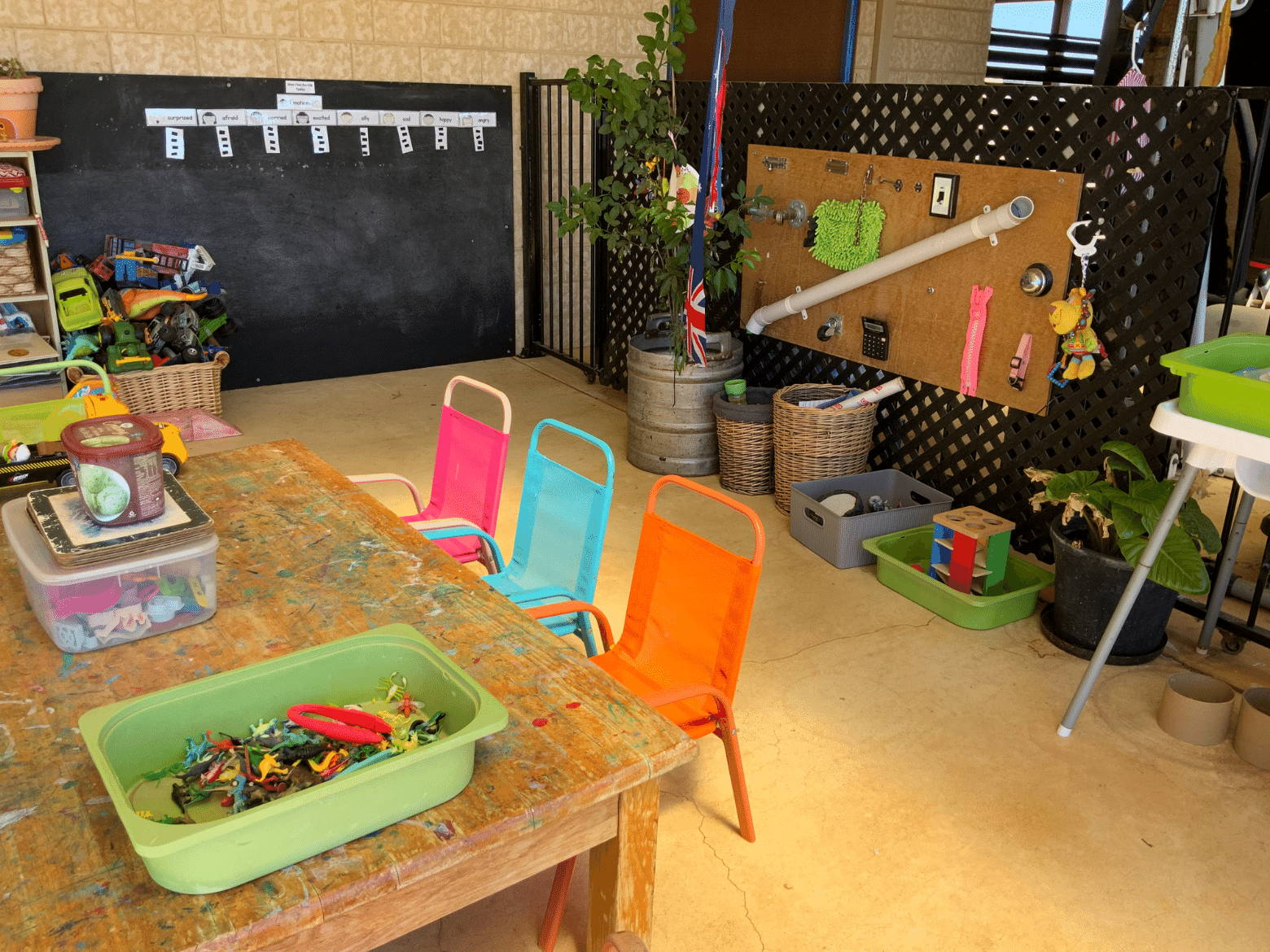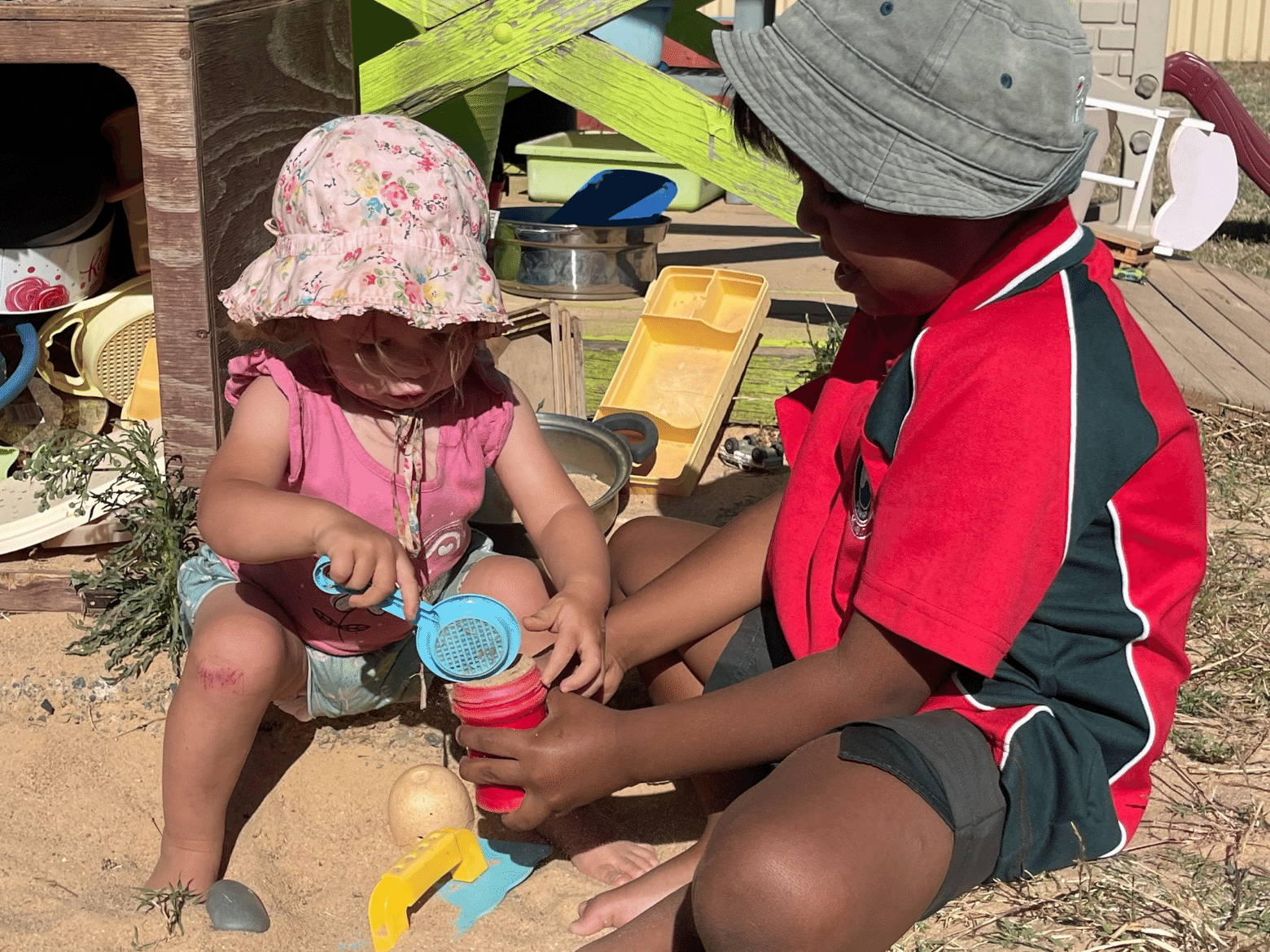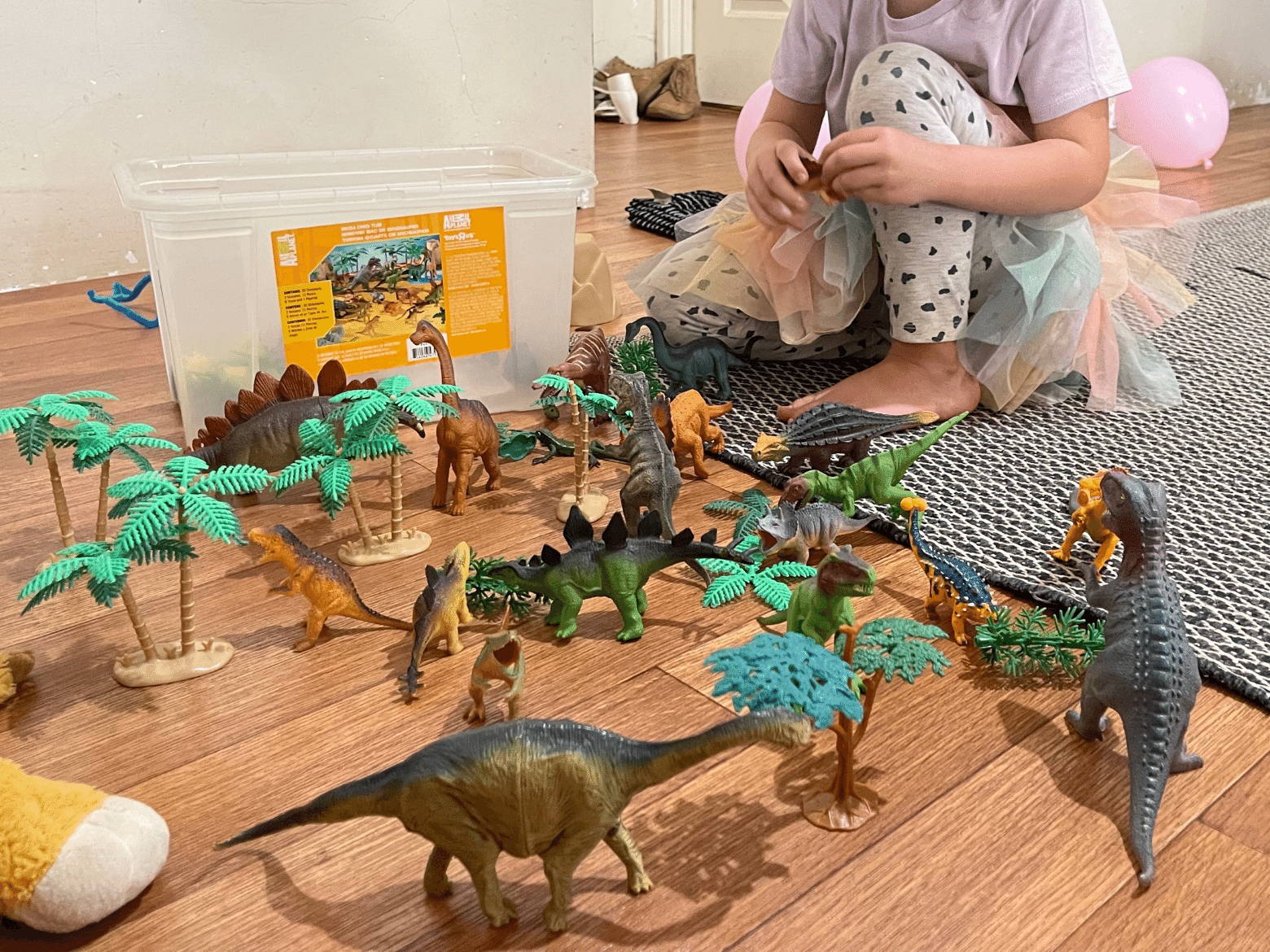 "Children learn how to make good decisions by making decisions, not by following directions."
Find more family day care educators