Lesley's Family Day Care Ocean Reef
A family day care with a wonderfully natural aesthetic that matches the a focus on the natural world including regular visits to local parks to engage with wildlife.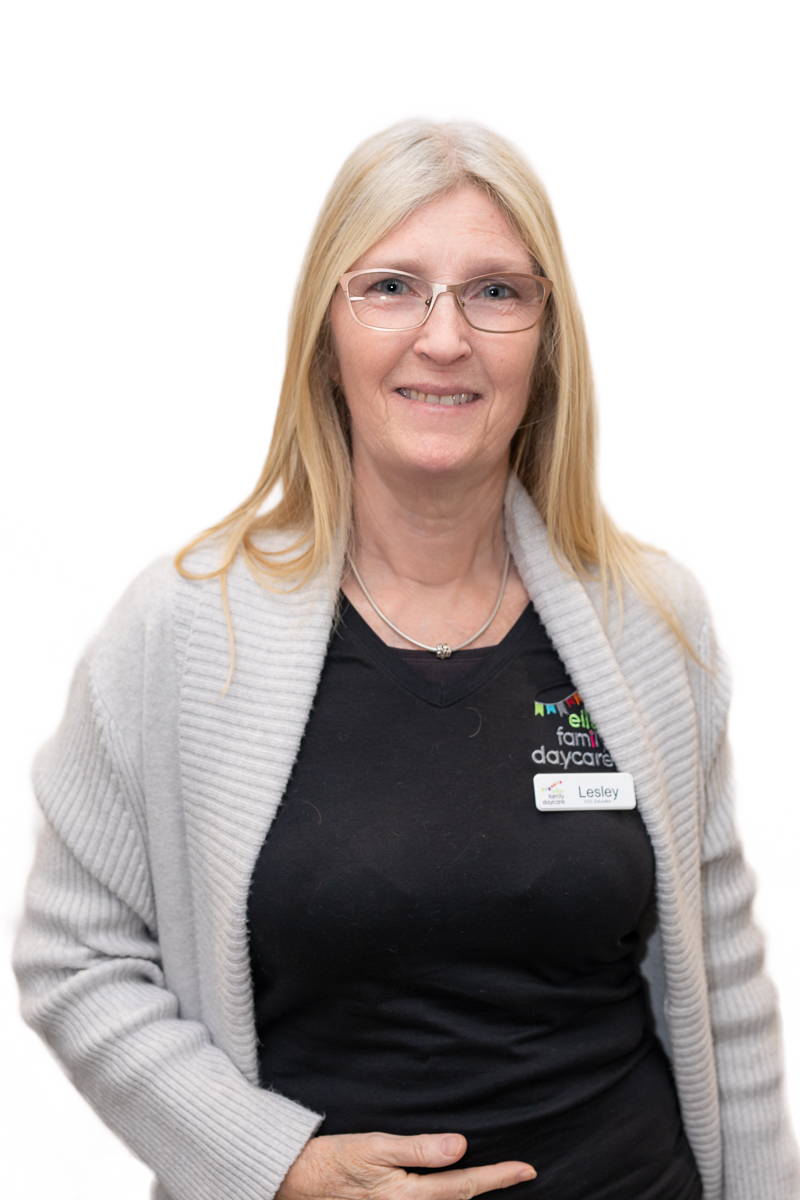 Hi my name Lesley, I have been an educator for over 25 years.
I hold an Early Childhood Education certificate along with all the required and up to date certificates needed to provide family daycare.
I provide a warm caring environment where children can become confident involved learners in a home environment. I have a veggie patch in the garden that is doing it tough! The children are more interested in digging the greens up than growing them! Although the compost bin is a great success tipping food scraps in each day. I have frequent outings to my local parks to play and feed the bobtails and ducks. I go to a community Meerilinga playgroup each week which is fantastic for the children to take part in.
UNIQUE SKILLS:
I speak Dutch
QUALIFICATIONS:
Diploma in Children's Services
First Aid Certificate
Working With Children Check
Asthma and Anaphylaxis
OTHER TRAINING AND CERTIFICATIONS:
Safe sleeping, child protection, food hygiene, CPR.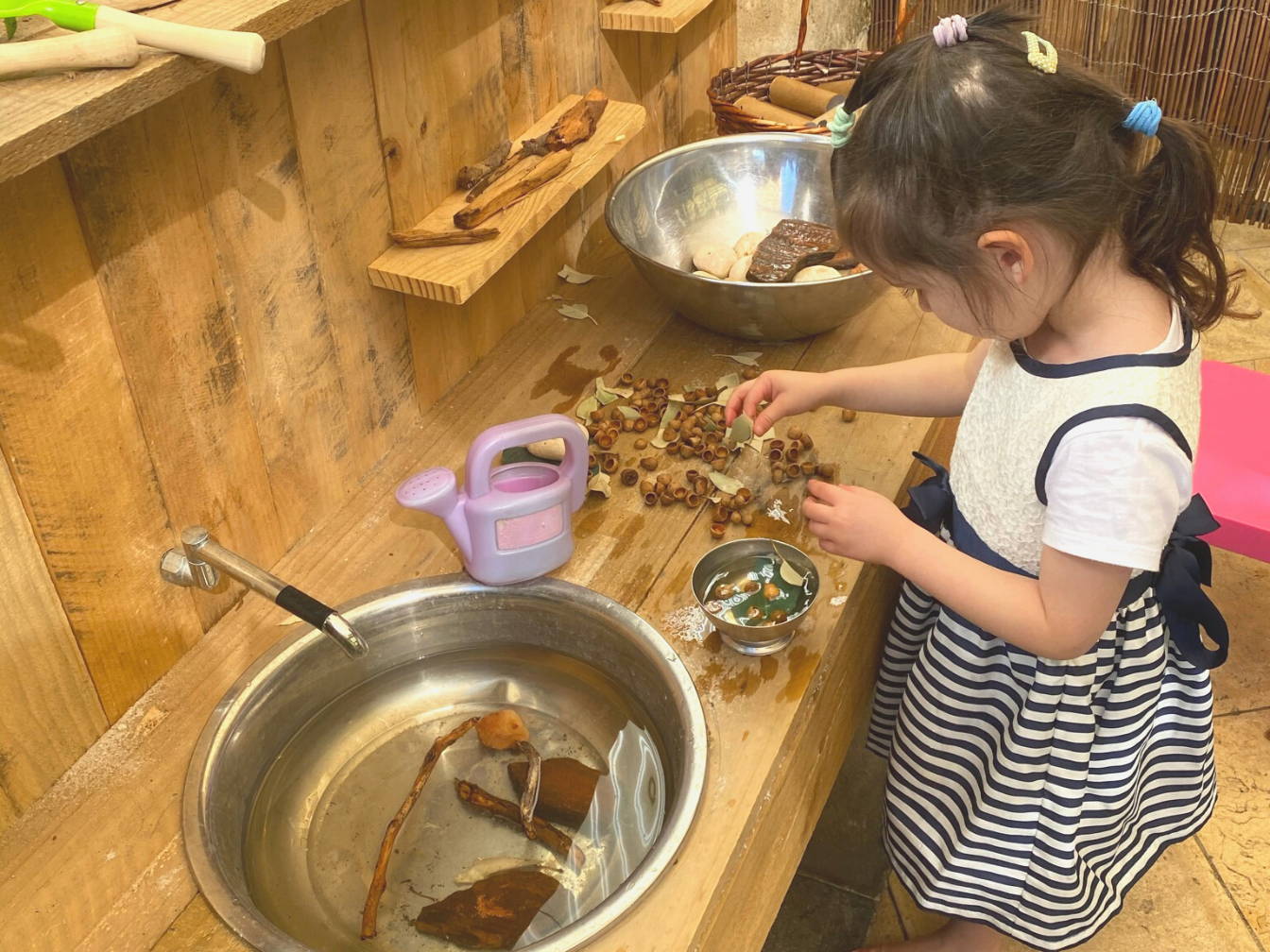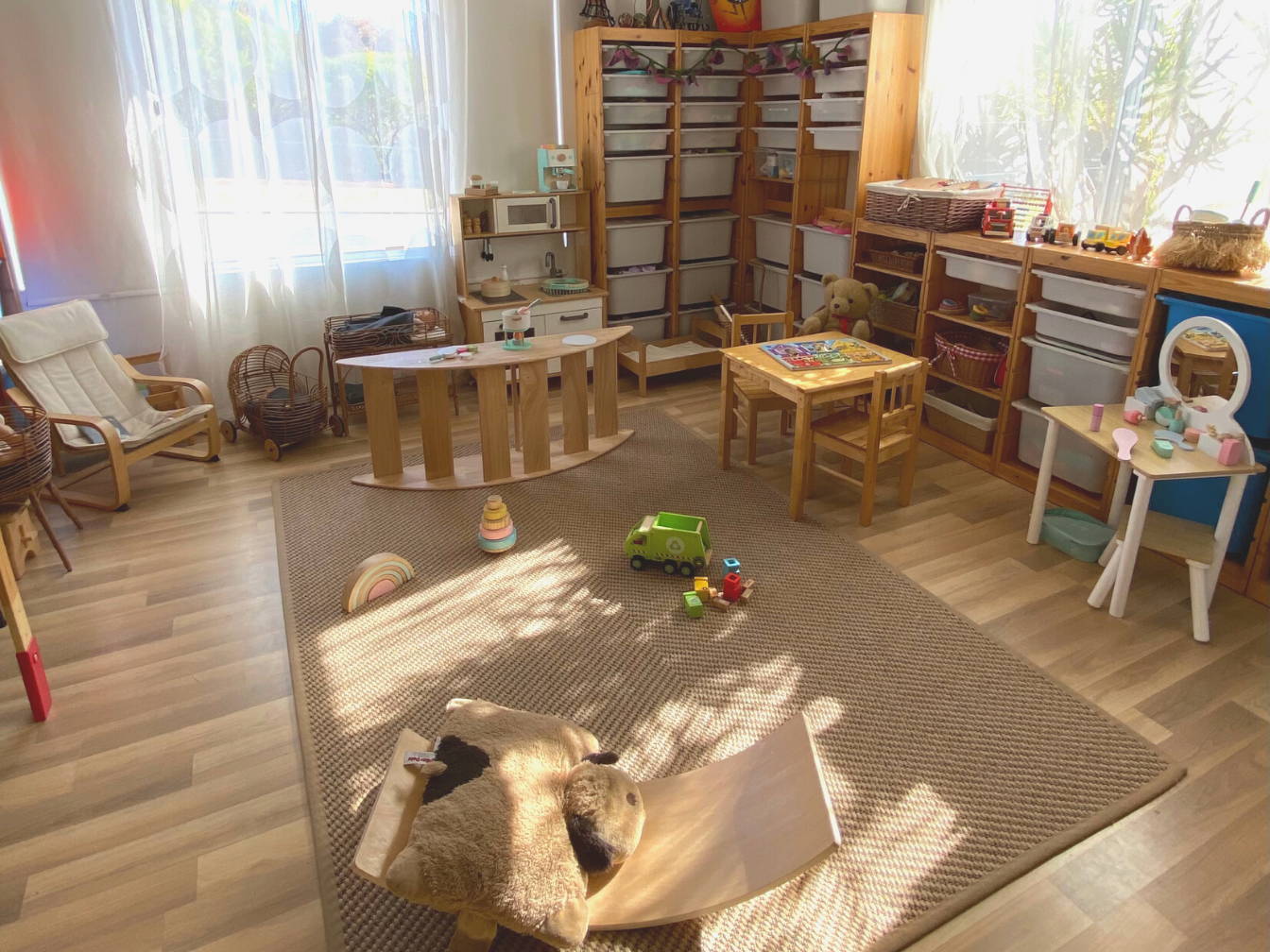 "At the end of the day, your feet should be dirty, your hair should be messy and your eyes sparkling."
Find more family day care educators