Little Footsteps Family Day Care
A vibrant family day care service in the Geraldton region that encourages unstructured play as vital in childhood development.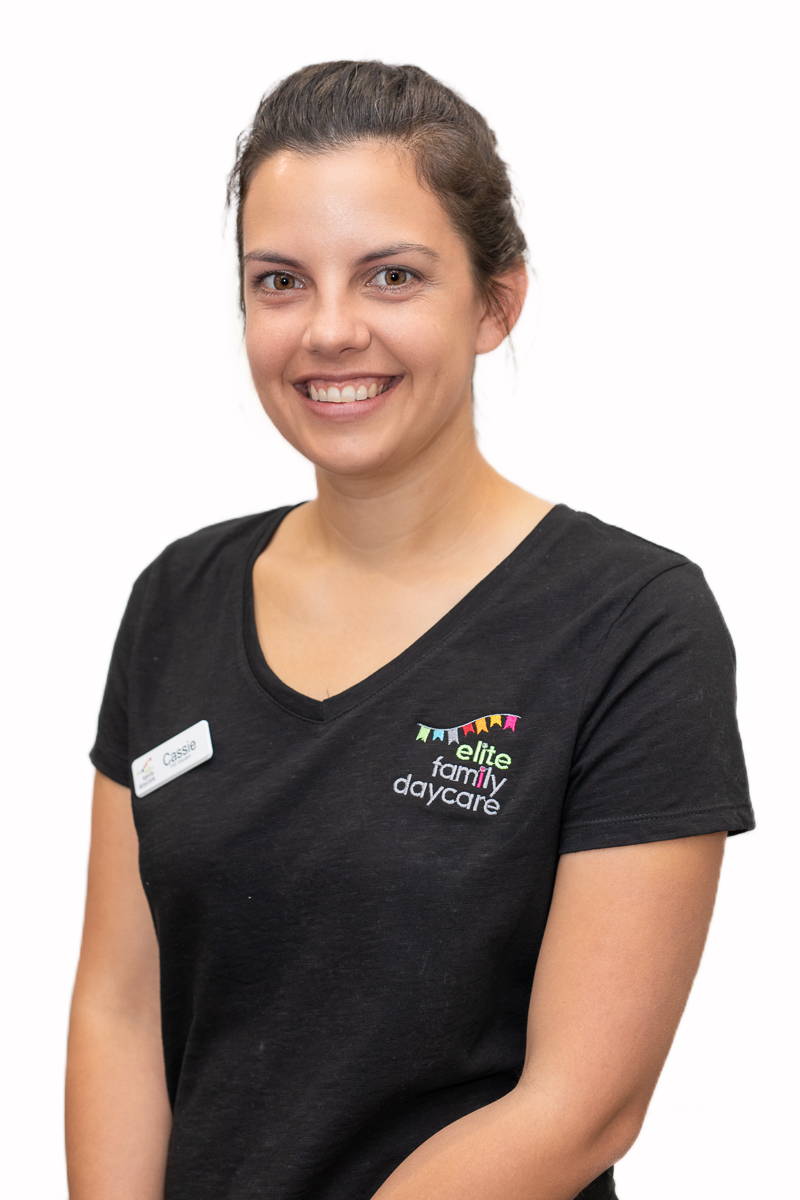 Little Footsteps Family Daycare believes each child has an equal opportunity to thrive and grow, in their own way and time. We love watching how children's minds develop and how their imagination scalfolds through play. We understand the importance our influence has on them and feel so blessed to be able to help them grow into amazing individuals. We love messy play and think role playing is so important in allowing them to become independent and form a sense of belonging. We believe that the greatest gift we as educators can give children is to foster a love of learning.
QUALIFICATIONS:
Certificate III in Children's Services
First Aid Certificate
Working With Children Check
Asthma and Anaphylaxis
UNIQUE EDUCATIONAL FOCUSES AND SKILLS:
Messy play, child lead experiences, unstructured play to allow them to explore, learn and discover
SUBURB:
Geraldton, Western Australia, 6532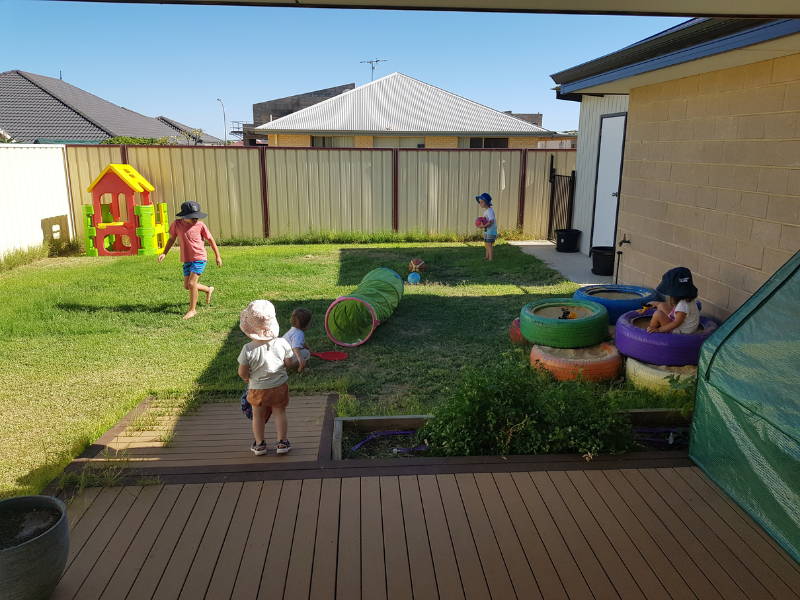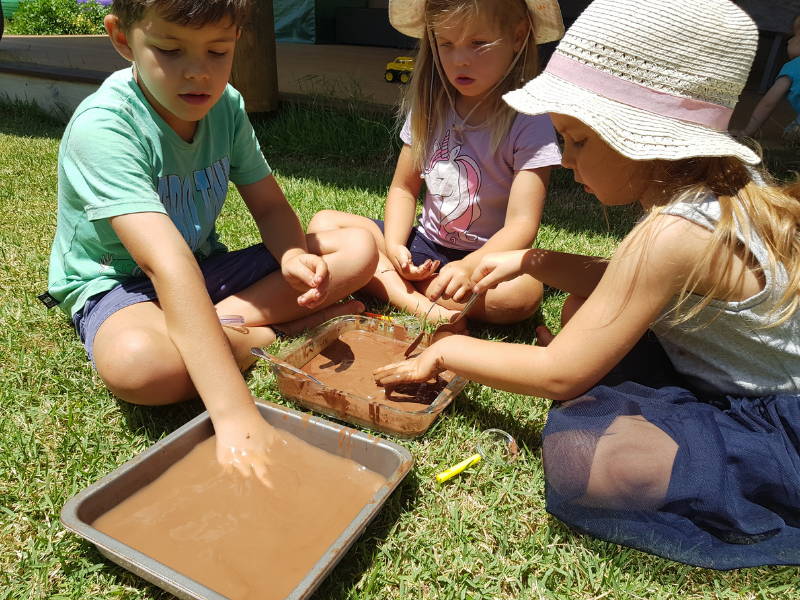 "Teaching is not about answering questions but about raising questions – opening doors for them in places that they could not imagine."
Find more family day care educators