An experienced family day care situated in the Baldivis area featuring expansive secure land to allow children to have a home away from home.
Our aim at Ladybugs 🐞 is to offer a safe, secure, nurturing environment full of memories, great times together, fun, excitement, learning through play experiences inside and outside plus excursions throughout our program. a prepared program each week that meets government requirements for the children in care. My name is Tracy Bodin I've been an educator for 6.5 years. I have 4 children of my own 9-19. I love my career in childcare and education and strive to do my best every day. Helping to raise your children is my passion, I never feel I work as my business is a love of mine. We offer nearly an acre of secure land for our business with dedicated daycare area for children to have a home away from home experience.

QUALIFICATIONS:
Certificate III in Children's Services
First Aid Certificate
Working With Children Check
Asthma and Anaphylaxis
Children's psychology cert
UNIQUE EDUCATIONAL FOCUSES AND SKILLS:
We chase the world as we call it we follow each country and change each month which country we find and learn about. We look after an axalotyl each day. I love to learn about sustainable and offer my knowledge and teach the children worldly activities. We follow the Indonesian language and early years learning framework and standards curriculum.
SUBURB:
Baldivis, Western Australia, 6171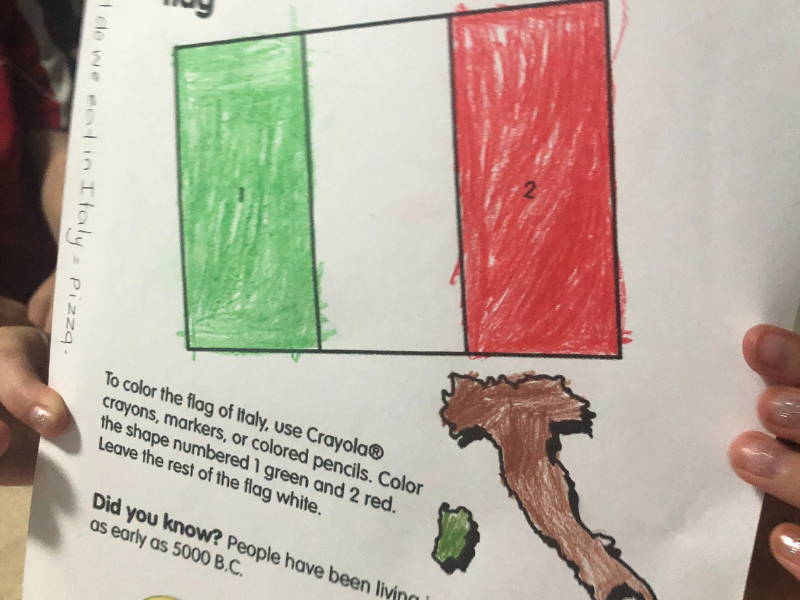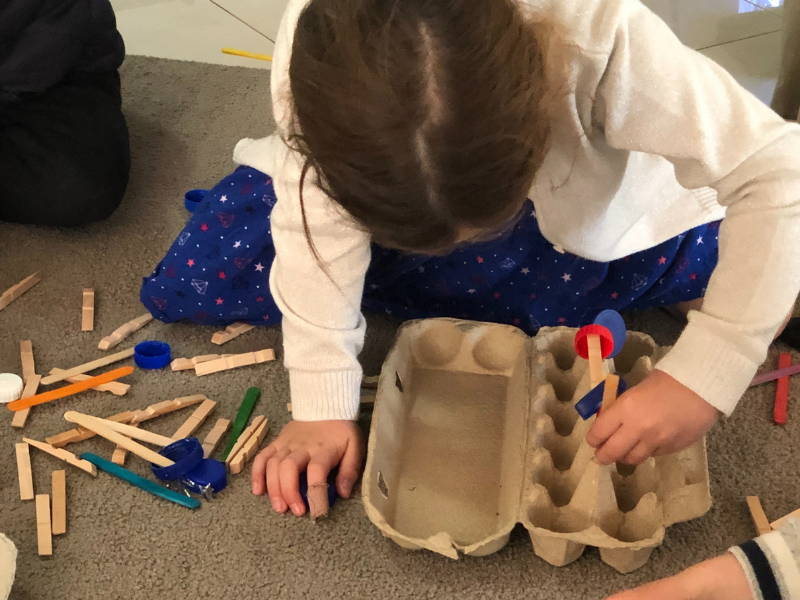 "Have a heart that never hardens, and a temper that never tires and a touch that never hurts."
Find more family day care educators