Mel's Twinkle Toes The Vines
A vibrant and collaborative Family Day Care service with an immersive creative arts programme.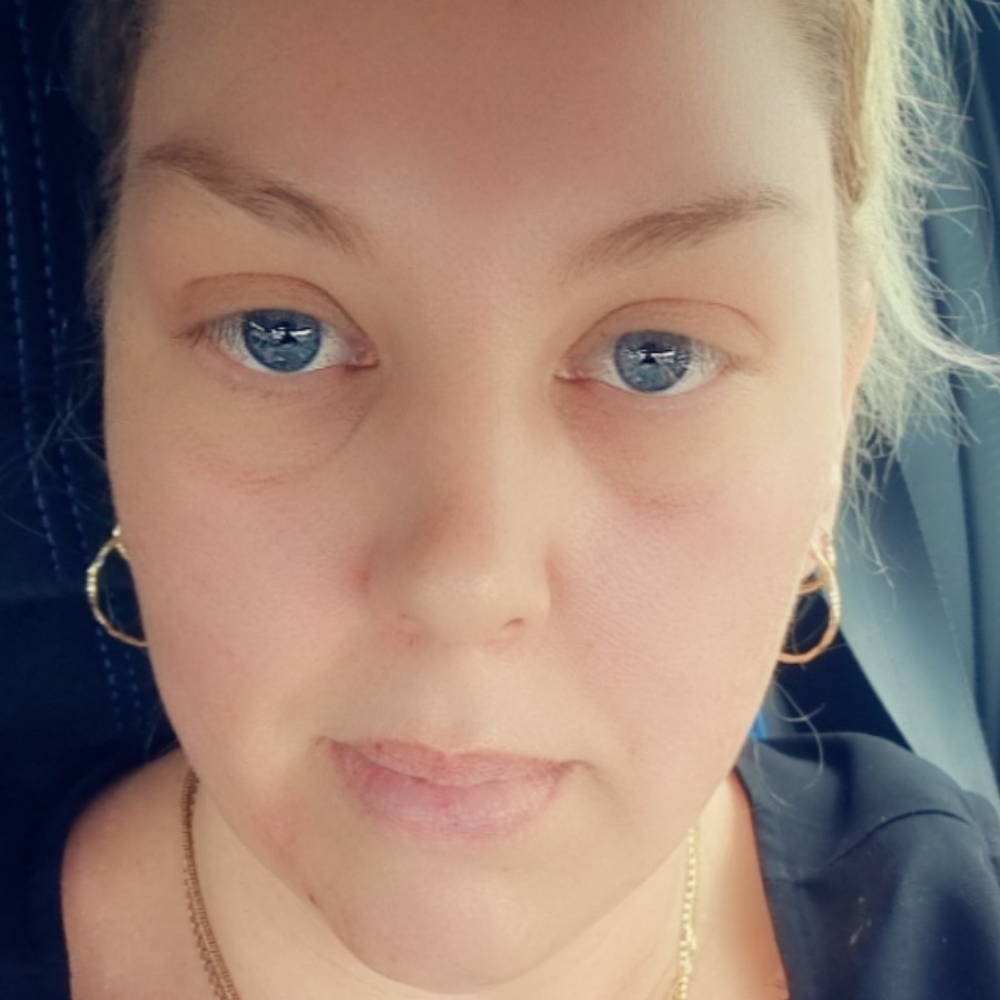 My name is Mel, I operate a family day care service in The Vine. My environment was built specifically for "absorbent minds," where children are supported in their interests and free choice is encouraged. Music, dance and craft are an important part of our curriculum.
My belief is to provide high standard of supervision, care and early years childhood education in a warm, caring and stimulating home based environment in which all children can feel secure.
I believe in building a relationship with each family, through Respect, Honesty and Trust. Which will help me with your child individual needs, qualities, and interests, which I will cater to each of their needs, with fun education experience, that all children will benefit from.
I am happy to provide further information about my Family Day Care if you have any questions. If I don't answer straight away, it's because I am busy making memories with the children, so please leave a name and number and I will get back to you soon.
QUALIFICATIONS:
Certificate III in Children's Services
First Aid Certificate
Working With Children Check
Asthma and Anaphylaxis
OTHER TRAINING AND CERTIFICATIONS:
In Safe Hands Training, National Police clearance, Food Safe Training, Sun Smart Training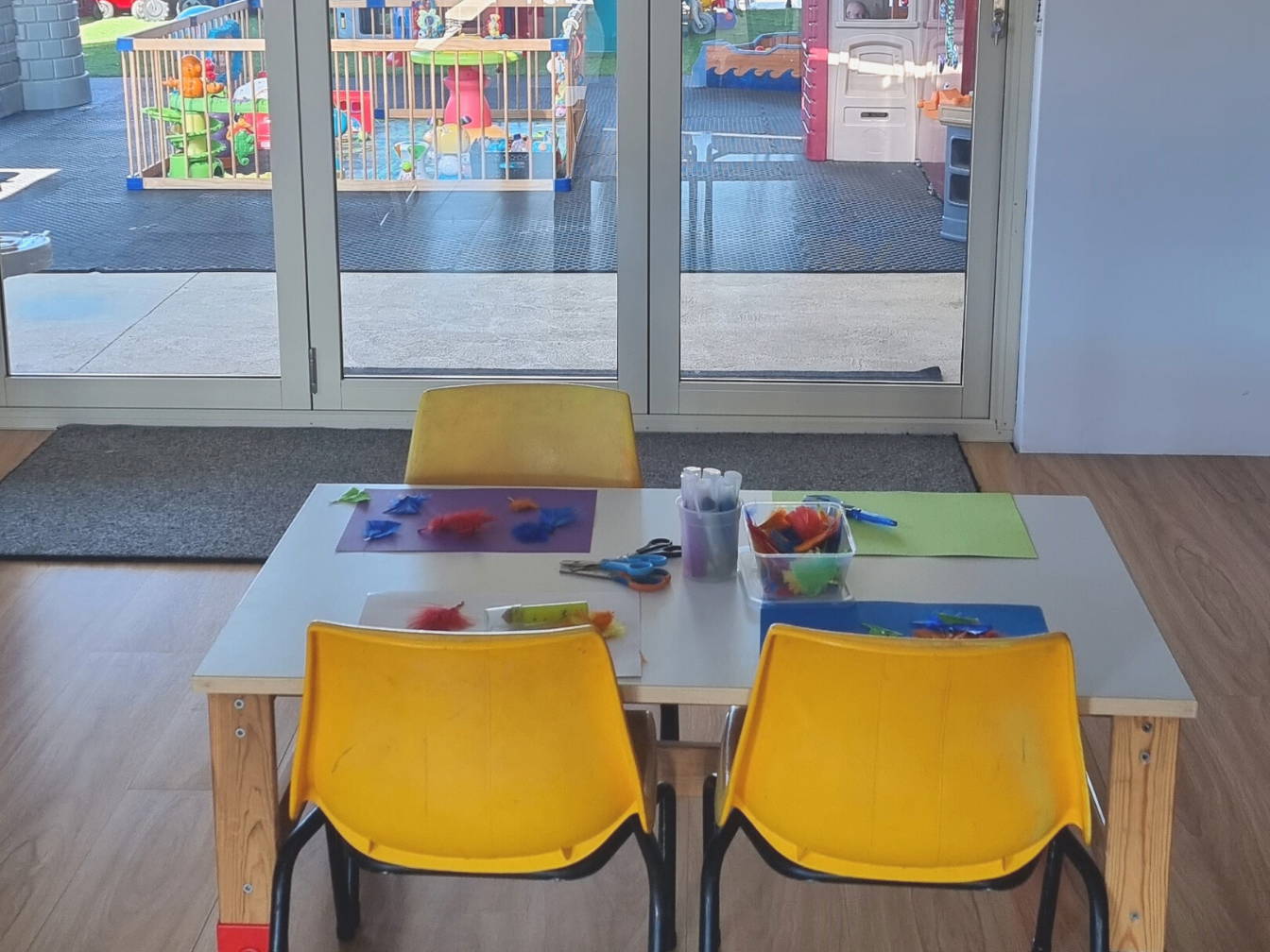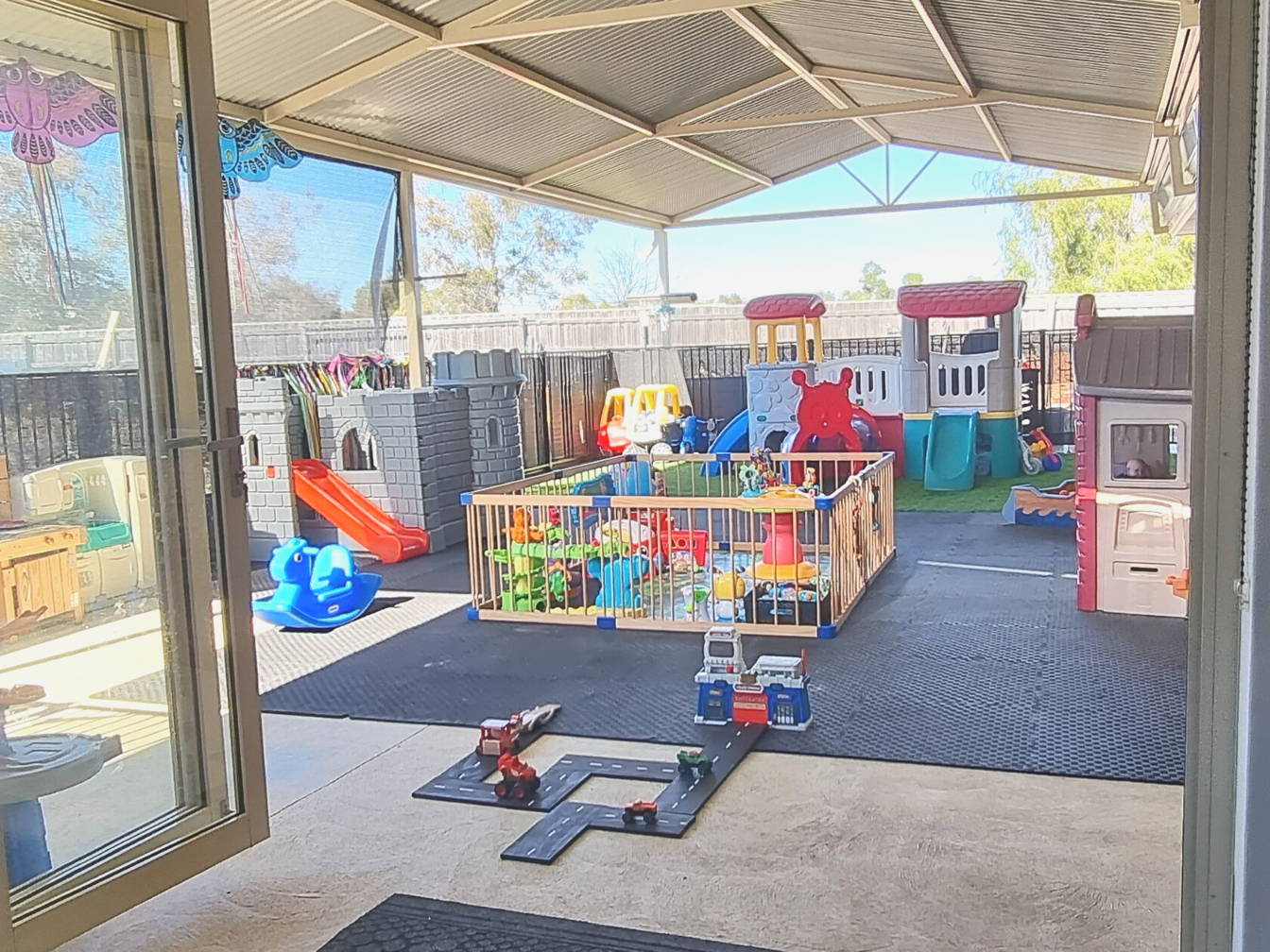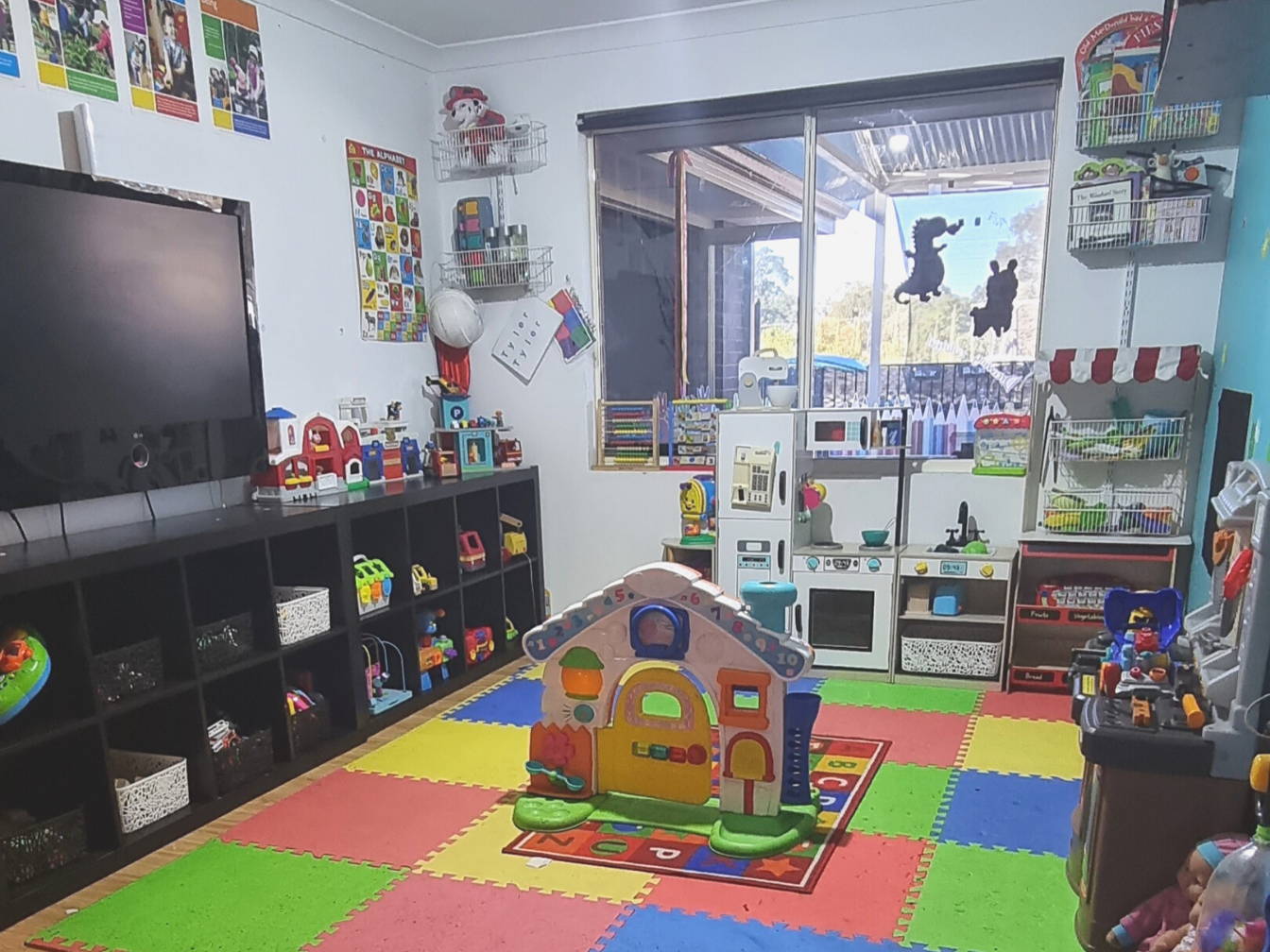 "You can't use up creativity. The more you use, the more you have."
Find more family day care educators