Mel's Twinkle Toes Family Day Care
A family day care service in The Vines region encouraging curiosity, inquiry and self paced learning.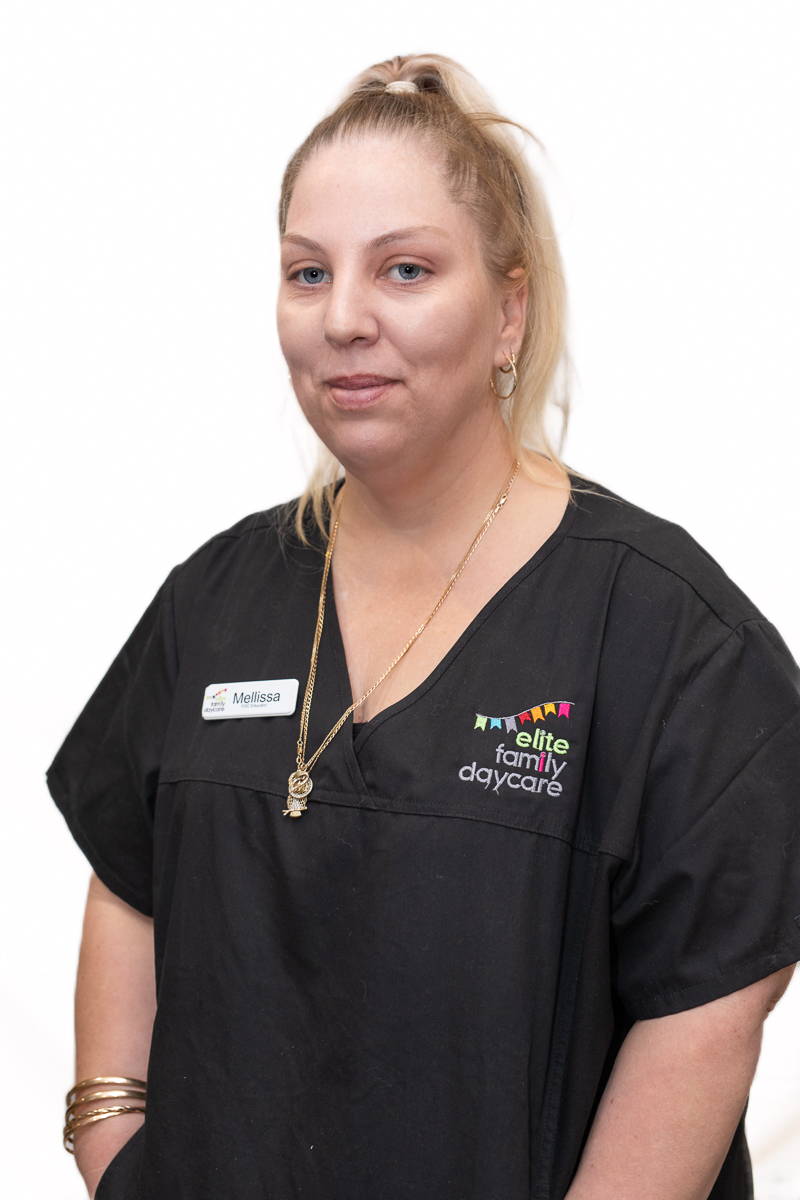 Hi, Mel's Twinkle Toes Family Daycare provides a unique blend of fun and meaningful enquire-based learning experiences in a relax, safe, hygienic environment with multiple resources for all age children.
I am committed to meeting the emotional, physical and social needs of each individual child.
I'm dedicated to provide your child with the best quality of care.
If you would like to meet and have a chat about my service, please contact me on 0402483955
QUALIFICATIONS:
Certificate III in Children's Services
First Aid Certificate
Working With Children Check
Asthma and Anaphylaxis
Other (please specify):
Epipen Accredited - Police Check
UNIQUE EDUCATIONAL FOCUSES AND SKILLS:
My unique skill is my love for children and providing meaningful enquire-based learning experience through active play, stimulation, Excursion and learning programs.
SUBURB:
The Vines, Western Australia, 6069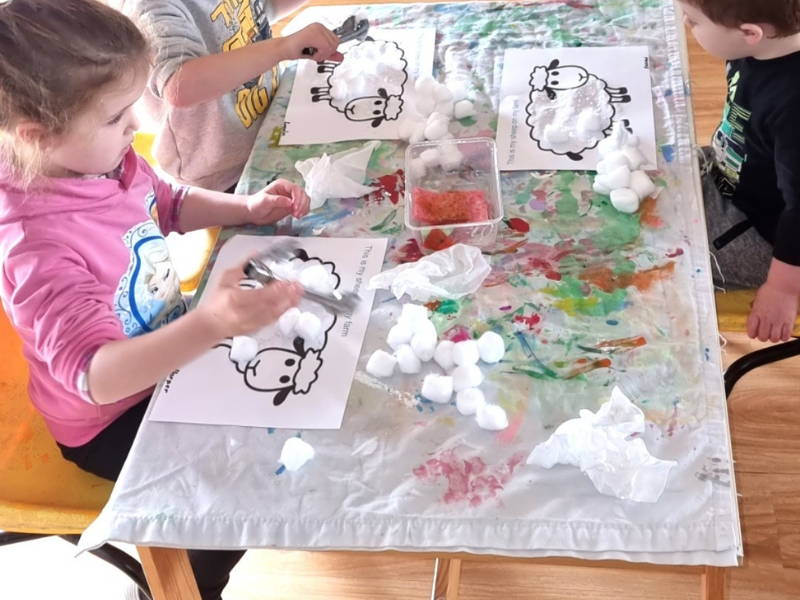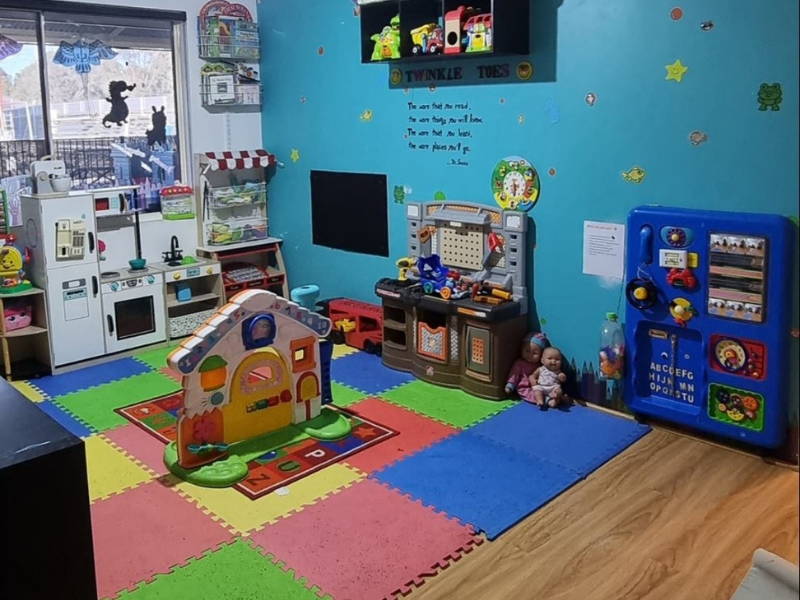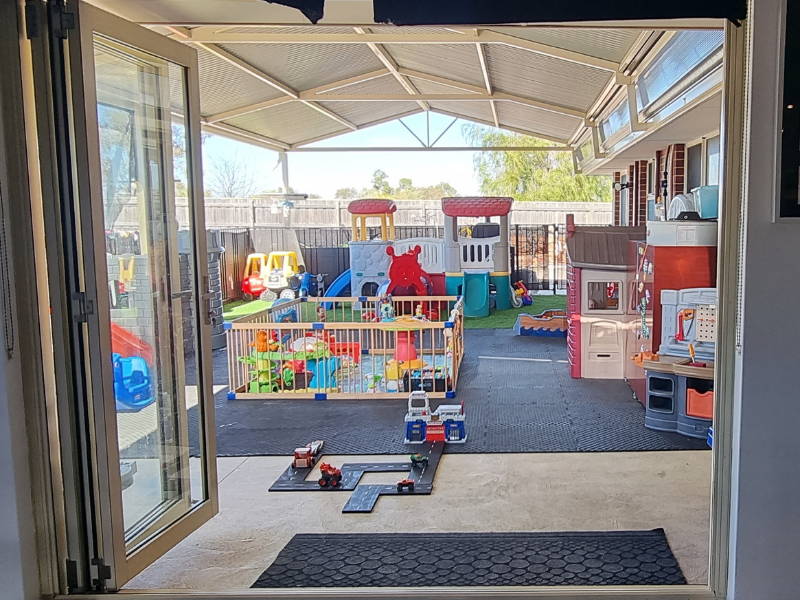 "The important thing is not to stop questioning. Curiosity has its own reason for existing."
Find more family day care educators