Naps and Nappies Family Day Care
Run by an experienced Family Day Care educator, Naps and Nappies has a focus on nature based learning and horticulture.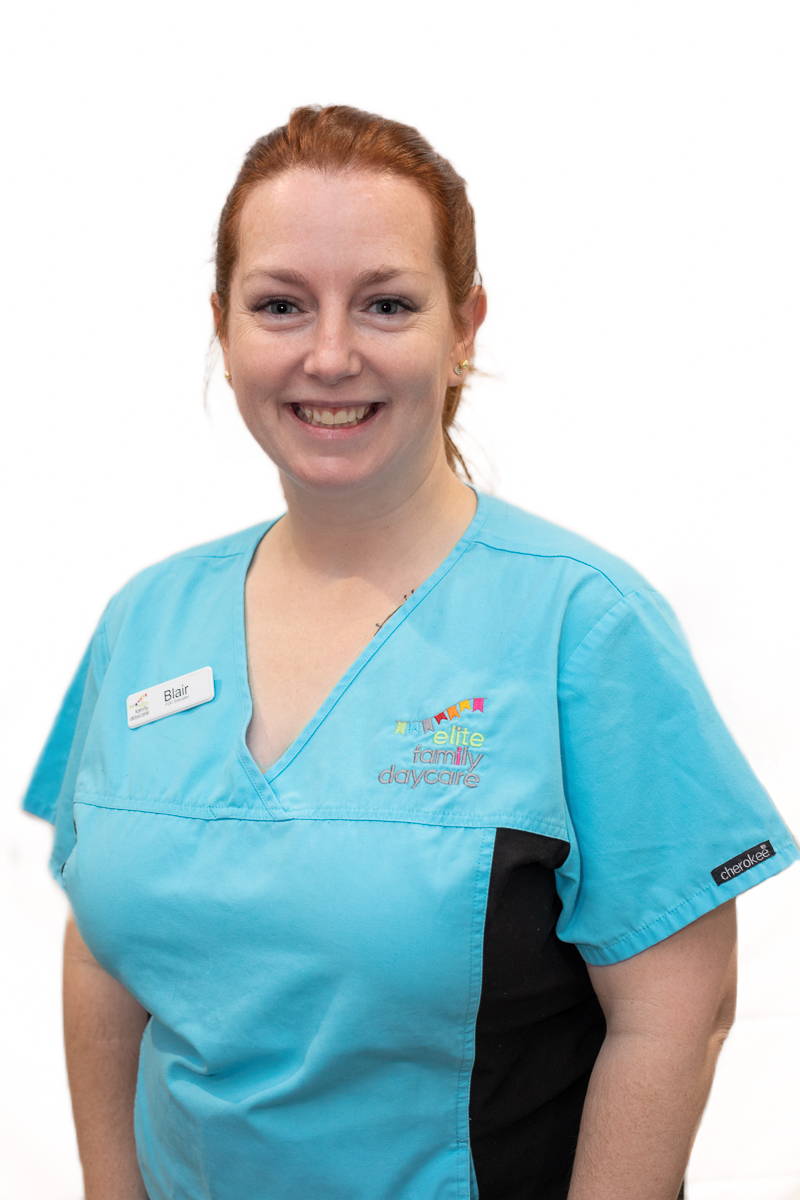 My name is Blair Tredwell, I have operated my home daycare in Seville Grove for the last seven years while raising my two now school-aged daughters.
I became a home daycare owner, operator because I believe it is important that children have a healthy safe home environment in the early years, encouraging stability, independence and child lead fun/learning through play.
I now provide that to the local community.
I recently completed my certificate III in early childhood education and care. I also hold type 1 car restraint fitter qualification.
I prioritise the nature based learning program and as this is a passion of mine due to my background in horticulture.
QUALIFICATIONS:
Certificate III in Children's Services
First Aid Certificate
Working With Children Check
Asthma and Anaphylaxis
SIDS
Sunsafe
Food and Fire alerts
Child Protection
UNIQUE EDUCATIONAL FOCUSES:
Having a background in horticulture and I love for the environment, children in my care learn through play and grow with love. I believe the more outside time the children have the more they will learn independence, grow confidence and develop respect for the environment and what we need to give back to our space. Some say this philosophy is the basis of sustainability but I think it is just the right way to grow up.
SUBURB:
Seville Grove, Western Australia, 6112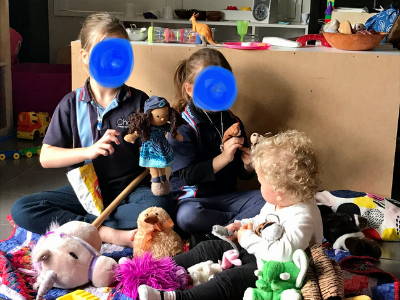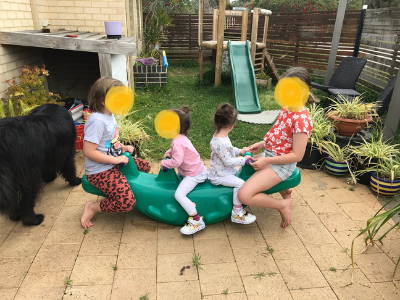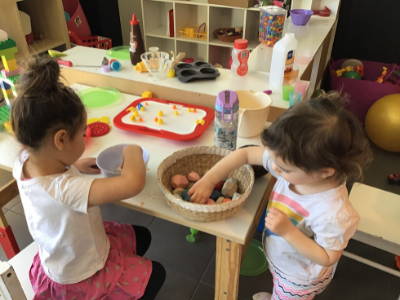 What children learn does not follow as an automatic result from what is taught, rather, it is in large part due to the children's own doing, as a consequence of their activities and our resources.
—Loris Malaguzzi, The Hundred Languages of Children
Find more family day care educators