An experienced Family Day Care service that values and embeds diverse cultures into the educational program.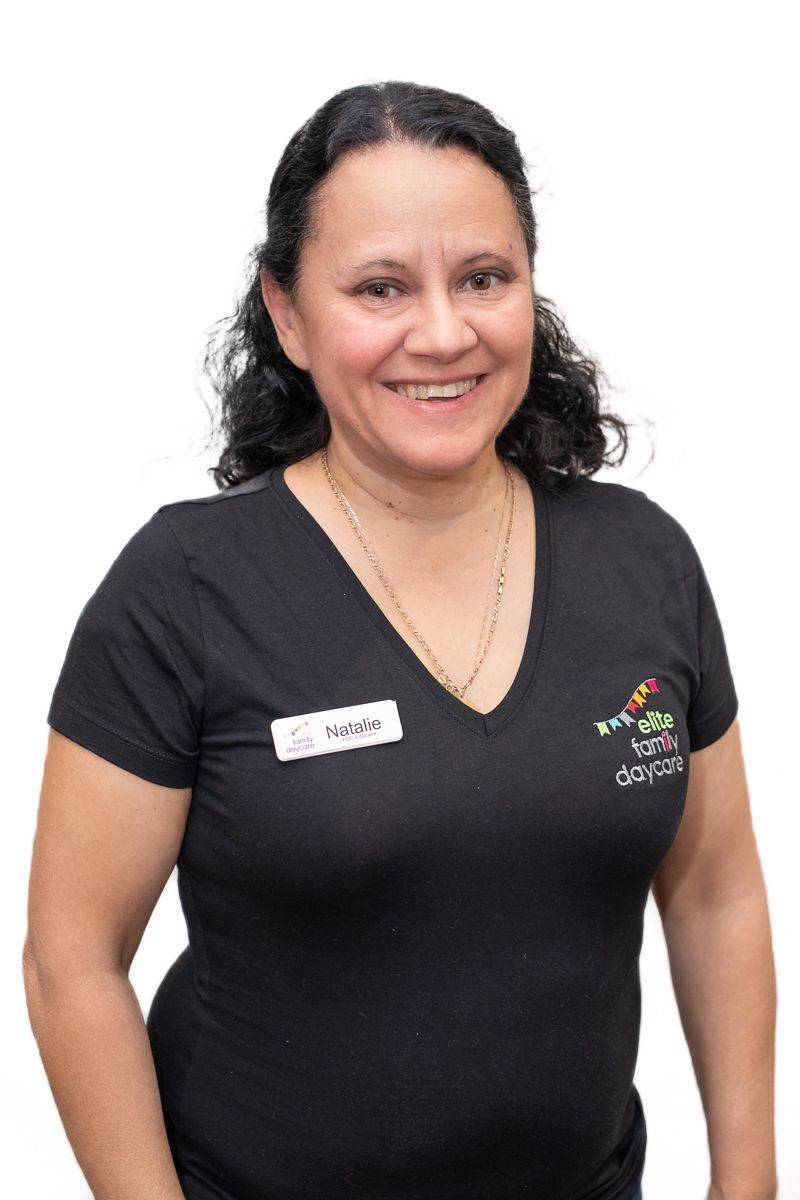 I have been a Family Day Care Educator for 5 years and still feel the same excitement every morning when the children come into care. I have also worked in the childcare industry for 30+ years. Being Mauritian, I embed my own culture as well as the diverse culture of children in care at my service. The children have had the opportunity to learn French from my native tongue and conversations around their culture with parent input is an exciting experience that we constantly share.
QUALIFICATIONS:
Diploma in Children's Services
First Aid Certificate
Working With Children Check
Asthma and Anaphylaxis
UNIQUE EDUCATIONAL FOCUSES AND SKILLS:
Teaching the children to speak French.
SUBURB:
Madora Bay, Western Australia, 6210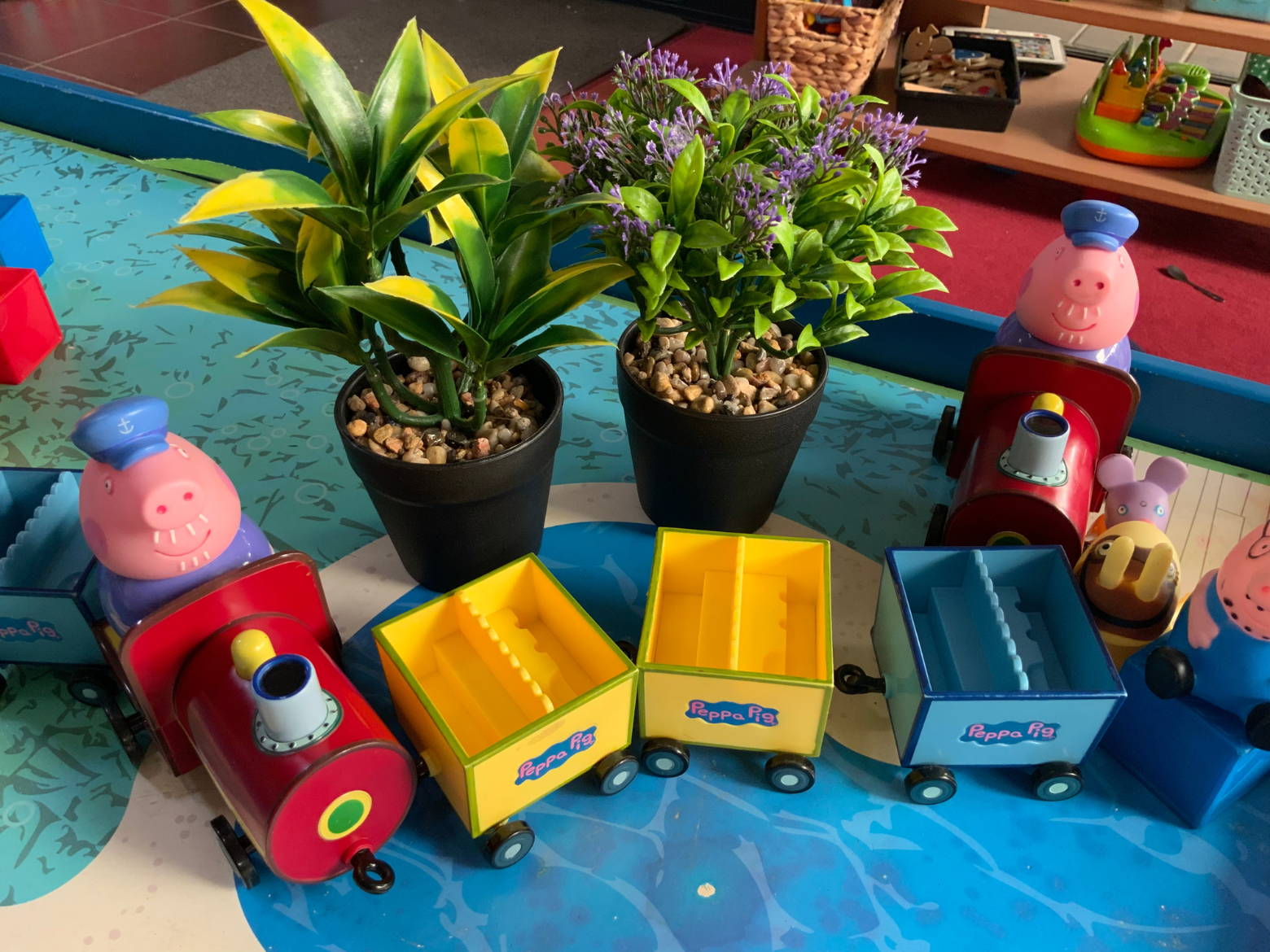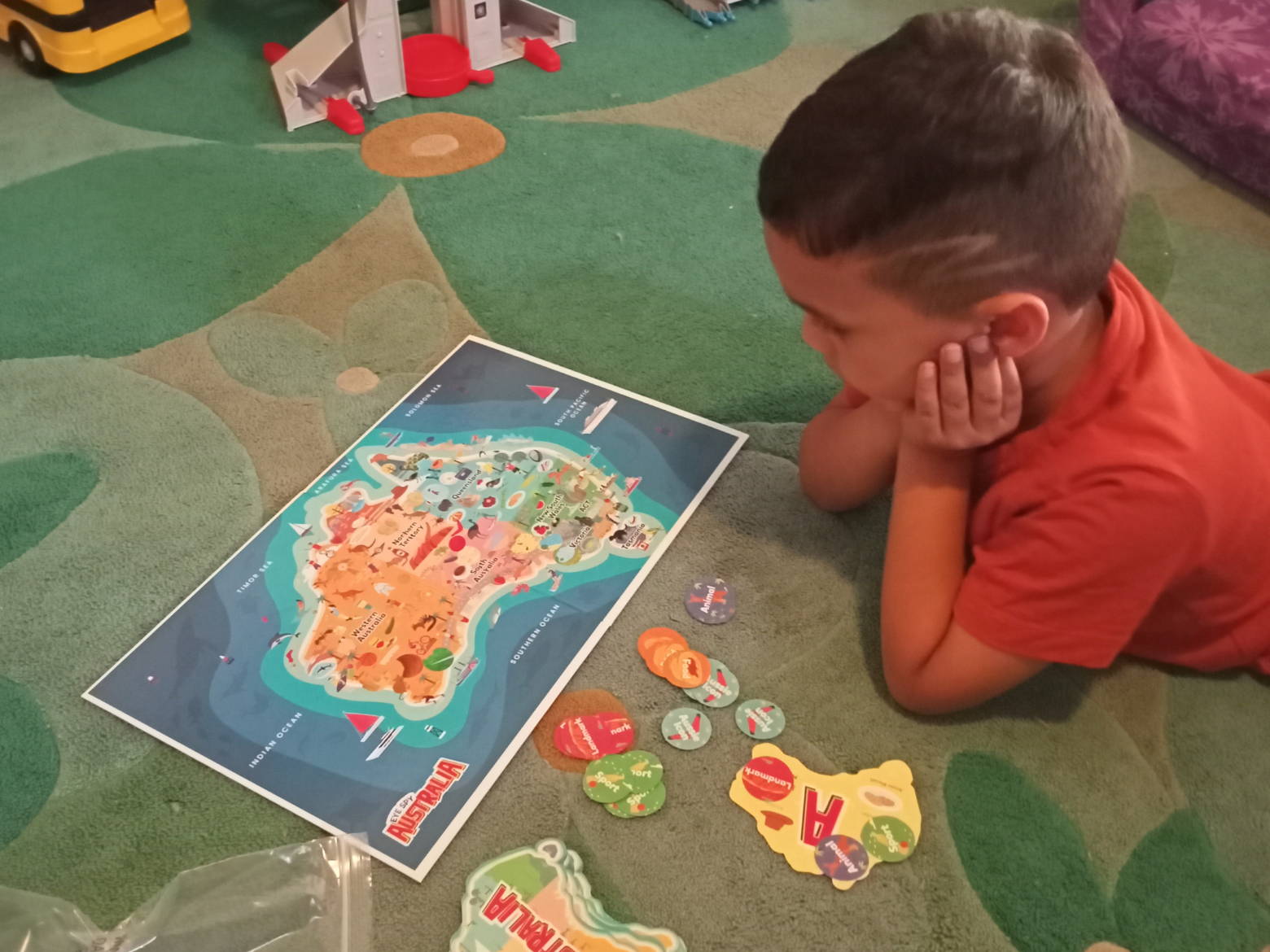 "In diversity there is beauty and there is strength."
Find more family day care educators