Nat's Ultimate Playground
A family day care service in the Success region with a focus on children reaching their full potential through flexible learning programs.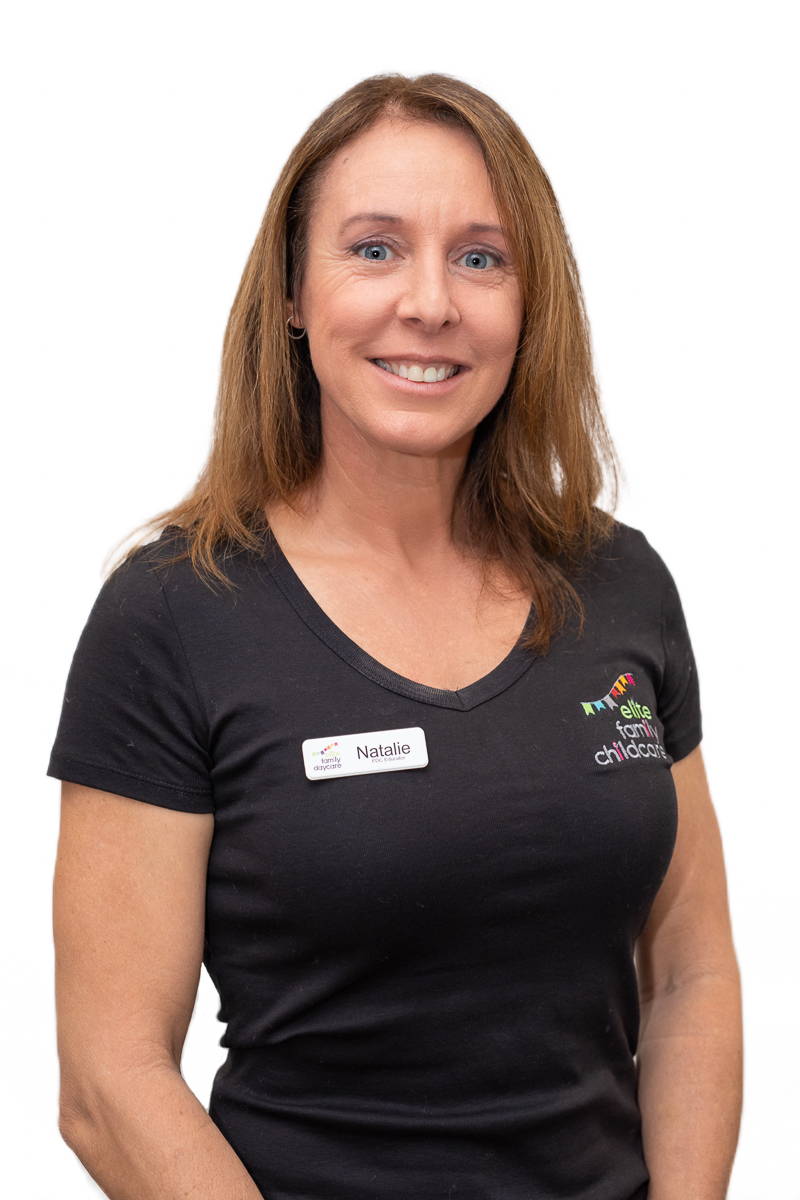 I believe in providing a loving atmosphere, that is secure, with children can excel and having fun and being happy, all the while being in courage to reach their full potential in all areas of the development.
I always endeavor to provide a flexible, interesting and satisfying program of activities with each child's individual needs a catered for for the balance of indoor and outdoor activities. These activities are designed to stimulate and provide for the development of each child social, cultural, physical, emotional, intellectual, language and creative potential.
QUALIFICATIONS:
Diploma in Children's Services
First Aid Certificate
Working With Children Check
Asthma and Anaphylaxis
UNIQUE EDUCATIONAL FOCUSES AND SKILLS:
We always endeavor to go on excursions to natural surroundings with that being parks with abundant flora and fauna.
SUBURB:
Success, Western Australia, 6164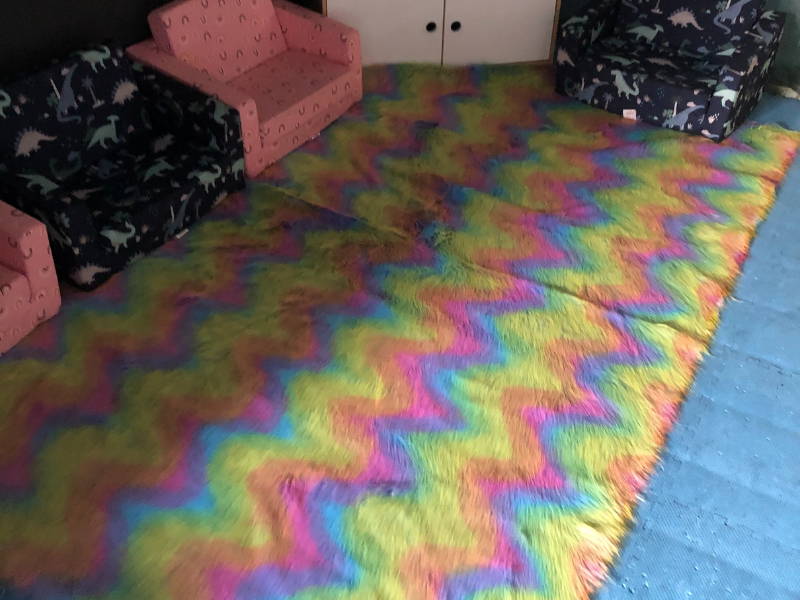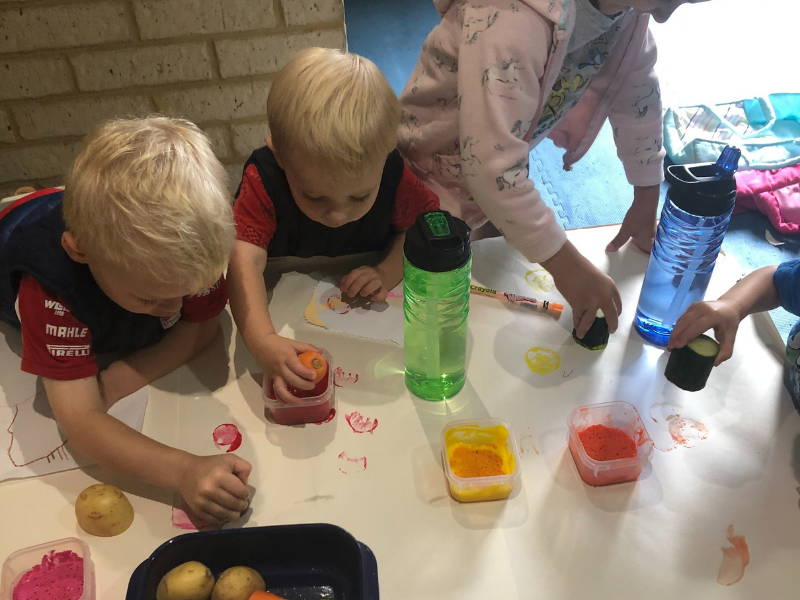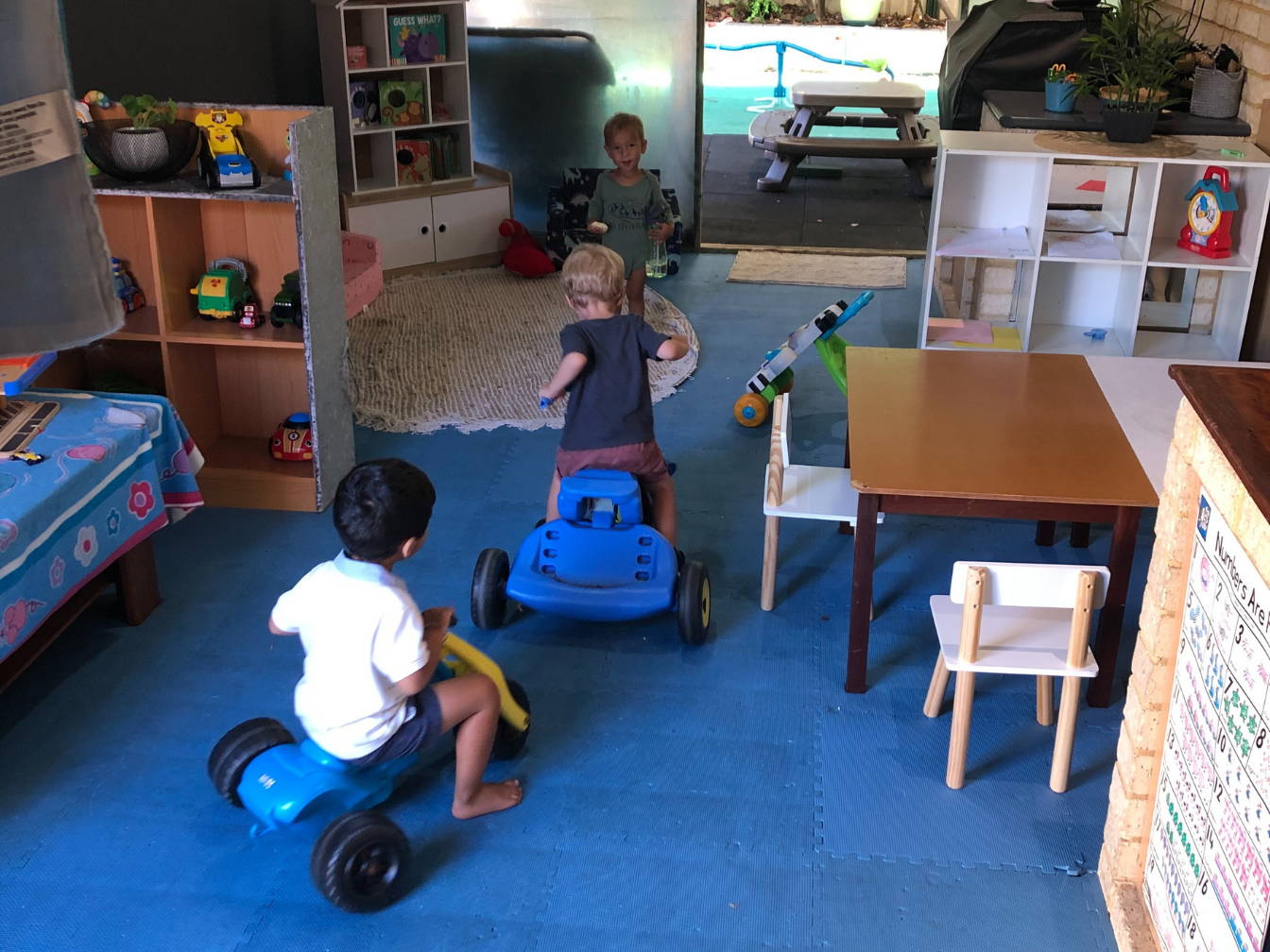 "We can find nature outside us only if we have learned to know her within us"
Find more family day care educators