A Family Day Care service that has a unique focus on healthy eating habits and Naturopathy.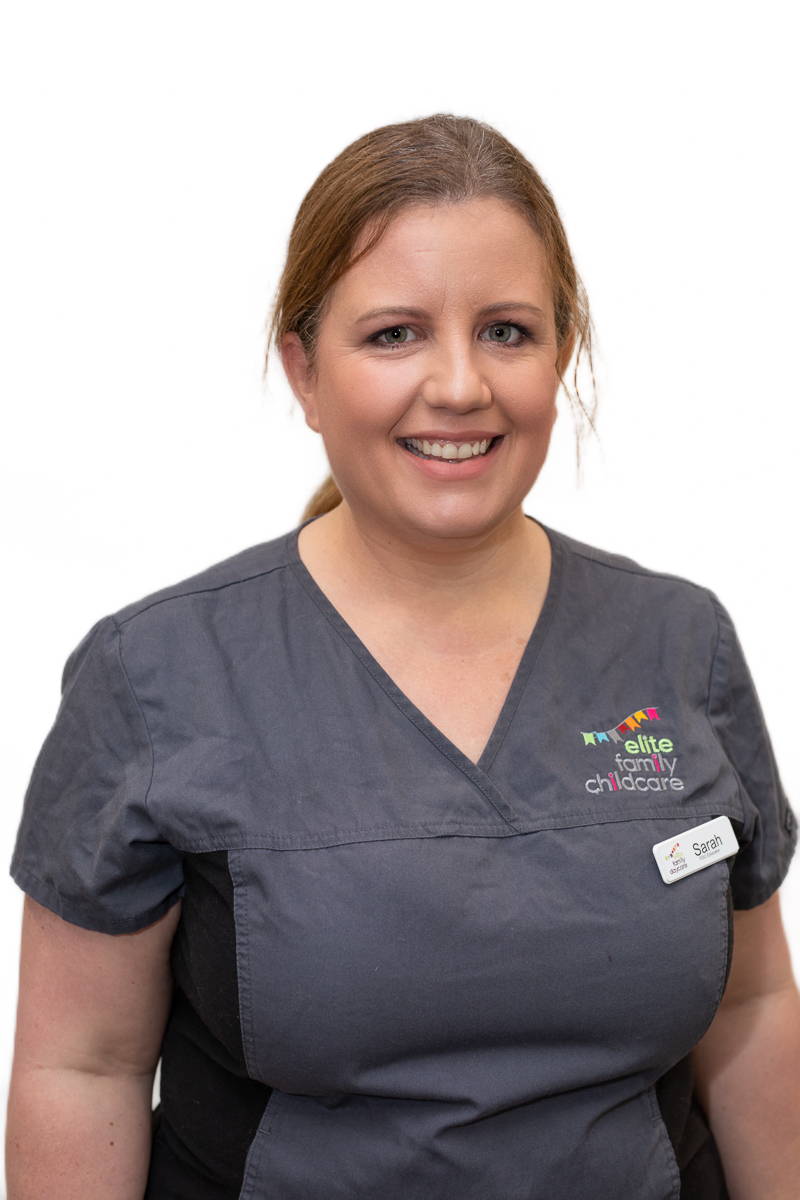 My name is Sarah, I have been doing Family daycare for over 10 years. I am a mother of 4 boys ages ranging from 20-2 and also study Naturopathy. I have a purpose built room for daycare which caters to the individual needs of all children in my care. I provide opportunities for open-ended learning where I strongly encourage exploration, experimentation and problem solving. I also believe in sustainable practices in which we have implemented solar energy and water to our environment, we are in the process of creating a vegetable garden with the children to promote healthy eating habits. I provide 3 nutritious meals per day which consists of grass fed meat, high quality fruit and vegetables and alkaline mineral drinking water to promote the optimal health of children in my care.
QUALIFICATIONS:
Certificate III in Children's Services
Diploma in Children's Services
First Aid Certificate
Working With Children Check
Asthma and Anaphylaxis
UNIQUE EDUCATIONAL FOCUSES AND SKILLS:
I currently am a 4th year Naturopathy student
We frequently go on excursions in our local community to parks and play centres
SUBURB:
Success, Western Australia 6164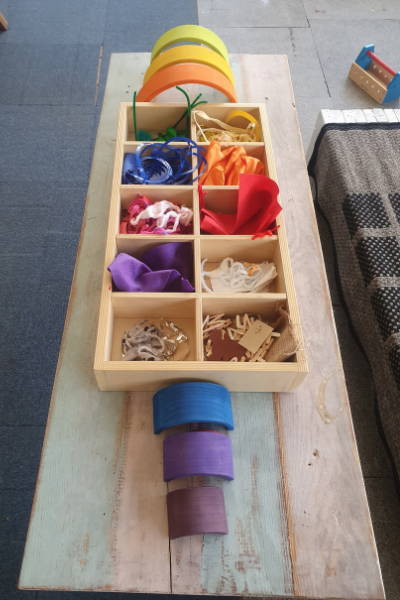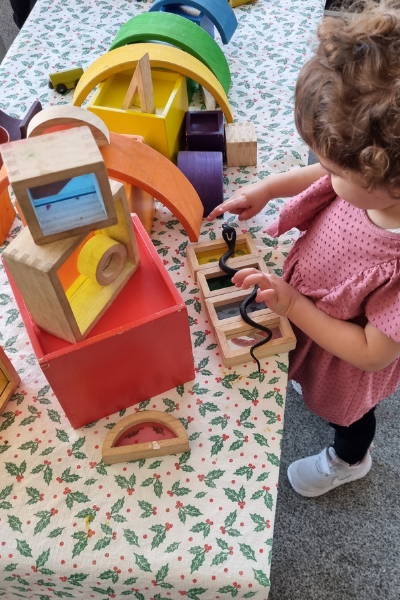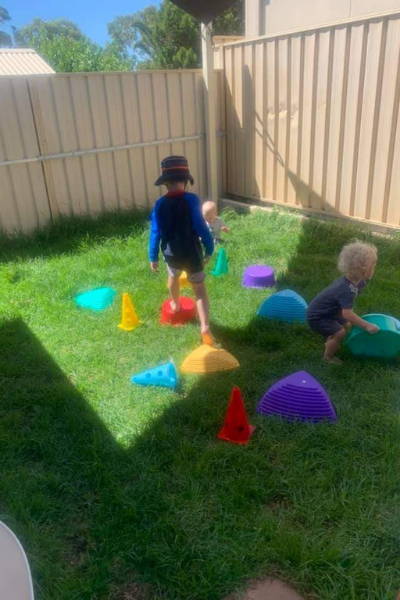 Naturopathy takes a holistic approach to wellness. Naturopathy supports a person to live a healthy lifestyle. The foundations of naturopathy are based on the importance of a healthy diet, clean fresh water, sunlight, exercise and stress management.
Find more family day care educators